Give
"Let us consider how we may spur one another on toward love and good deeds."
Hebrews 10:24
Every gift, no matter the size, supports our mission to partner with the church and family to build a firm foundation for life. The Expansion: Set Apart Campaign is the construction project at our Tilden Campus, which students from Plant & Lakeside will also utilize. The FA Annual Fund supports tuition assistance, security, and unique campus enhancements. Thank you for your prayers and support.
Give
Every gift, no matter the size, helps to enhance our campuses and programs. To donate, complete the following form and check the link below if your company does a "Matching Gift." All gifts are tax-deductible and unrestricted. Gifts of cash or check may be mailed or dropped off with the contact and address below.
To gift stocks/assets, make a restricted gift, or if you have any general questions, contact:
Foundation Academy
ATTN: Liefke Meyers, VP of Development
15304 Tilden Rd.
Winter Garden, FL 34787
Phone: 407.496.3904
Email: Liefke.Meyers@FoundationAcademy.net
MATCHING GIFTS
Did you know that many companies will match the charitable giving of their employees? Simply enter the name of your employer below to find out if they will match your gift to Foundation Academy.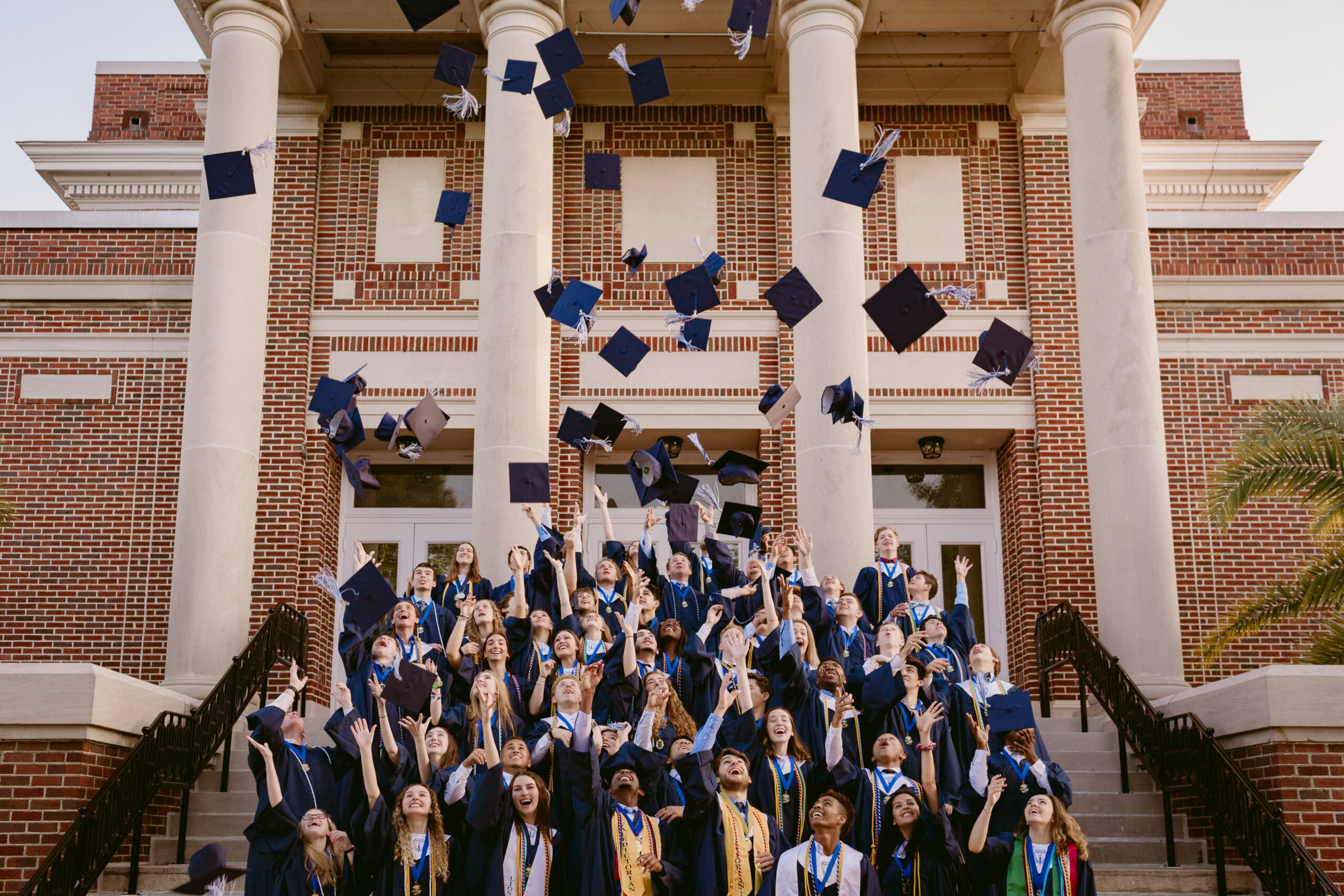 Sign Up For Our Newsletter The Keystone.
Stay informed about the entire "Family of Campuses"! Better yet become part of the FAmily & help shape the culture and simply be a part.
Get the last news on student successes, volunteer opportunities, college acceptances, campus expansions, and more, subscribe to The Keystone today!