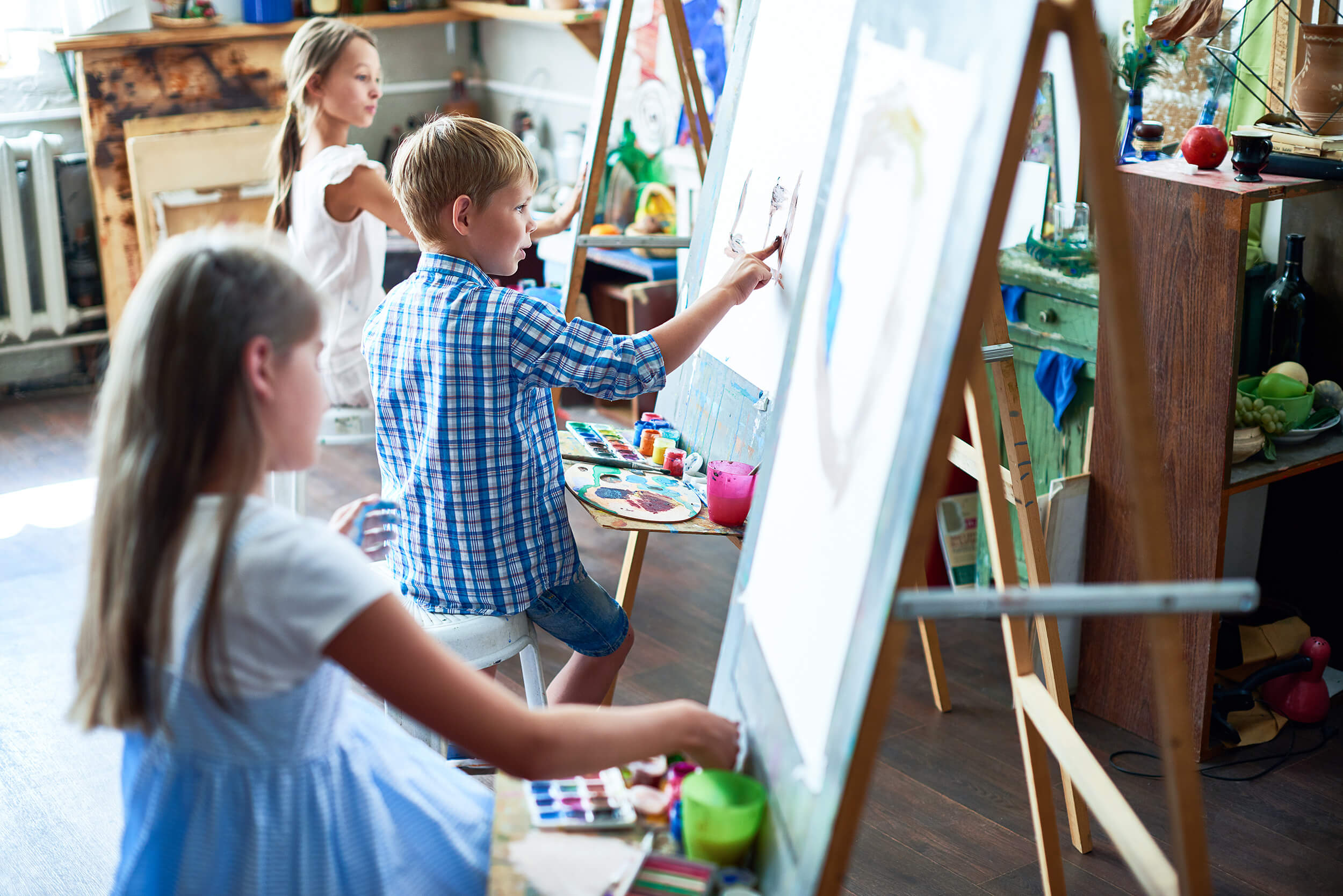 Fine Arts
Celebrating Creativity
Throughout all of history, the vision of invention and progress was a result of creative thought and action. Nowhere is this more evident than in the first chapter of Genesis where God, the Master Creator of all things, spoke Heaven and Earth into being.
The Foundation Academy Fine Arts Department celebrates the excellence modeled for us in God's creation. Each student is encouraged to stretch his or her imagination and expand his or her own ingenuity. While art celebrates the individuality of each student, a prudent curriculum is both aesthetically and practically educational.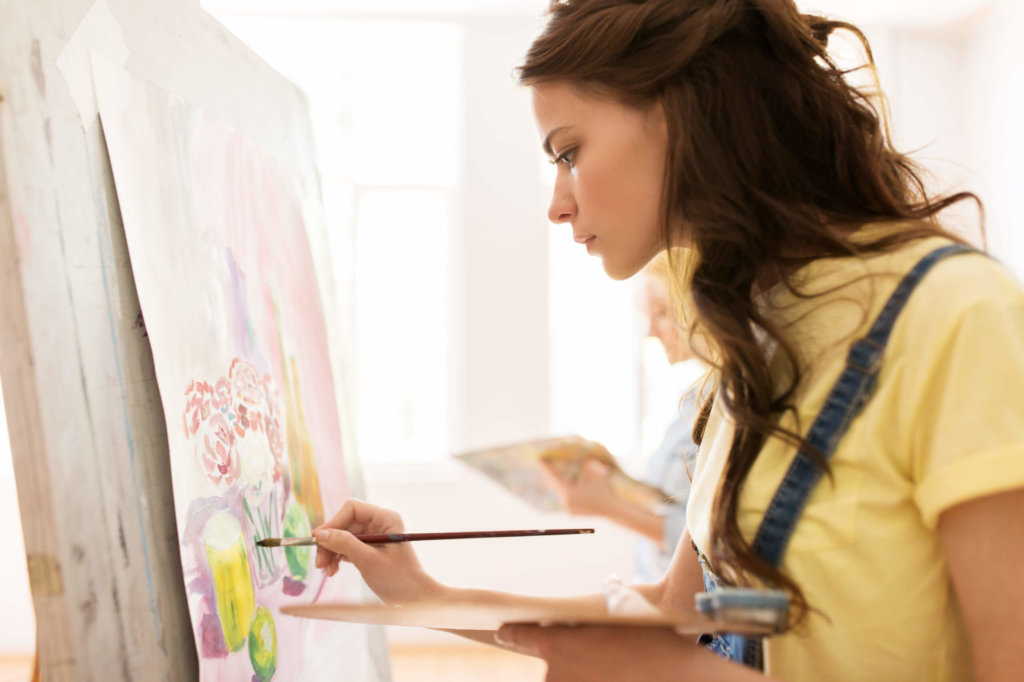 Student Involvement
At Foundation Academy, the Fine Arts Department involves the students on three levels:
A cognitive level in which students gain practical art skills
An intuitive level where each student is allowed to express his or her own individuality
A spiritual level that draws them to a closer walk with God as they tap into His creative nature
Foundation Academy offers a wide variety of classes in the arts for grades K-12 in drama, choir, band, and the visual arts.
Our Fine Arts Department
Foundation Academy is blessed with an incredibly talented and accomplished team of instructors and leaders in the Arts Department. Meet our team of instructors: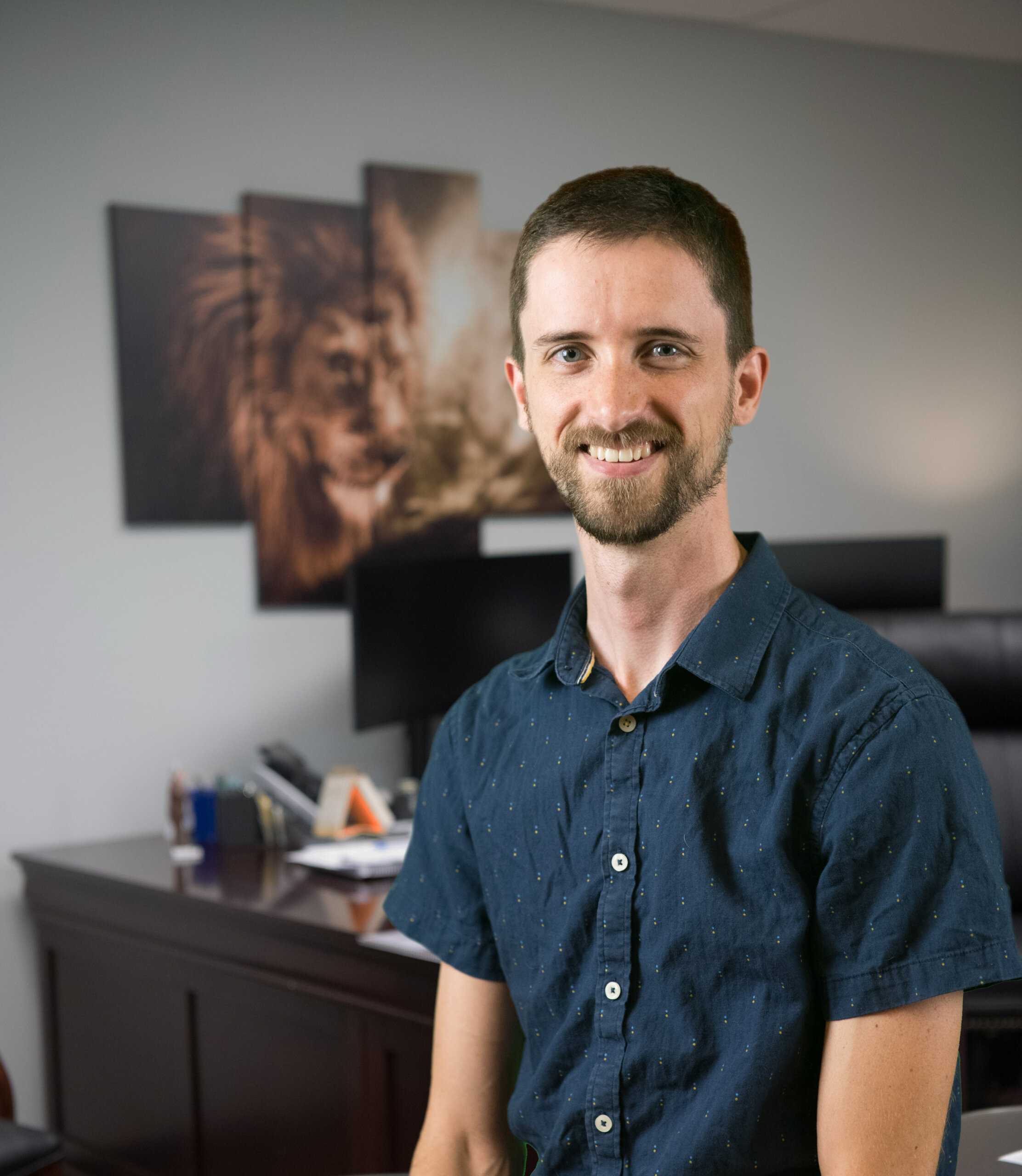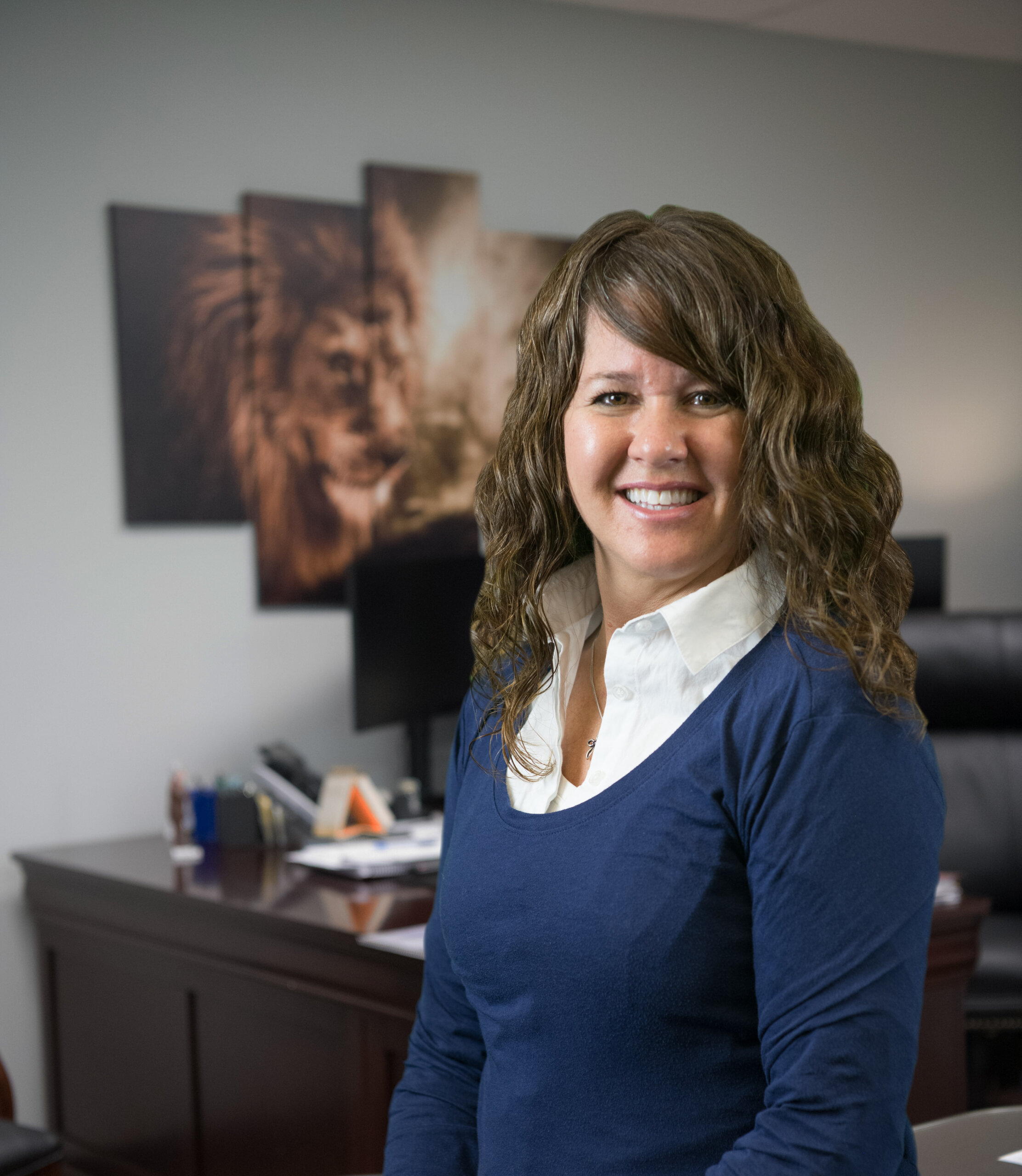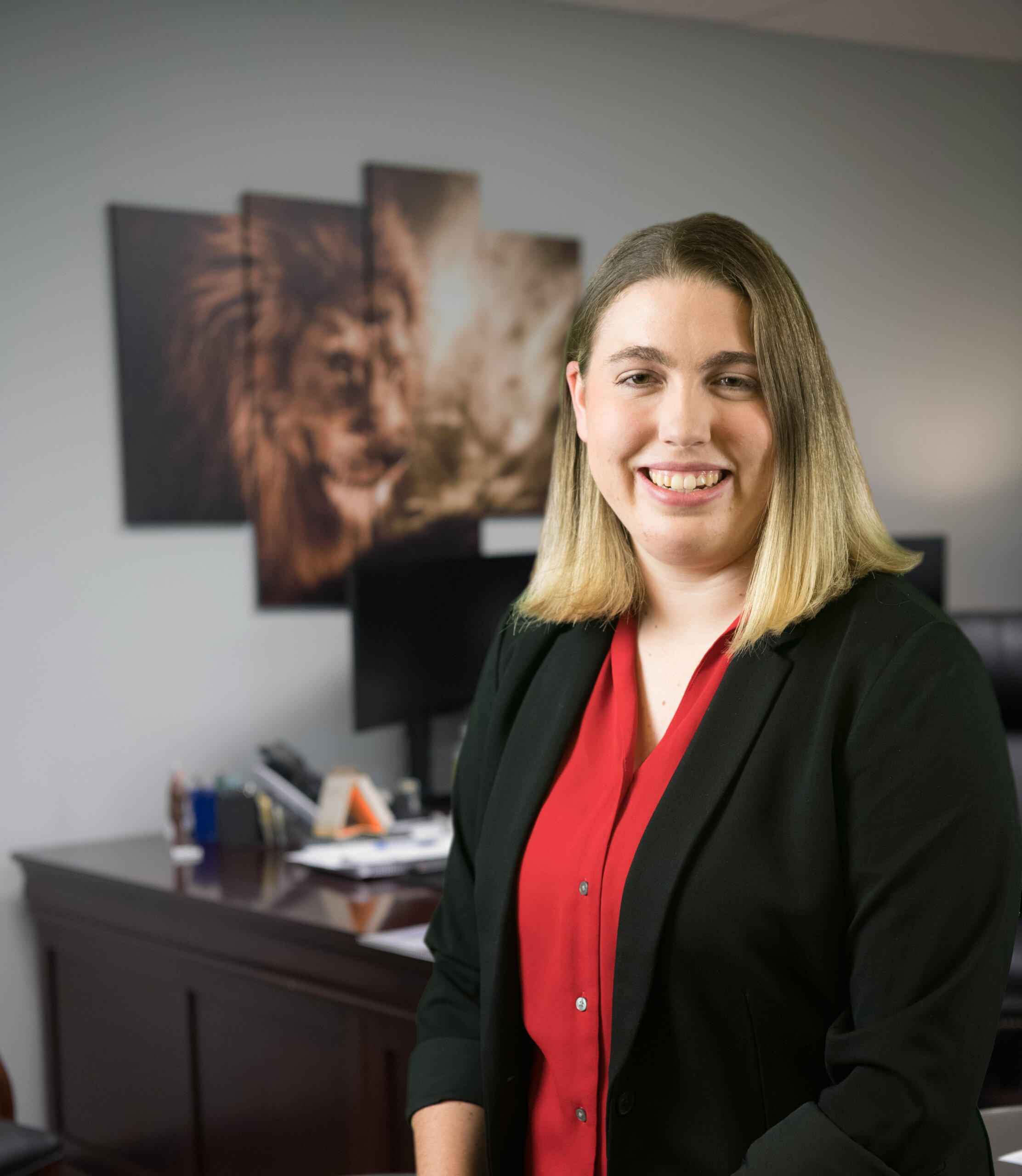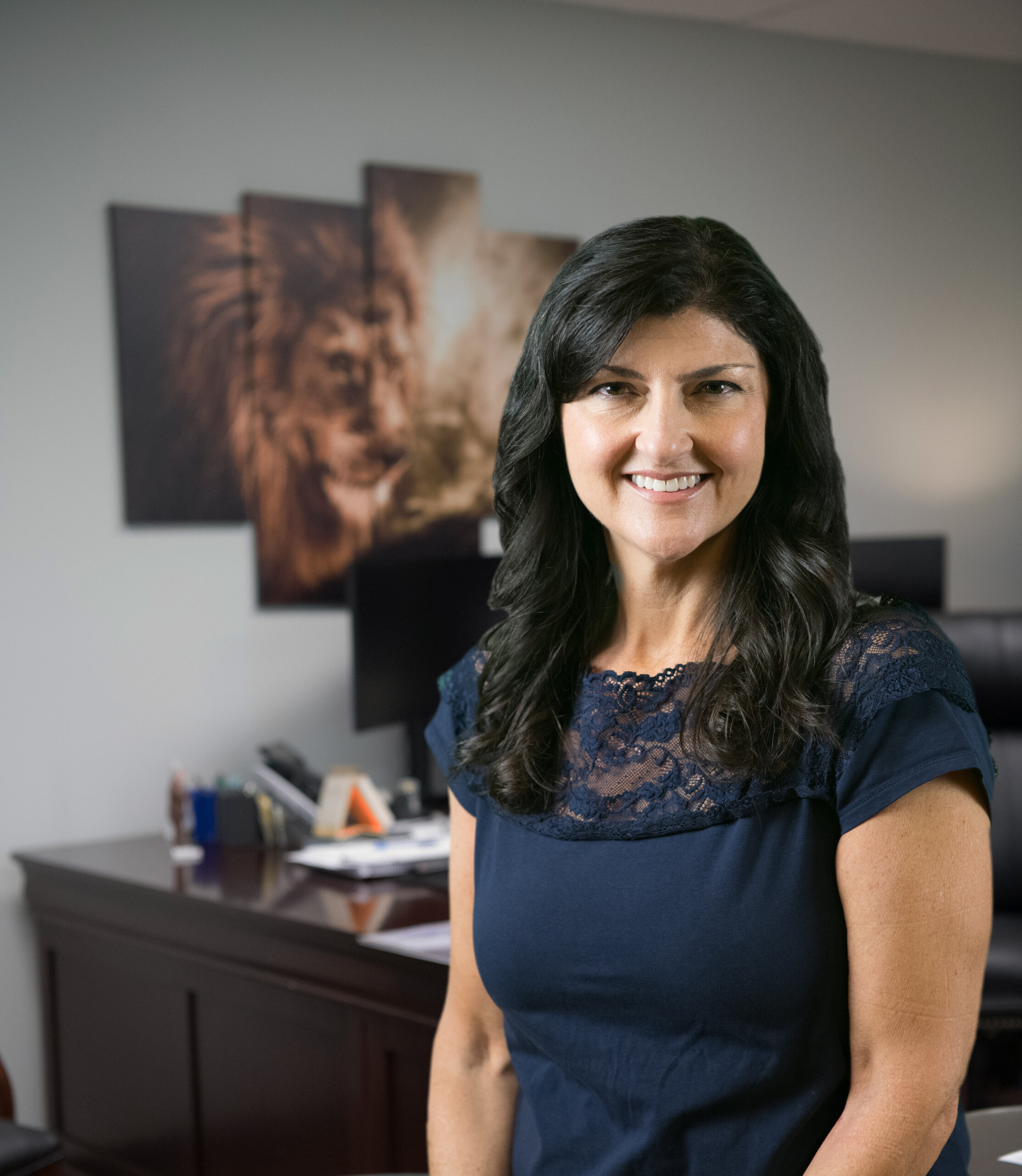 Want to Join the Fine Arts League?
The Fine Arts League is hard at work making plans for some exciting upcoming events. If you would like to be a part of this wonderful group, please email Luanne Lumpkins and she will be sure you are plugged into the Fine Arts League.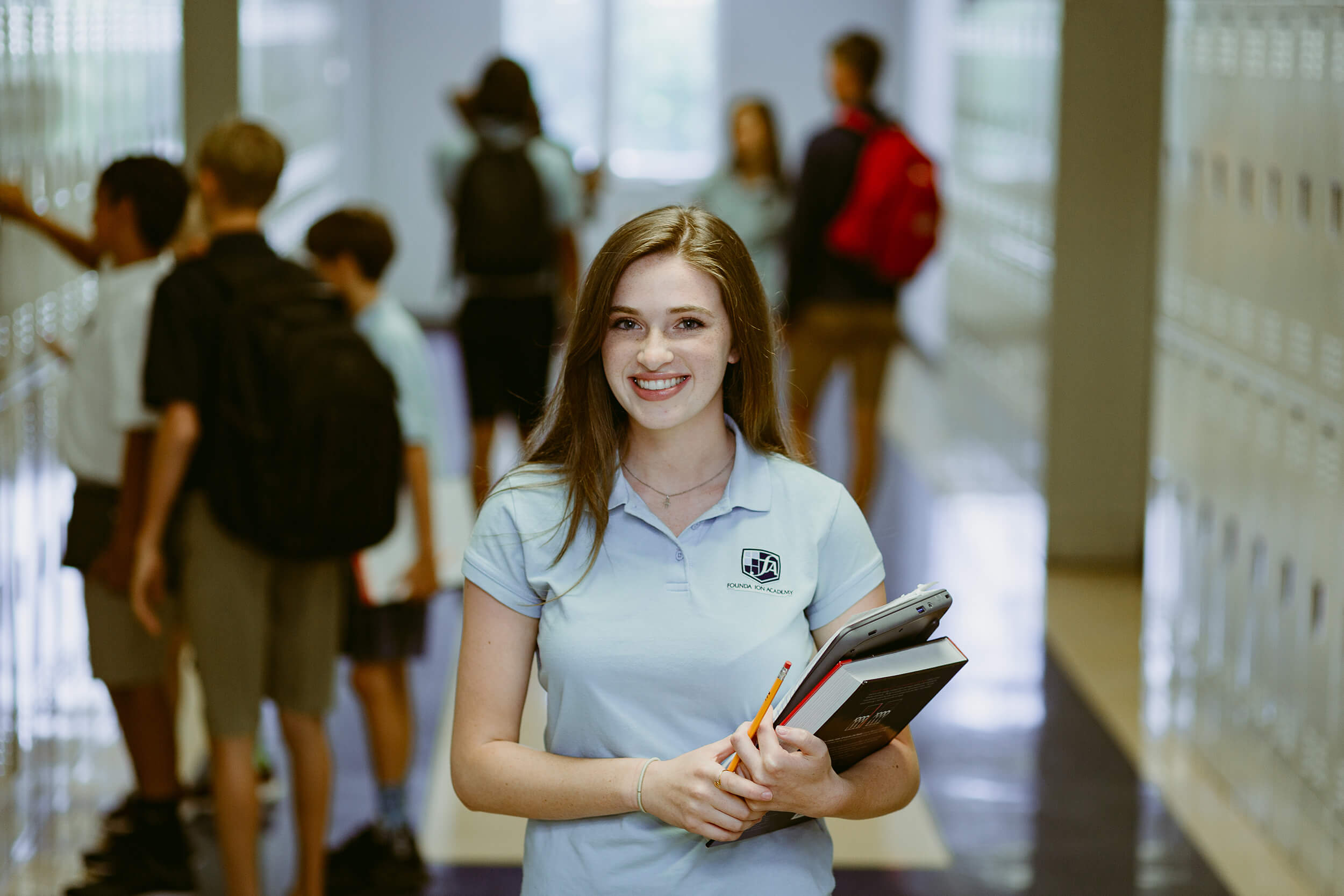 Ready to Tour Our School?
Foundation Academy has three incredible campuses to explore—all centered around quality Christian education. Schedule a tour today to get started.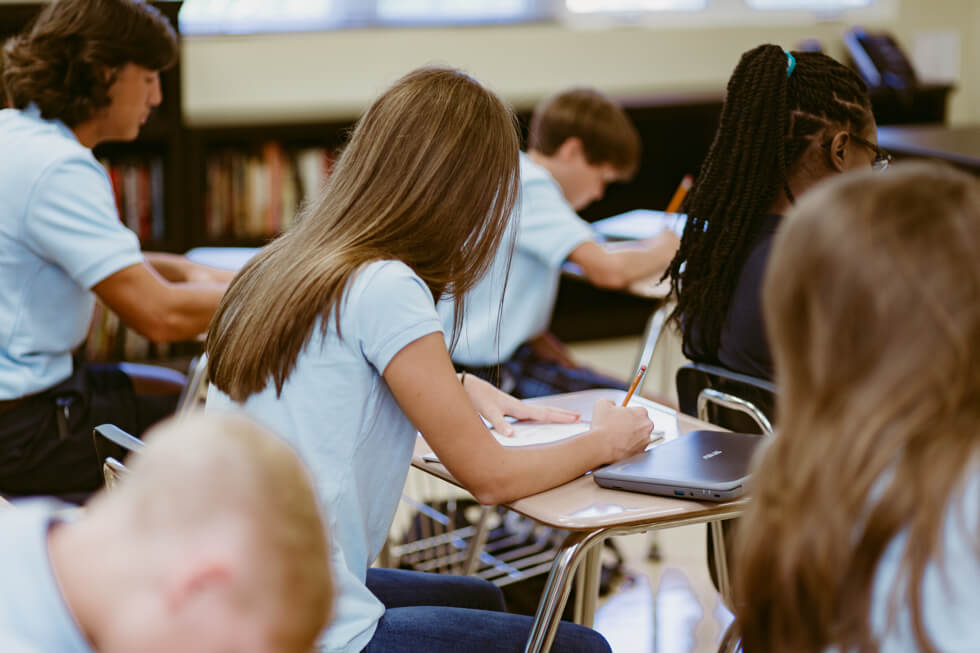 Want to Learn More About FA?
At Foundation Academy, we have a lot to share. Request more information today to get the full scope of what our school has to offer.