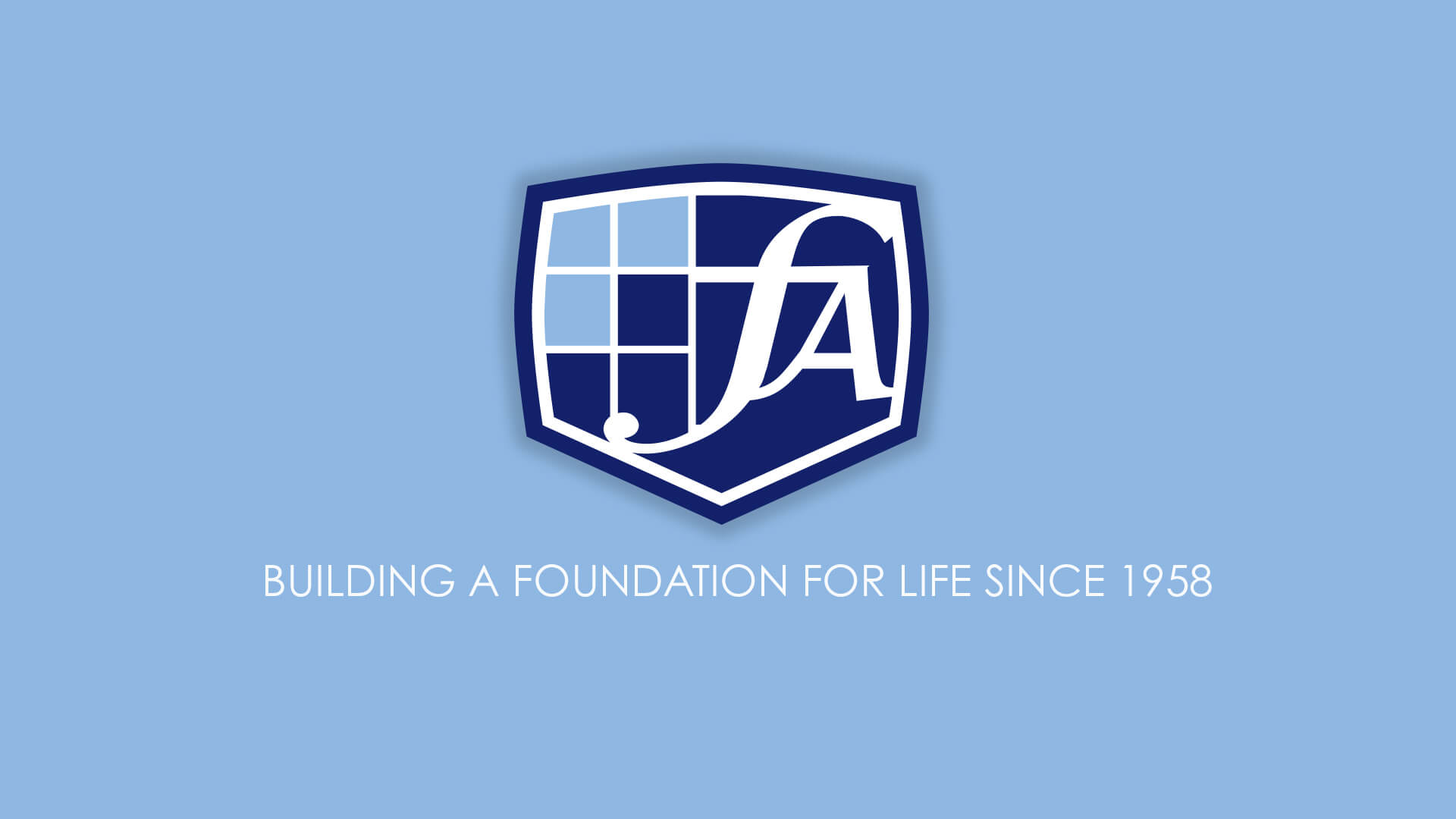 Parent Resources
Quick Links Resources
Click the plus to expand the view to see the resources available for each heading. PDF lists and forms can be downloaded, printed, and returned to the appropriate departments or persons.
In the event you are in need of additional help please feel free to visit our Campuses page and contact the specific campus regarding the answers to the questions you have.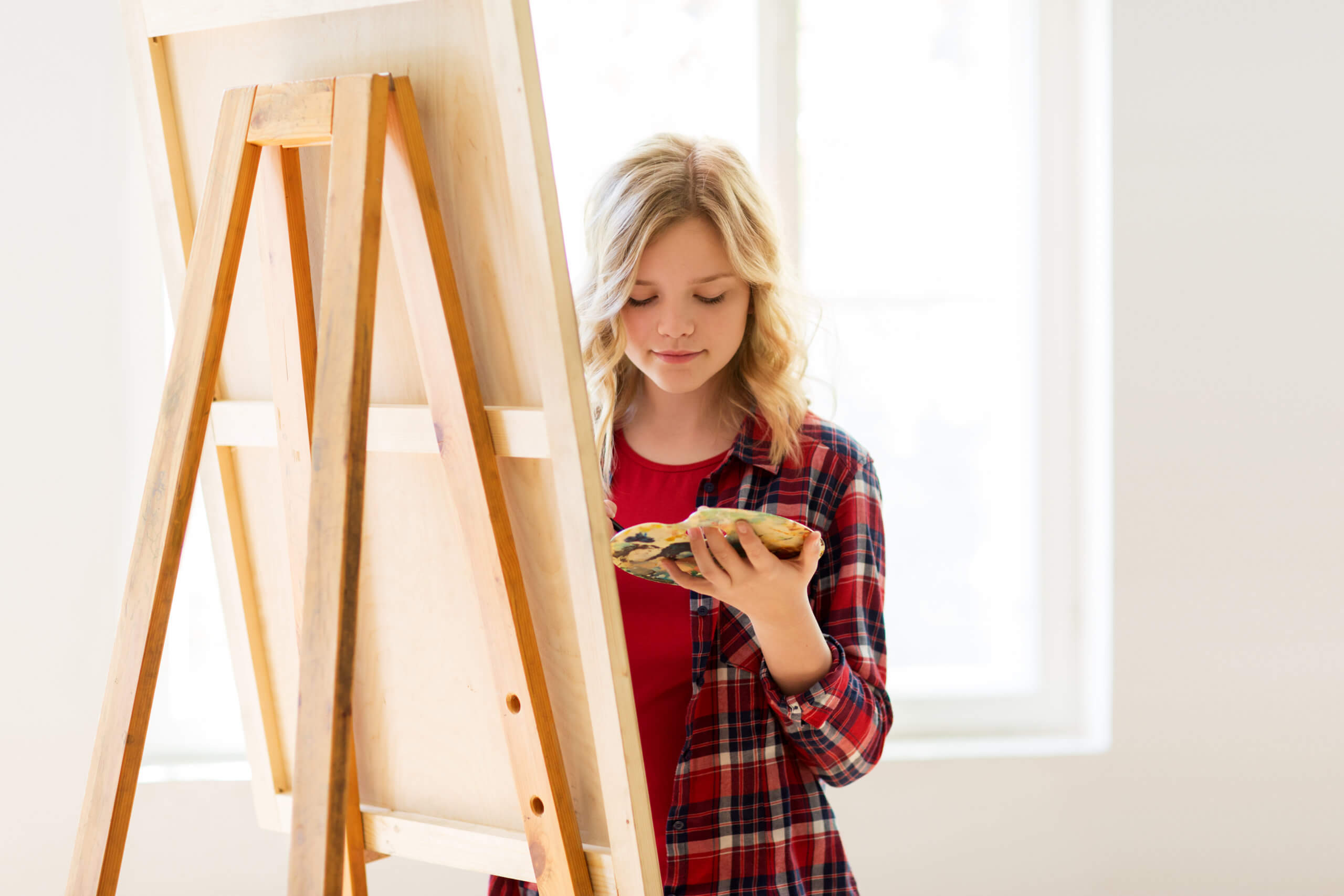 Ready to Tour Our School?
Foundation Academy has three incredible campuses to explore—all centered around quality Christian education. Schedule a tour today to get started.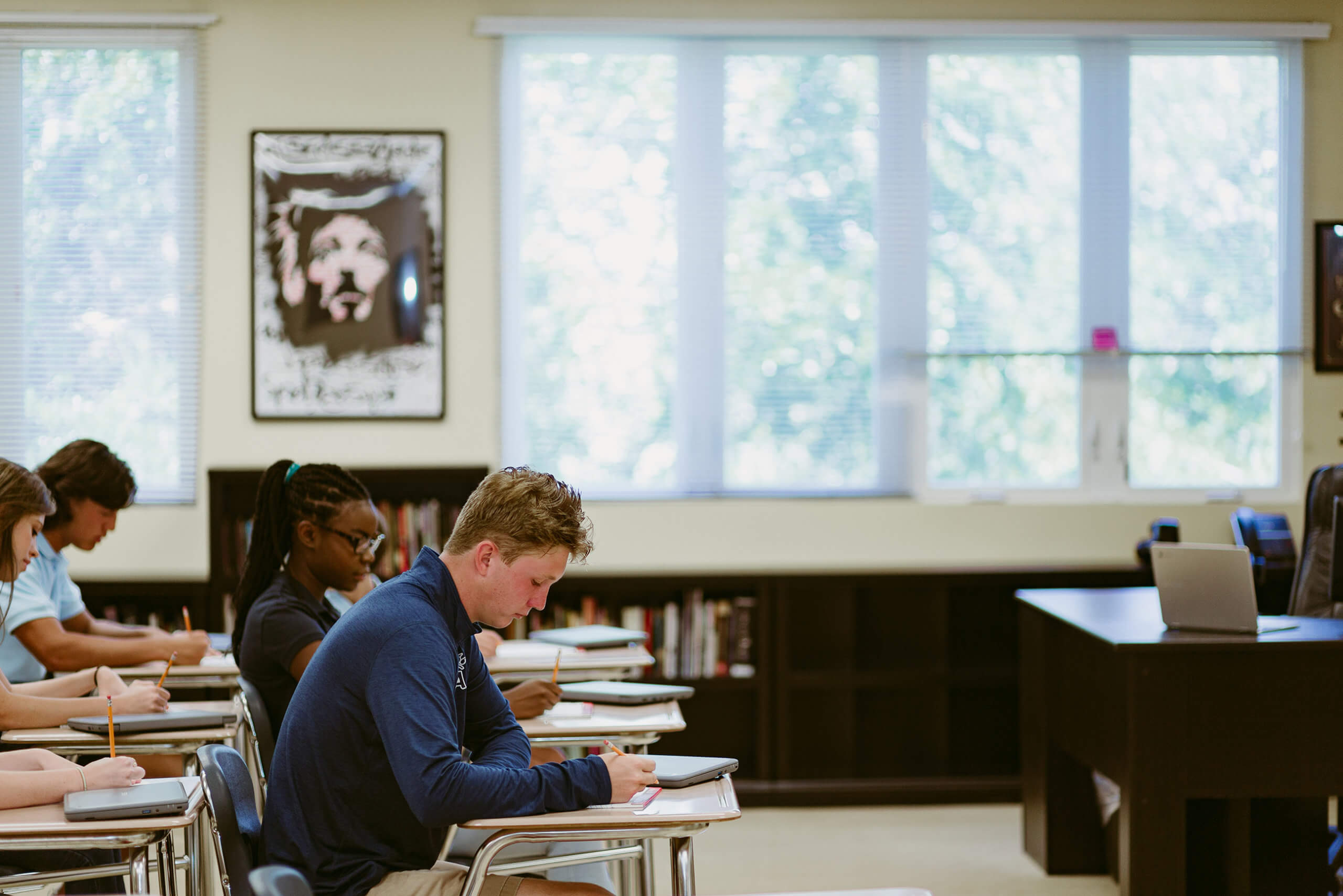 Want to Learn More About FA?
At Foundation Academy, we have a lot to share. Request more information today to get the full scope of what our school has to offer.