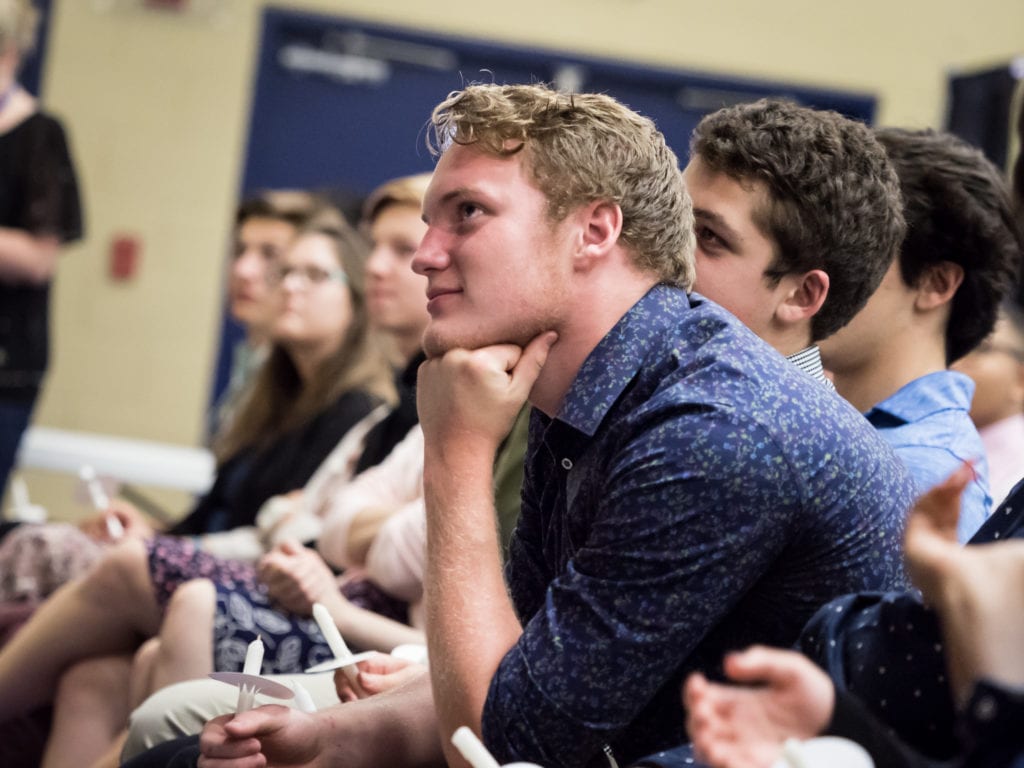 Life at Foundation
Student Life Infused with Spiritual Growth
In an educational community that honors and embraces diversity, Foundation Academy students are prepared with a foundation of faith and strength of character that inspires them to lead and impact the world for Christ. In addition to exemplary academics, we're also blessed to offer a wide range of unique opportunities for creative, athletic, and extracurricular involvement as well as spiritual growth and acts of service—one of the many advantages of attending our Christian private school. Our three beautiful campuses have so much to offer within fine arts, athletics, extracurricular and community service.
Fine Arts
The Foundation Academy Fine Arts Department celebrates the excellence modeled for us in God's creation. Each student is encouraged to stretch his or her imagination and expand his or her own ingenuity. From performing in our theatre arts or our Lion Marching Band to painting or creating mixed media within our visual arts program, there's a creative outlet for every passion at FA.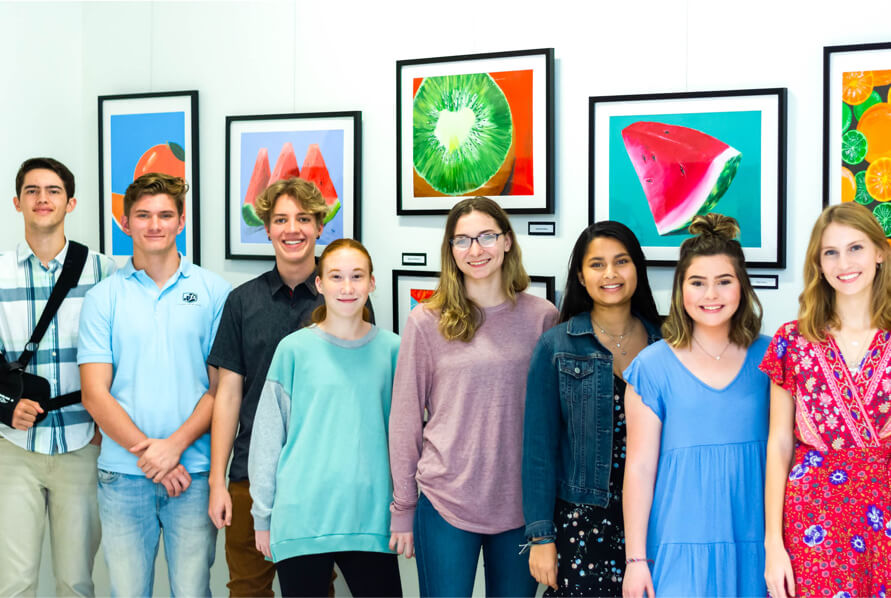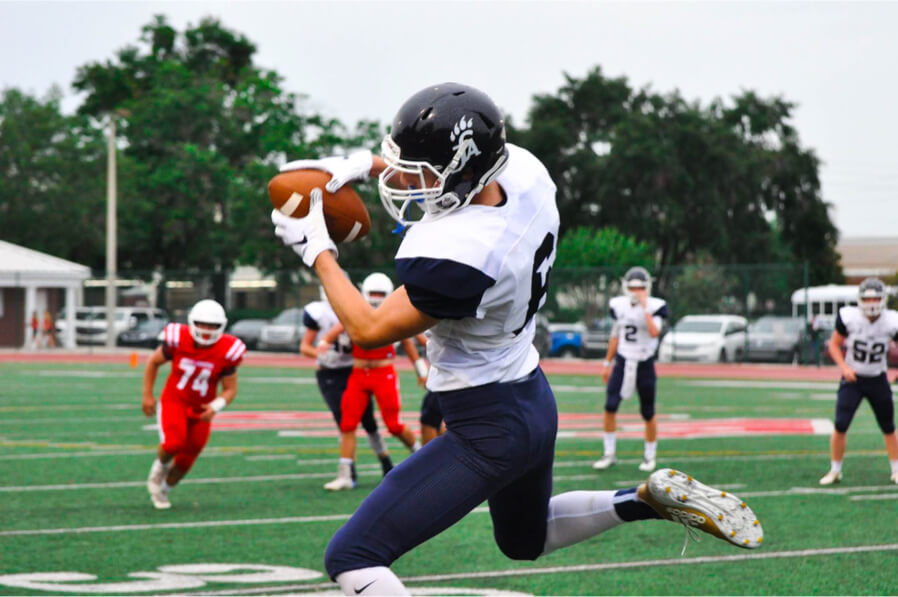 Athletics
At Foundation Academy, student-athletes are pushed to develop what is referred to as "The Heart of a Lion"—a bold heart that confronts adversity with strength, dignity, and wisdom, facing fear and loyally protecting others. An athlete with The Heart of a Lion leads its Pride with focused determination, diligence, and fierceness to the task at hand. We offer many athletic opportunities at the elementary, middle, and high school levels, including basketball, soccer, football, track and field, and much more. See the many advantages of our private school athletics program today!
Extracurriculars
In addition to many athletic and fine arts options, Foundation Academy is pleased to offer numerous opportunities for students to get involved and pursue other interests outside of the school day. There are various clubs, organizations, societies, and activities for the students to consider, from student government to drama club and nearly everything in between!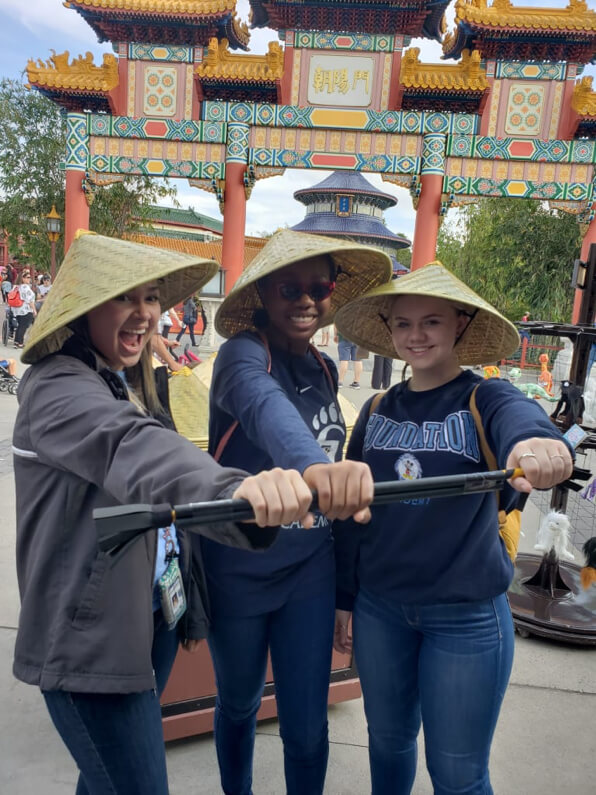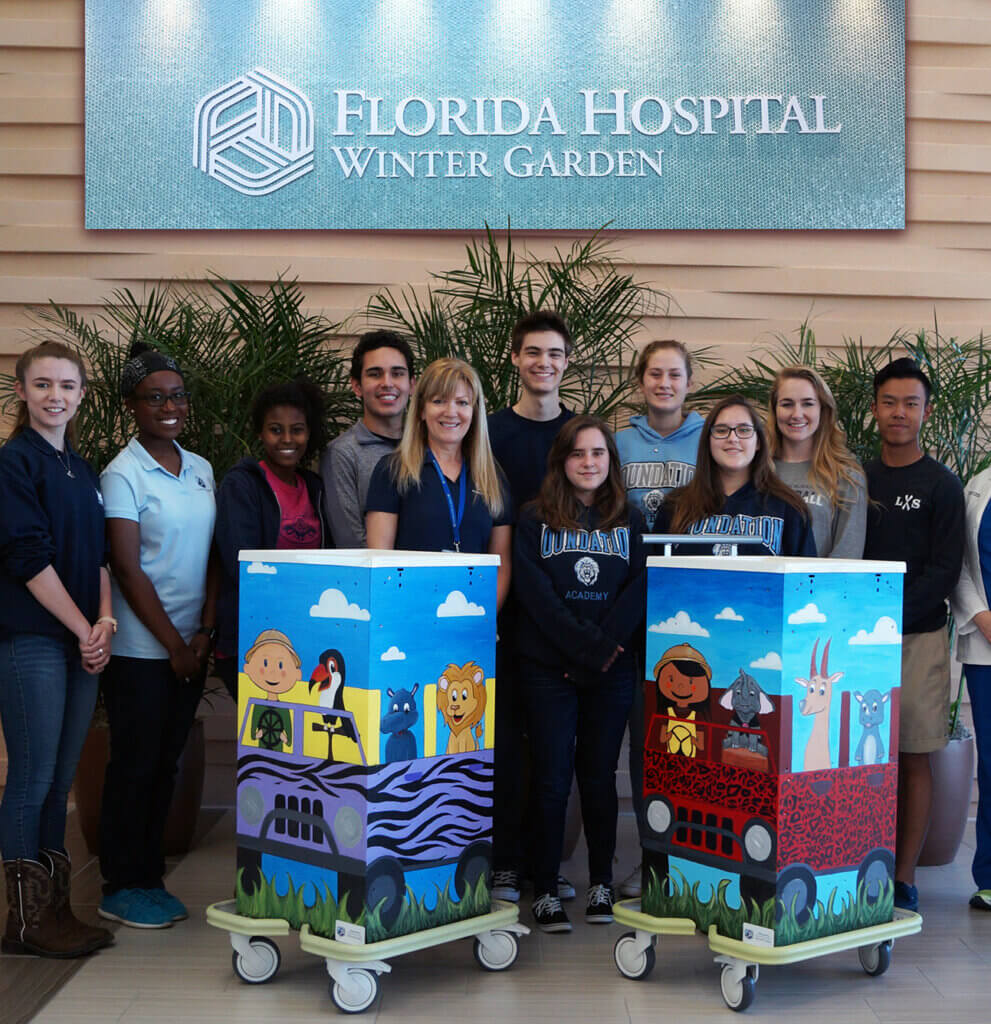 Community Service
Students at Foundation Academy will have the opportunity to participate in community service and mission work throughout the year. These outreach events are fun, creative, and spiritually uplifting ways for students to share the love of Christ to both local communities and abroad. Watch a video of our previous mission trips to Haiti.
After School Care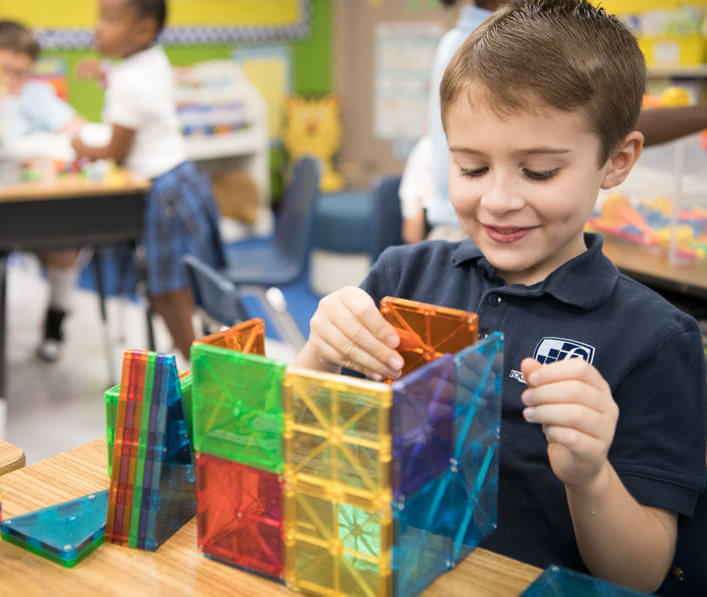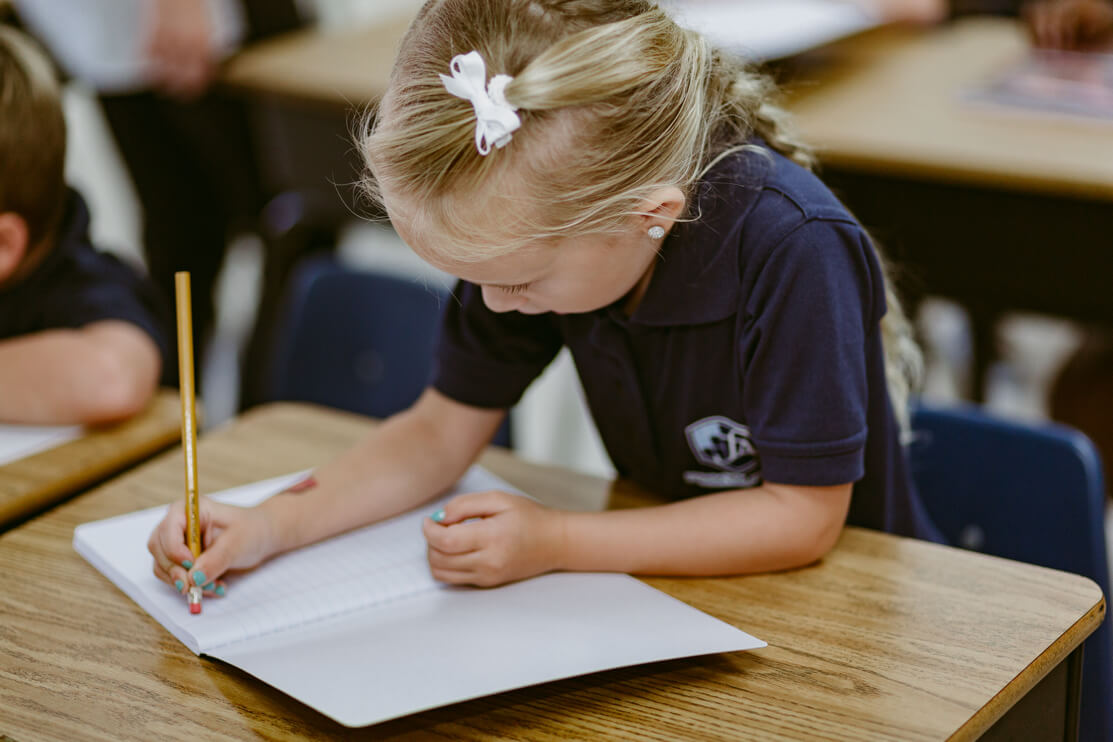 Ready to Tour Our School?
Foundation Academy has three incredible campuses to explore—all centered around quality Christian education. Schedule a tour today to get started.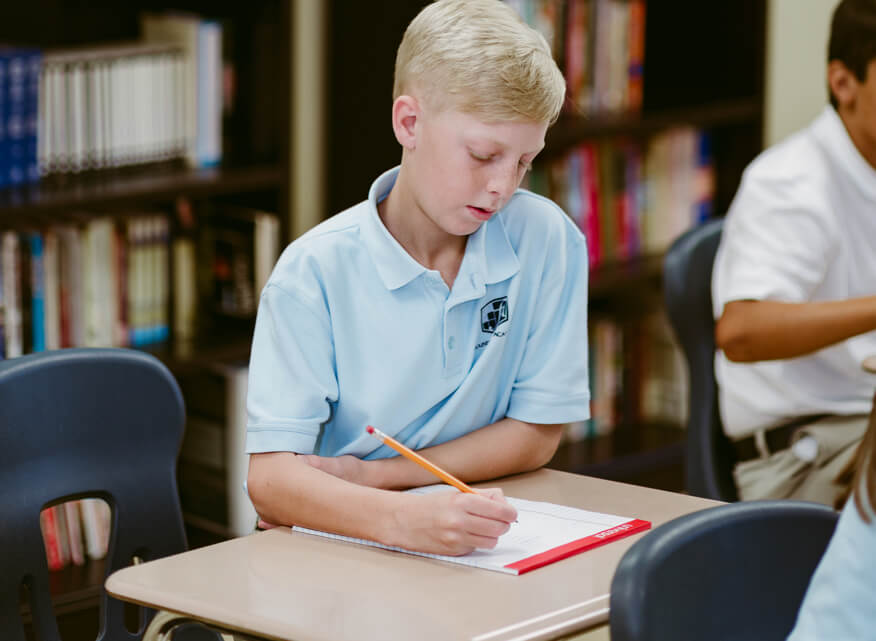 Want to Learn More About FA?
At Foundation Academy, we have a lot to share. Request more information today to get the full scope of what our school has to offer.