Pre-K – 6th Grade
Opened in 1958, Plant Street is our historic Winter Garden elementary school for grades Pre-K – 6th. Located in downtown Winter Garden, our Plant Street campus offers a diverse lower school academic program, athletic and fine arts opportunities, chapel services, and more. Students have the opportunity to learn and grow at our Plant Street location from as early as Pre-K and can smoothly ease into middle and high school after spending a transition year (6th grade) at this location.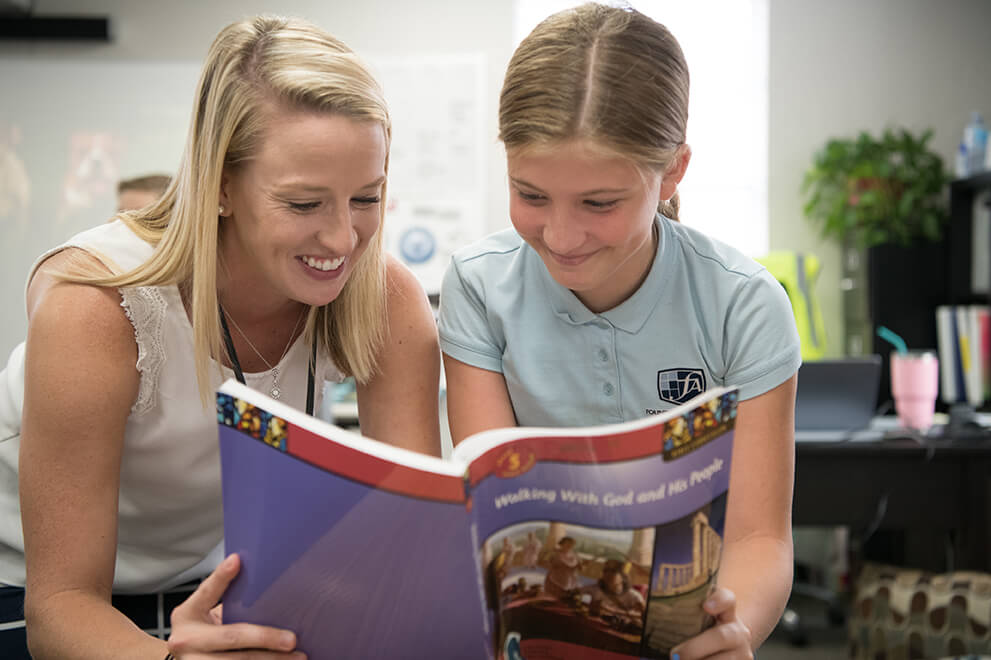 The Highlights
Since our Plant St. Campus opened its doors, we have been intentional to make the learning and growth process one that is meant to be embraced by both student and teacher by offering fresh and vibrant learning opportunities.
The Lion Pride Sports Development Program aims to teach and train young students the fundamentals of athletics and their faith.
We offer a broad After-School Program meant to cater to the interests and passions of our students such as choir, chess, dance, drama, and more.
We have designed a library that stresses the importance of reading. We have a newly created space that provides an environment that encourages students to explore books and other media materials that expand their interests and learning horizons.
Challenging Curriculum, Honors Program, Advanced Math Courses, and Multi-Level Reading Program
Multi-Aged Chapels, Engaging Worship and Biblical Teaching
Weekly Art Classes that include Visual Arts, Music and, Multimedia
Our Plant Street Faculty & Staff
Foundation Academy is blessed with a highly talented and highly compassionate faculty and staff at our Plant Street campus. Meet the current team of instructors and staff members at this location: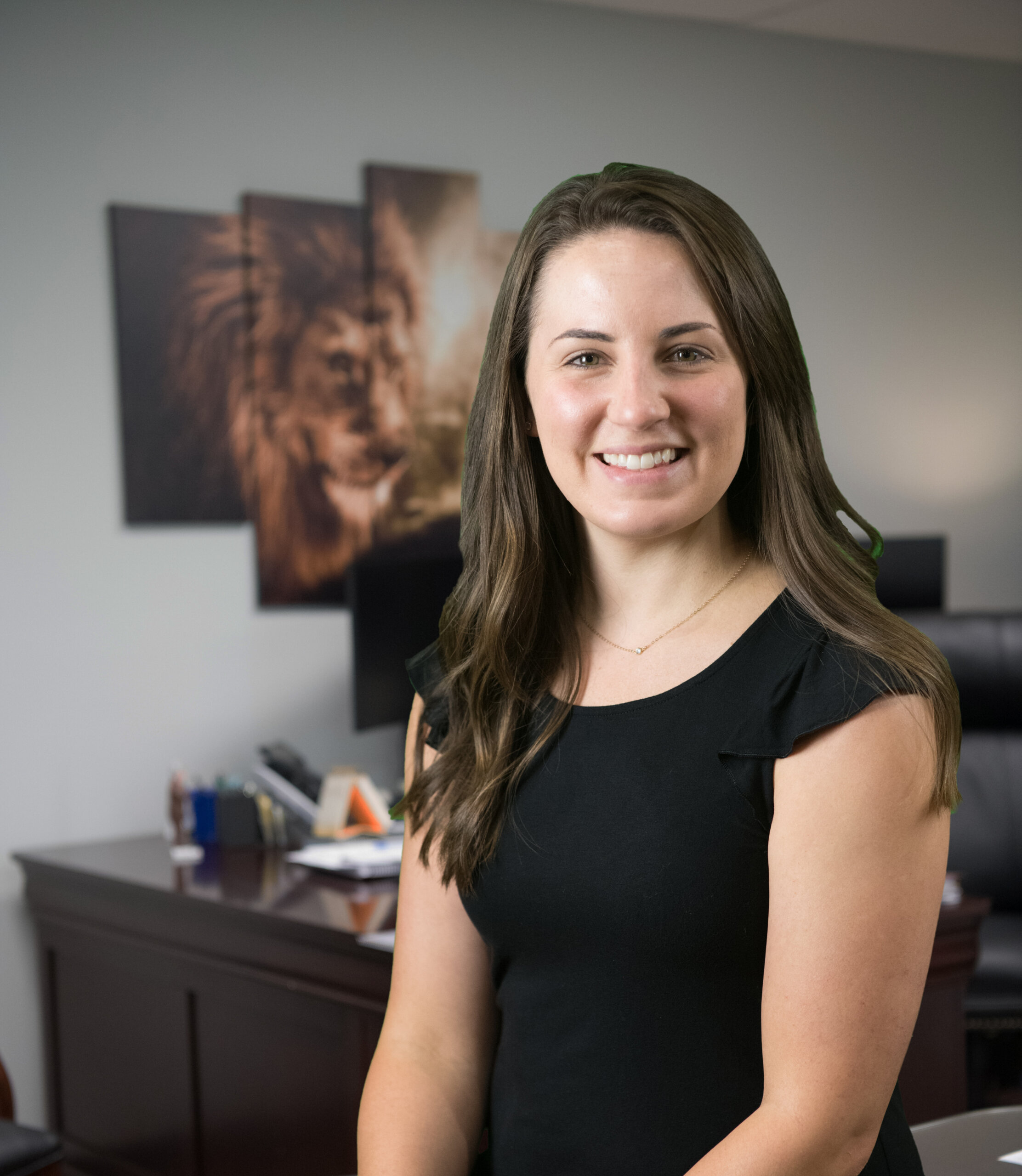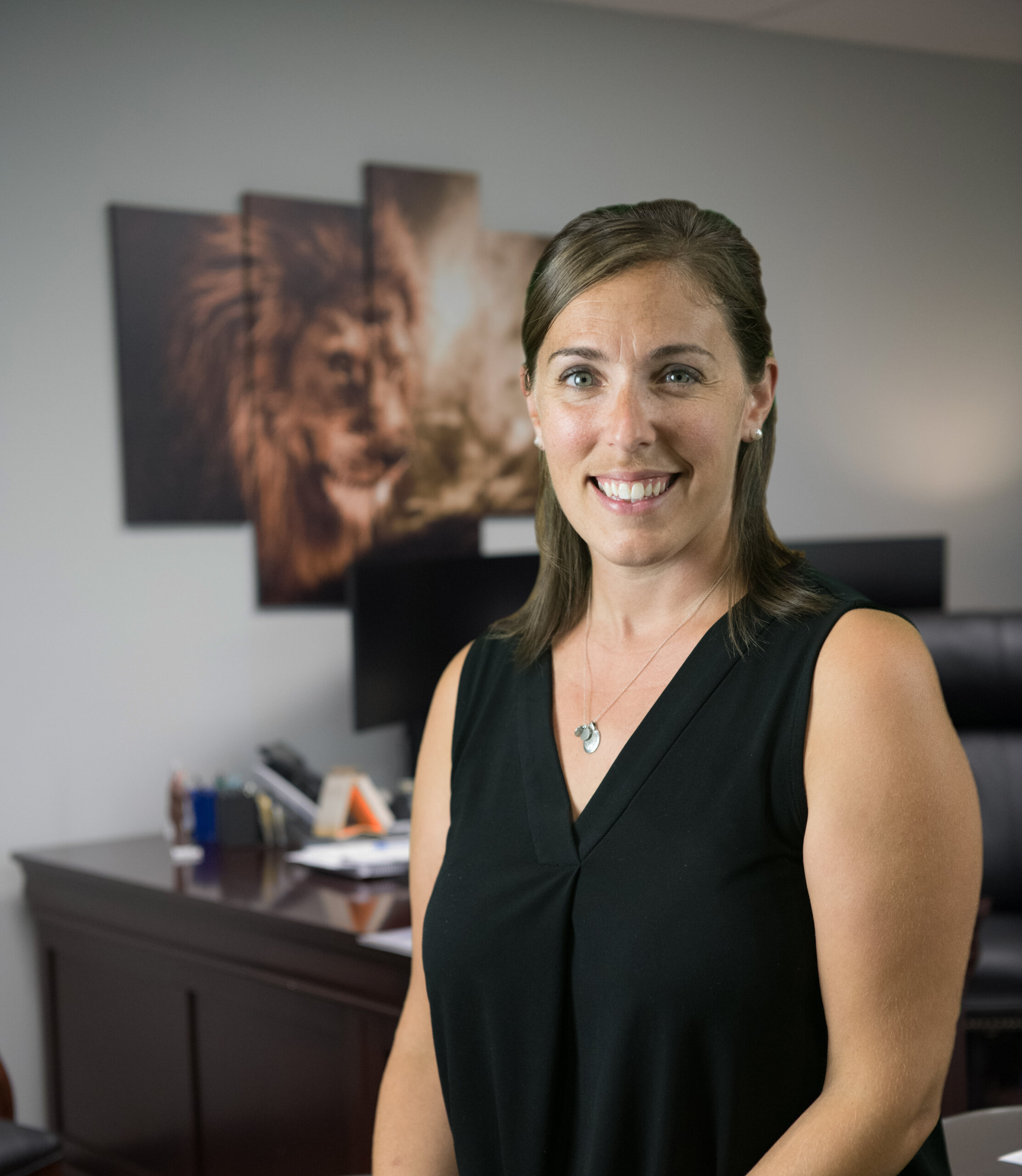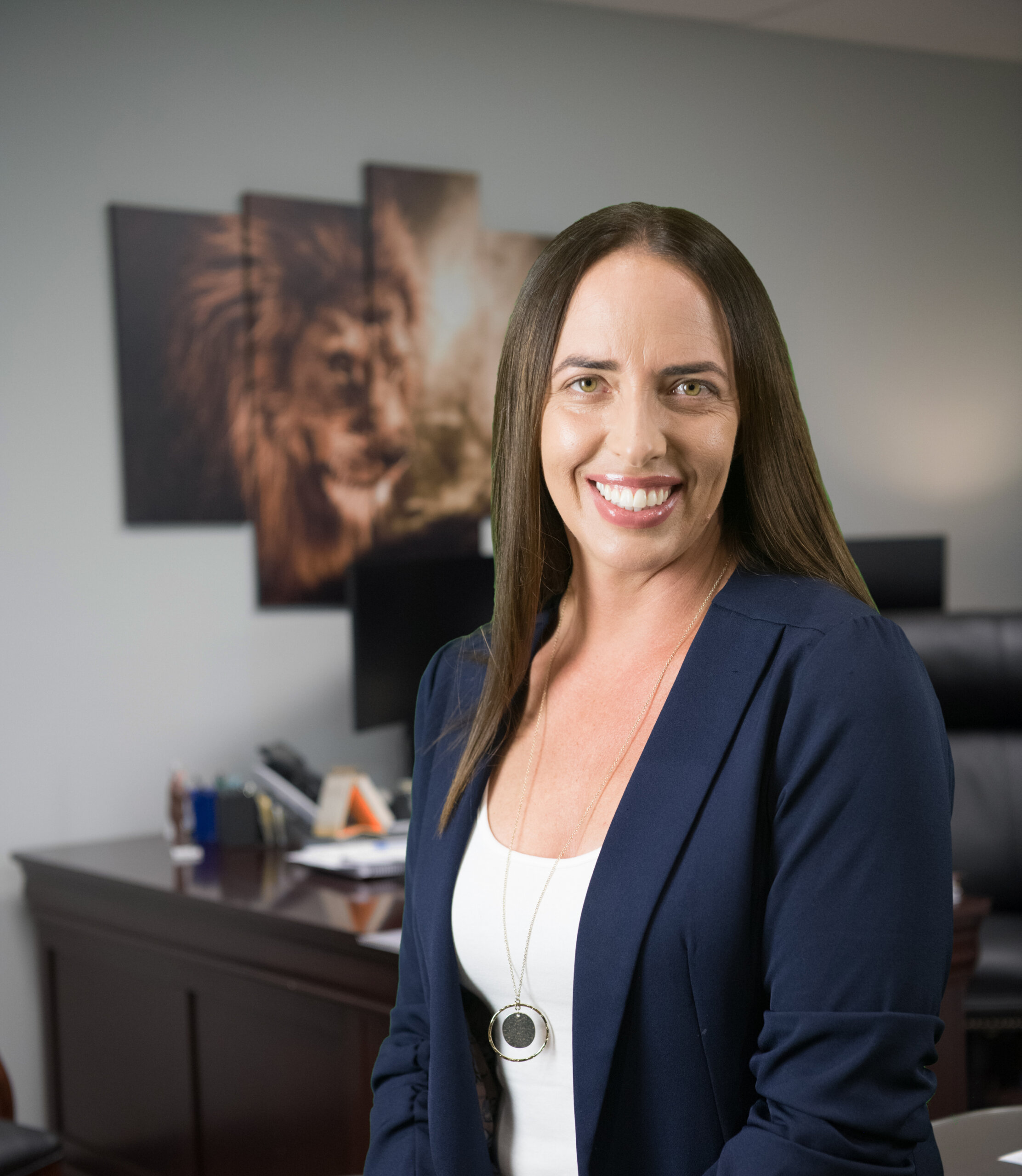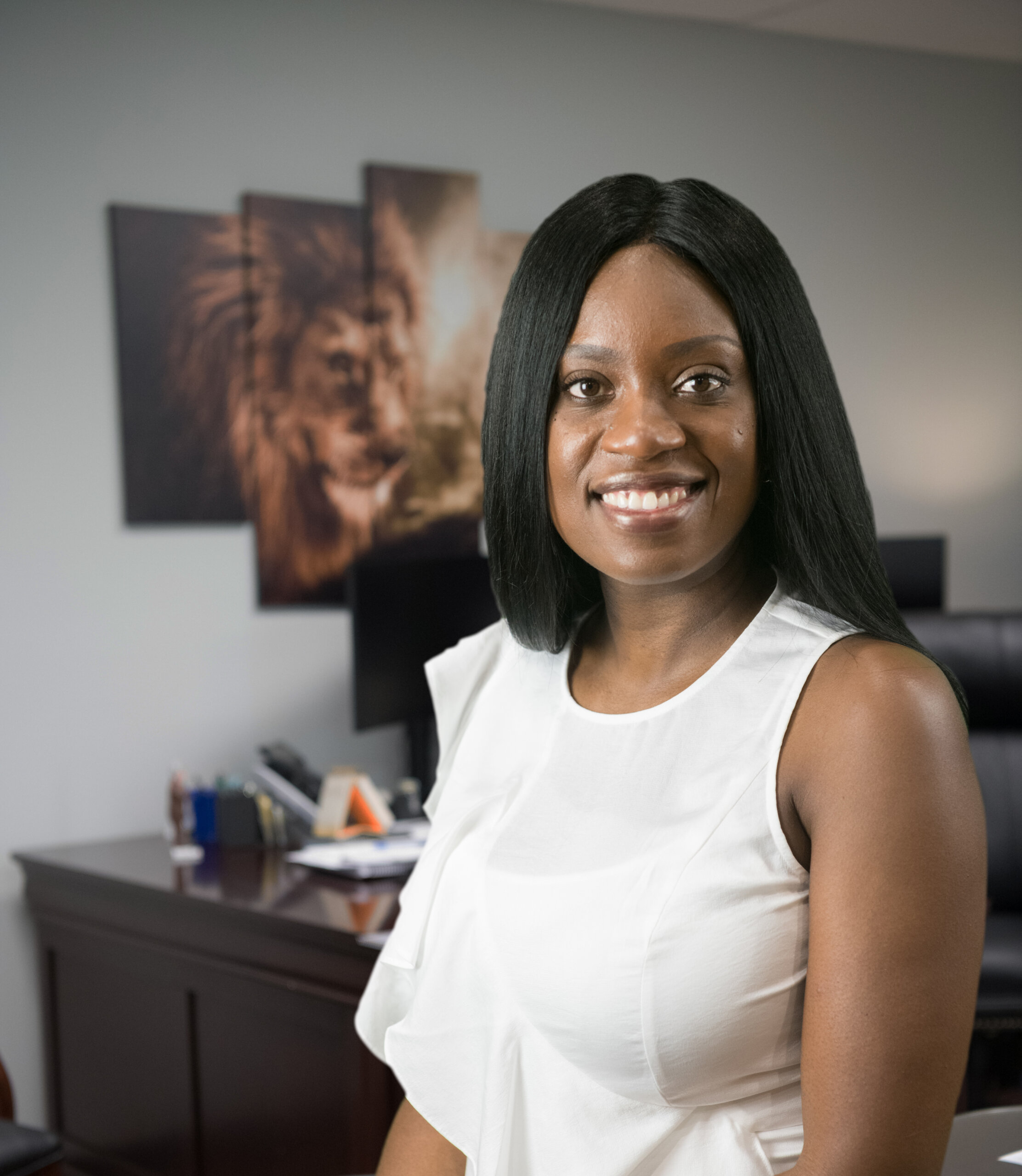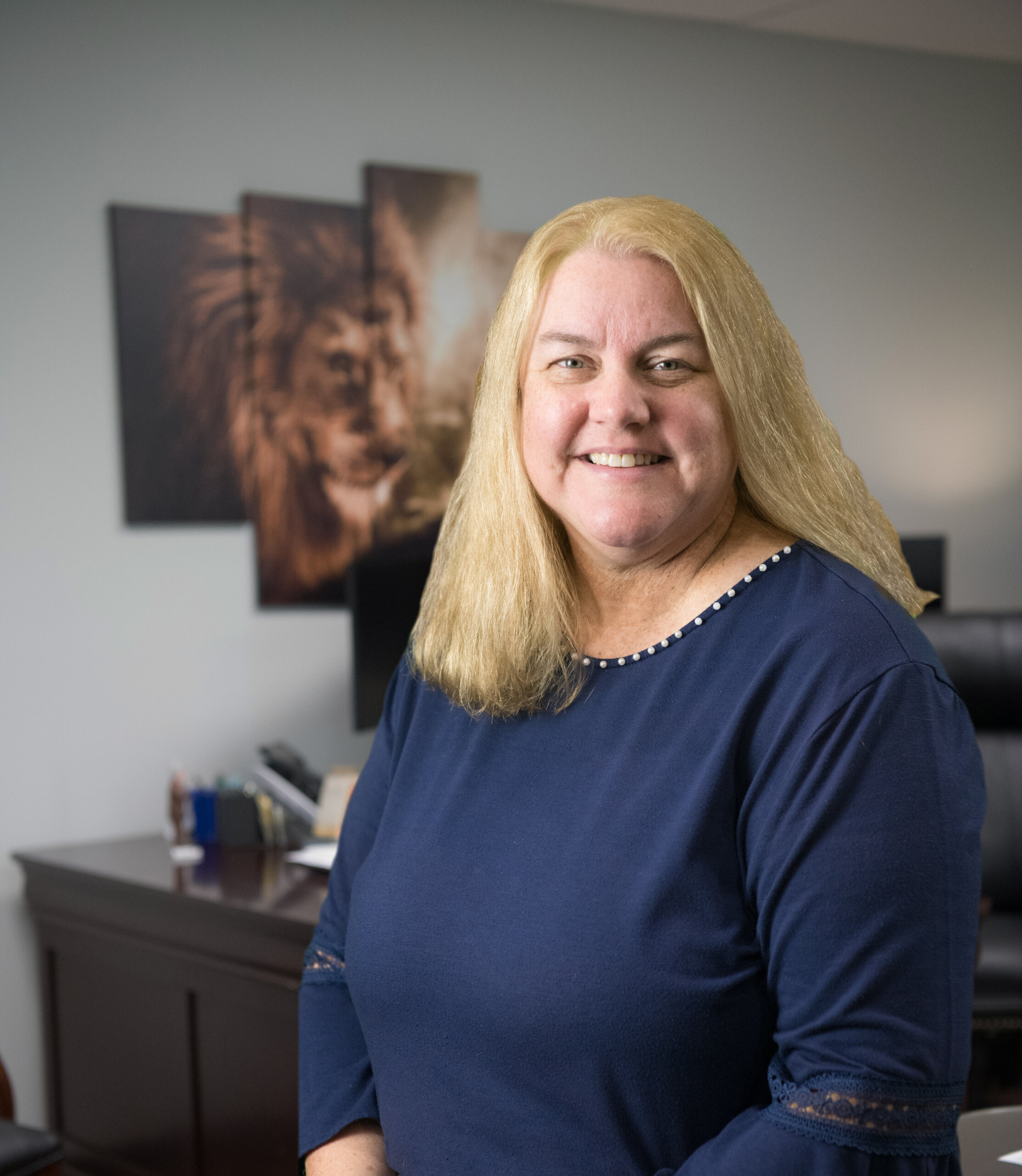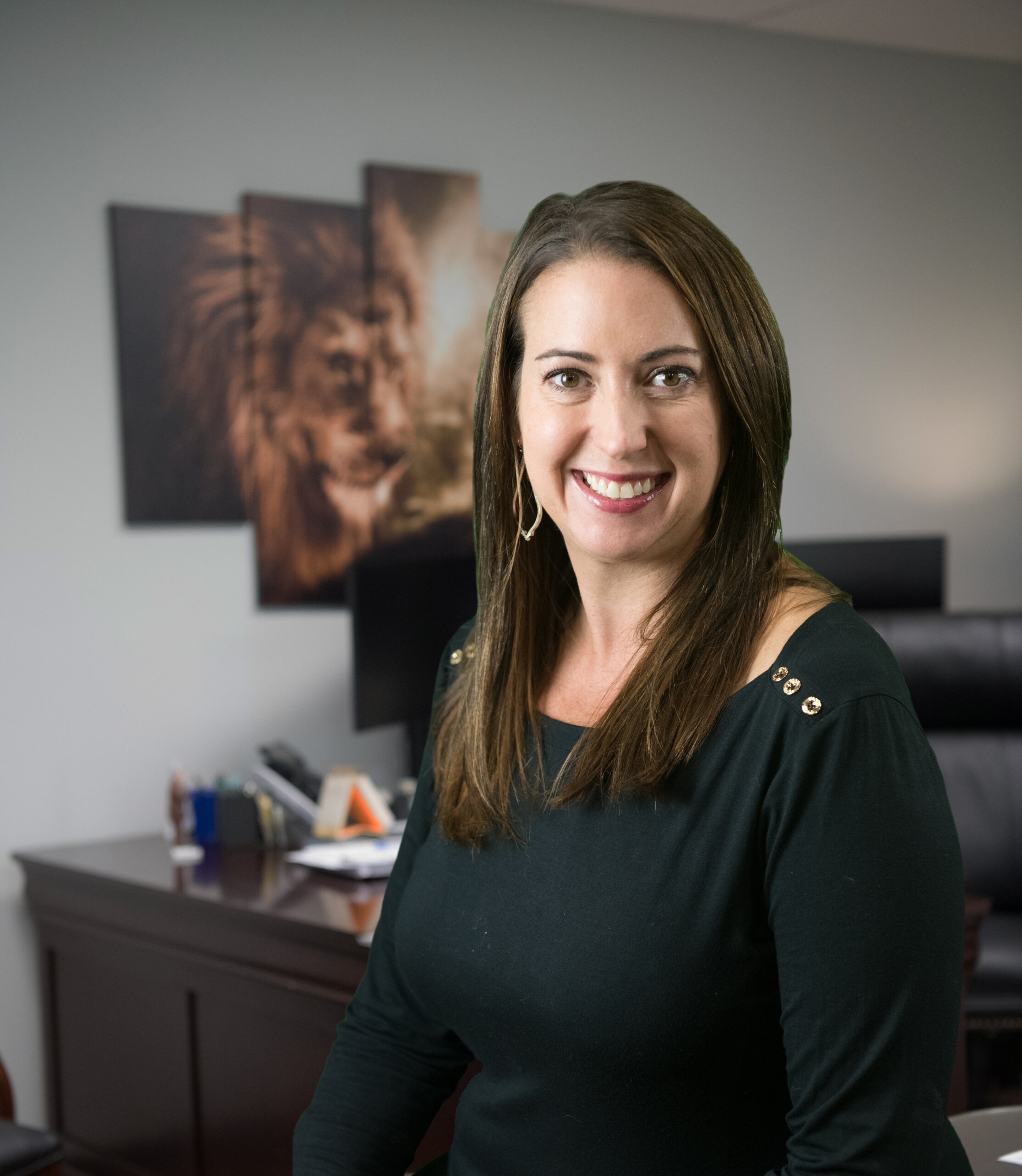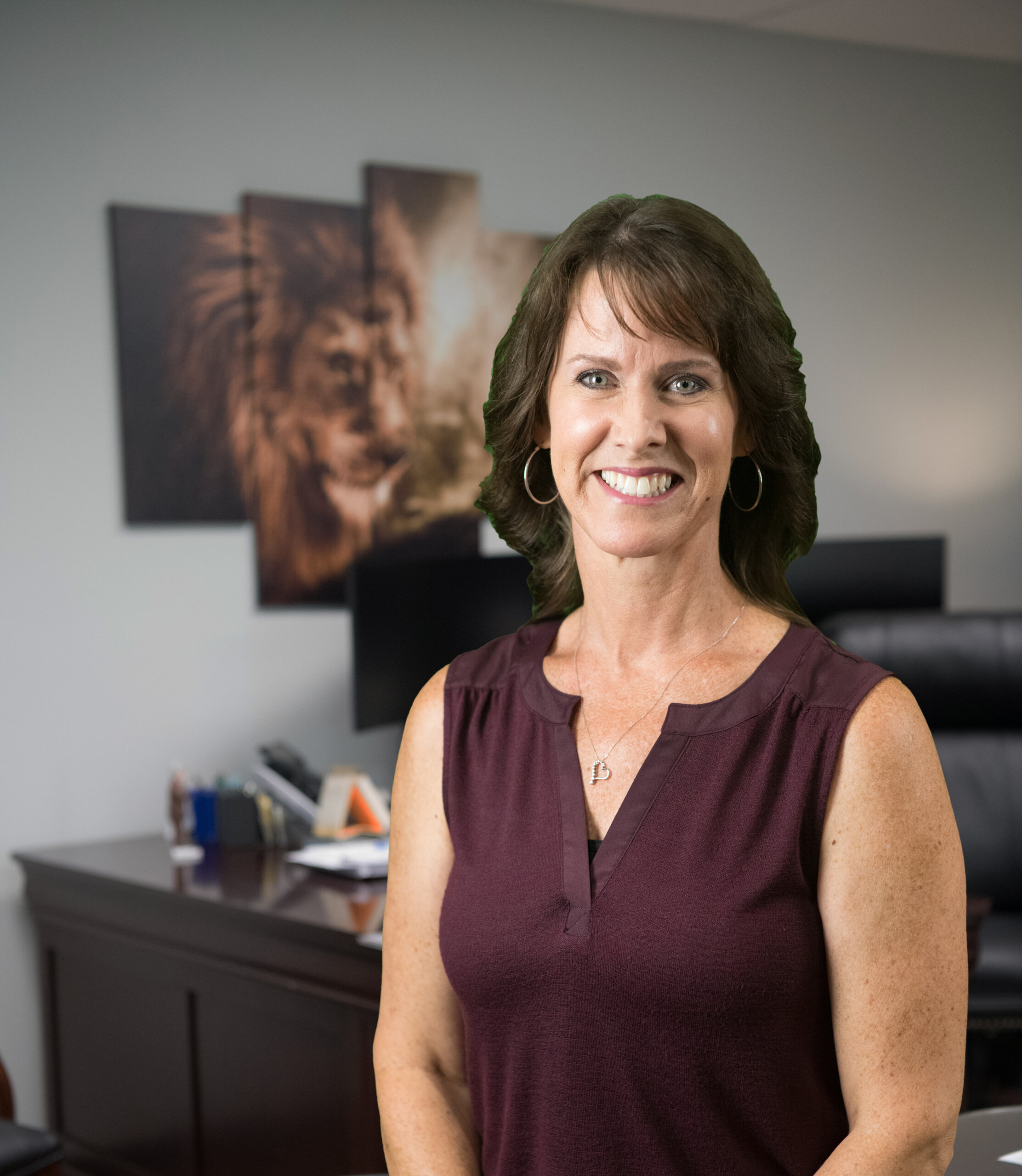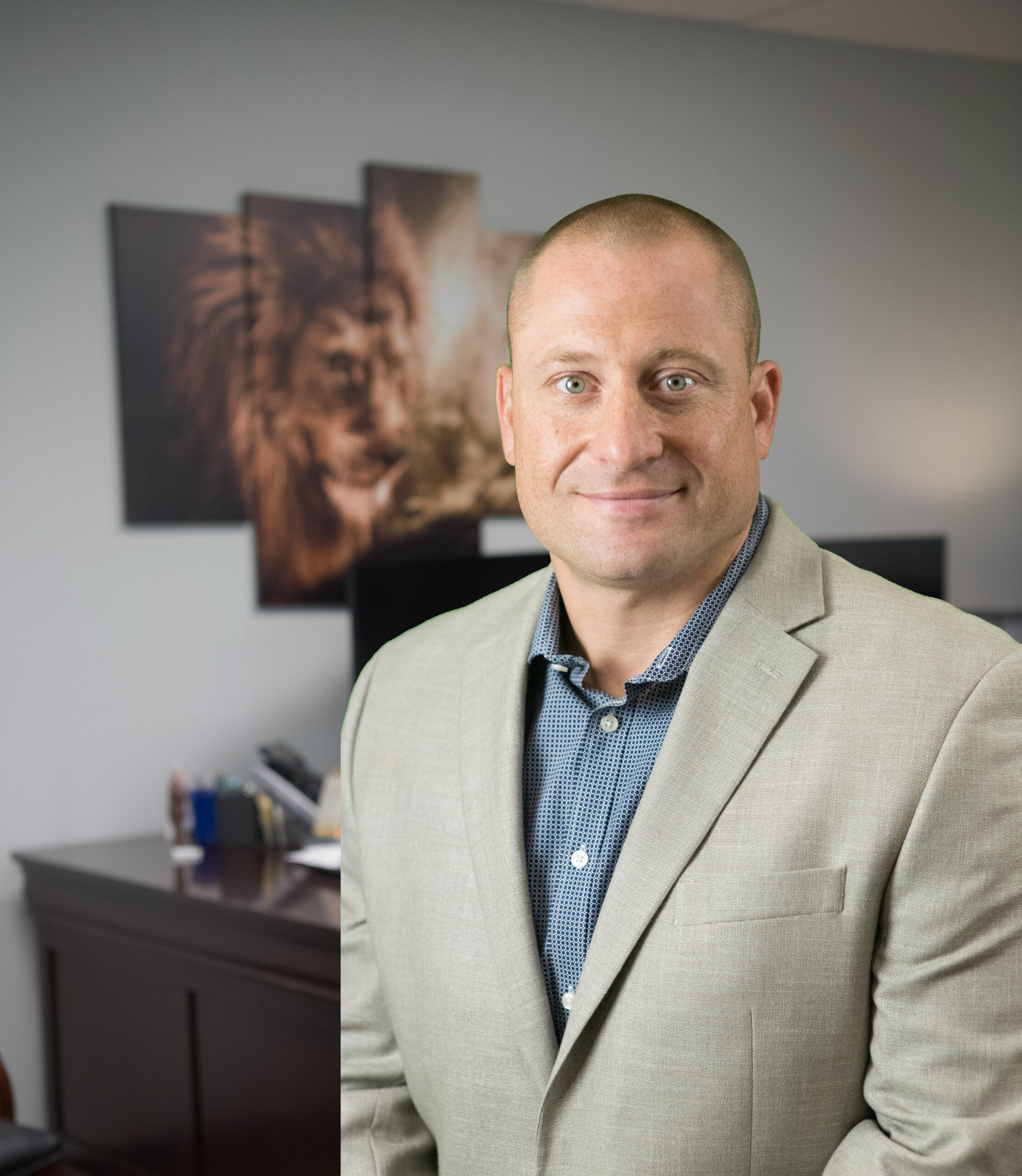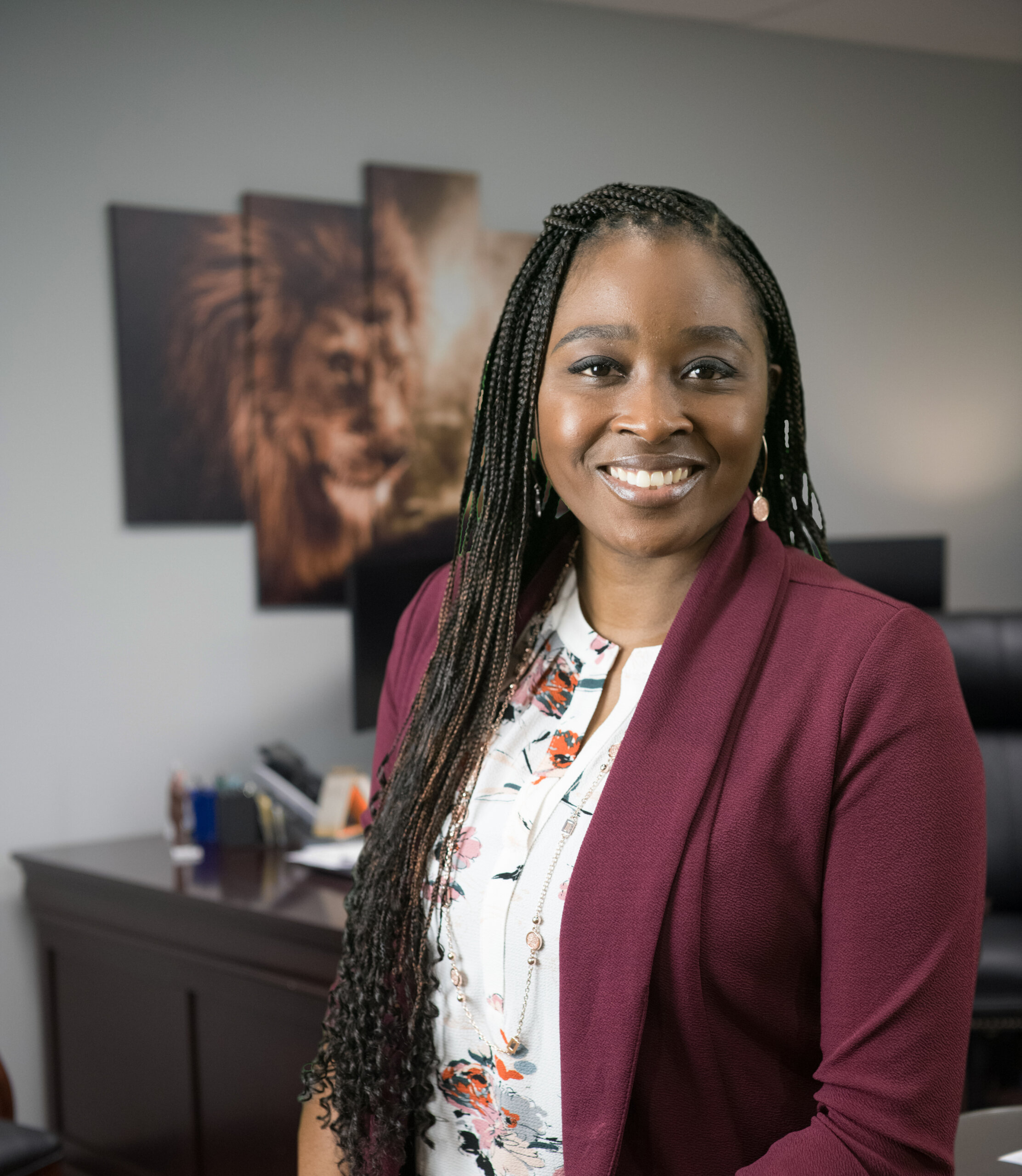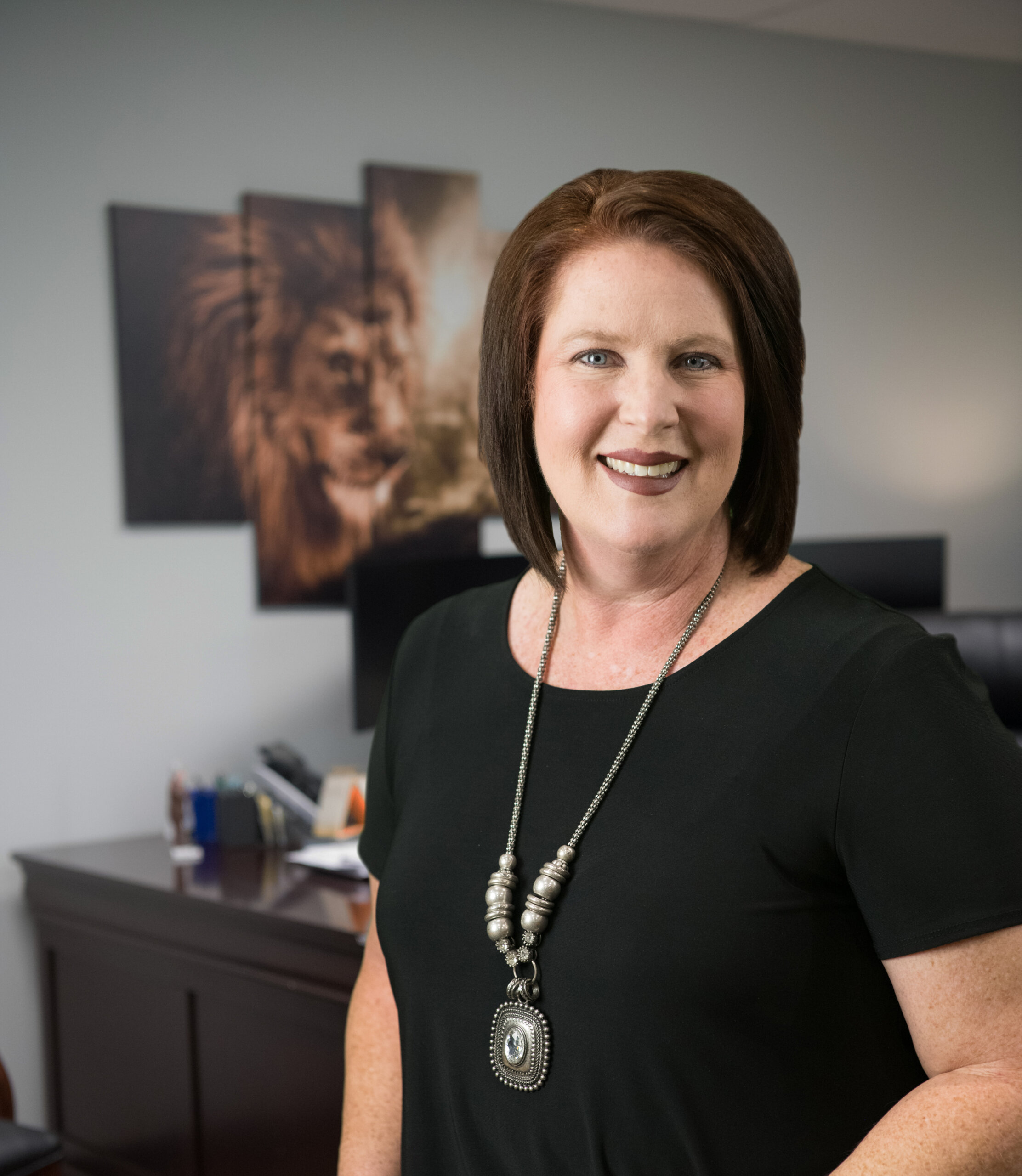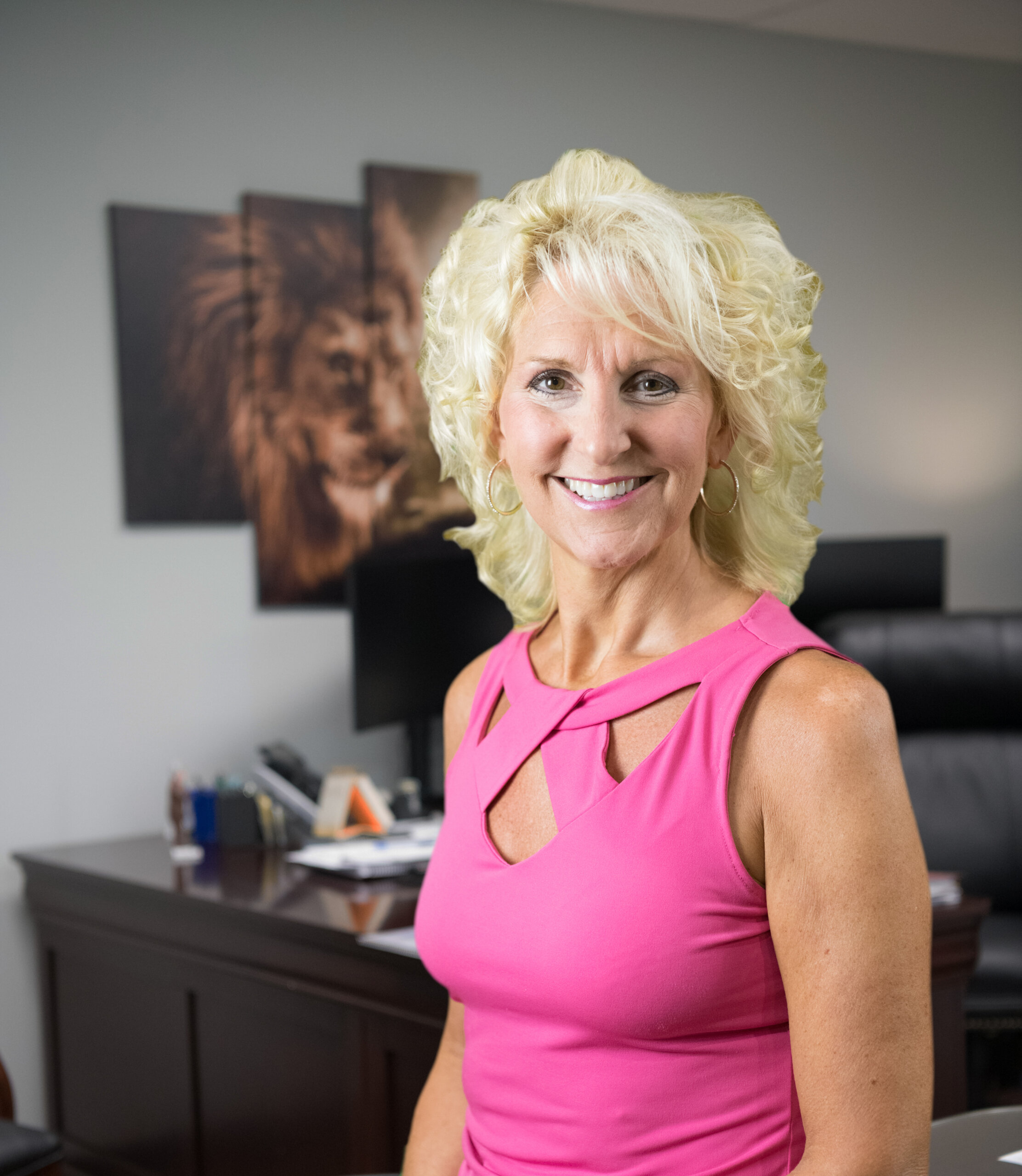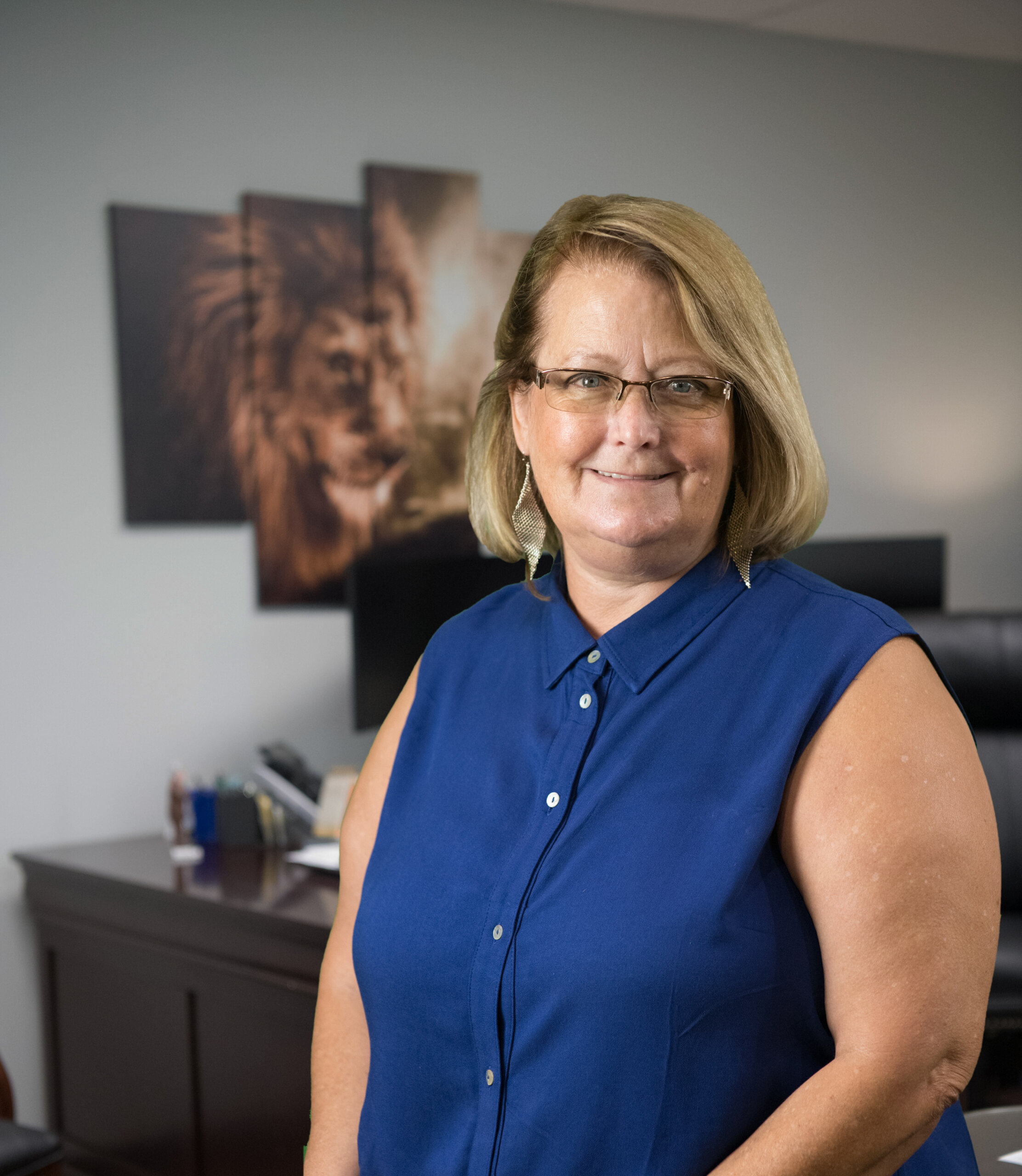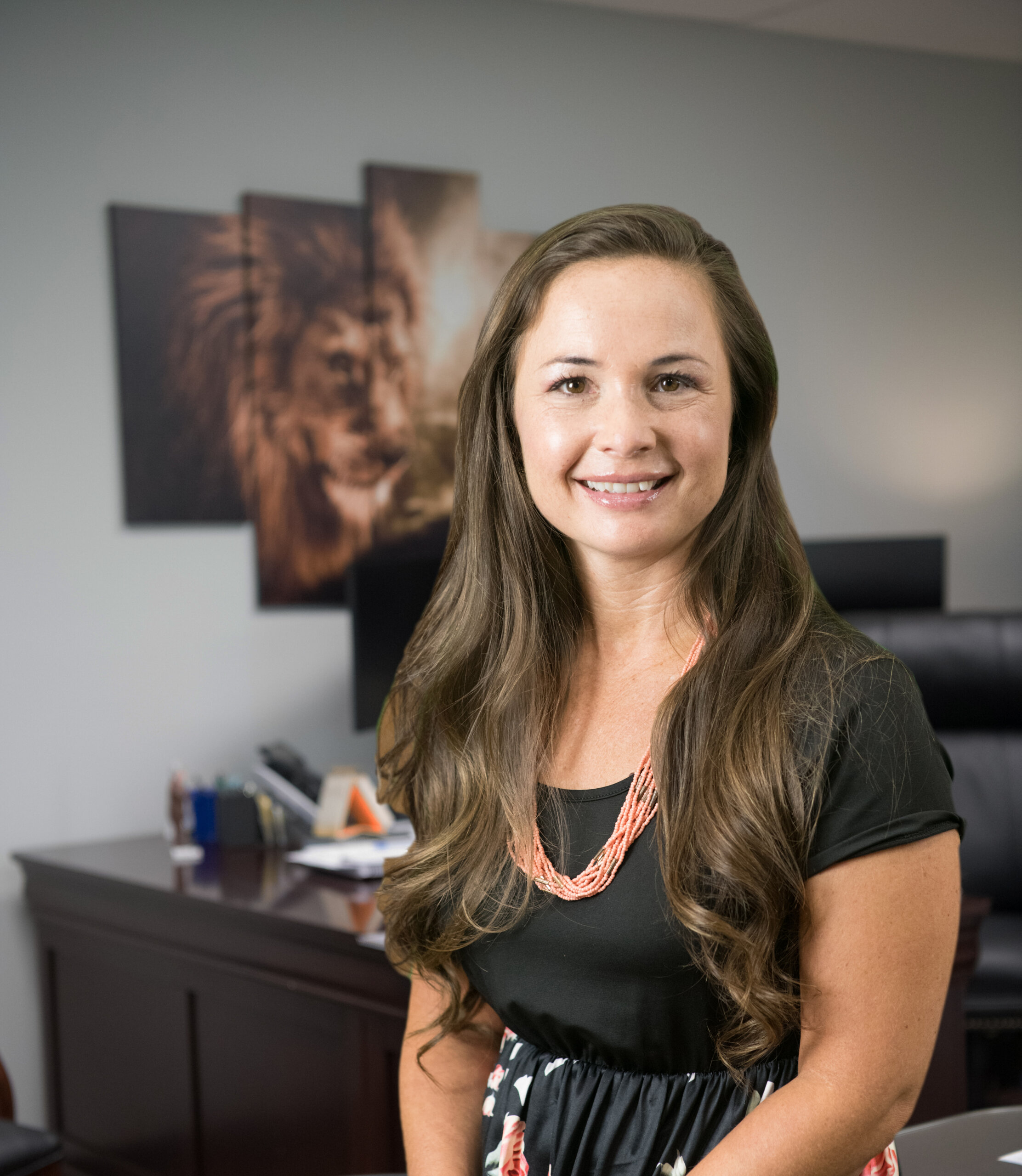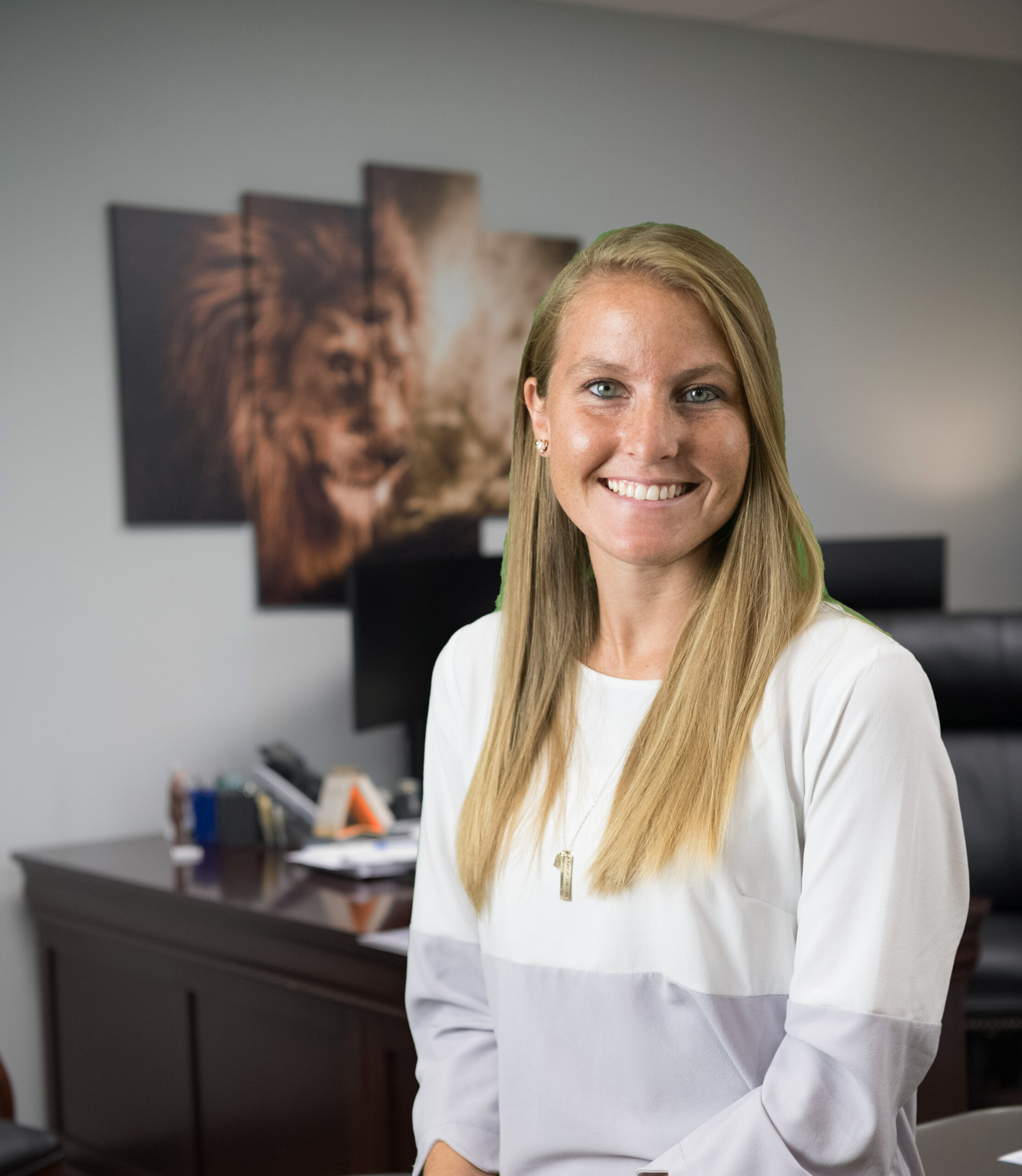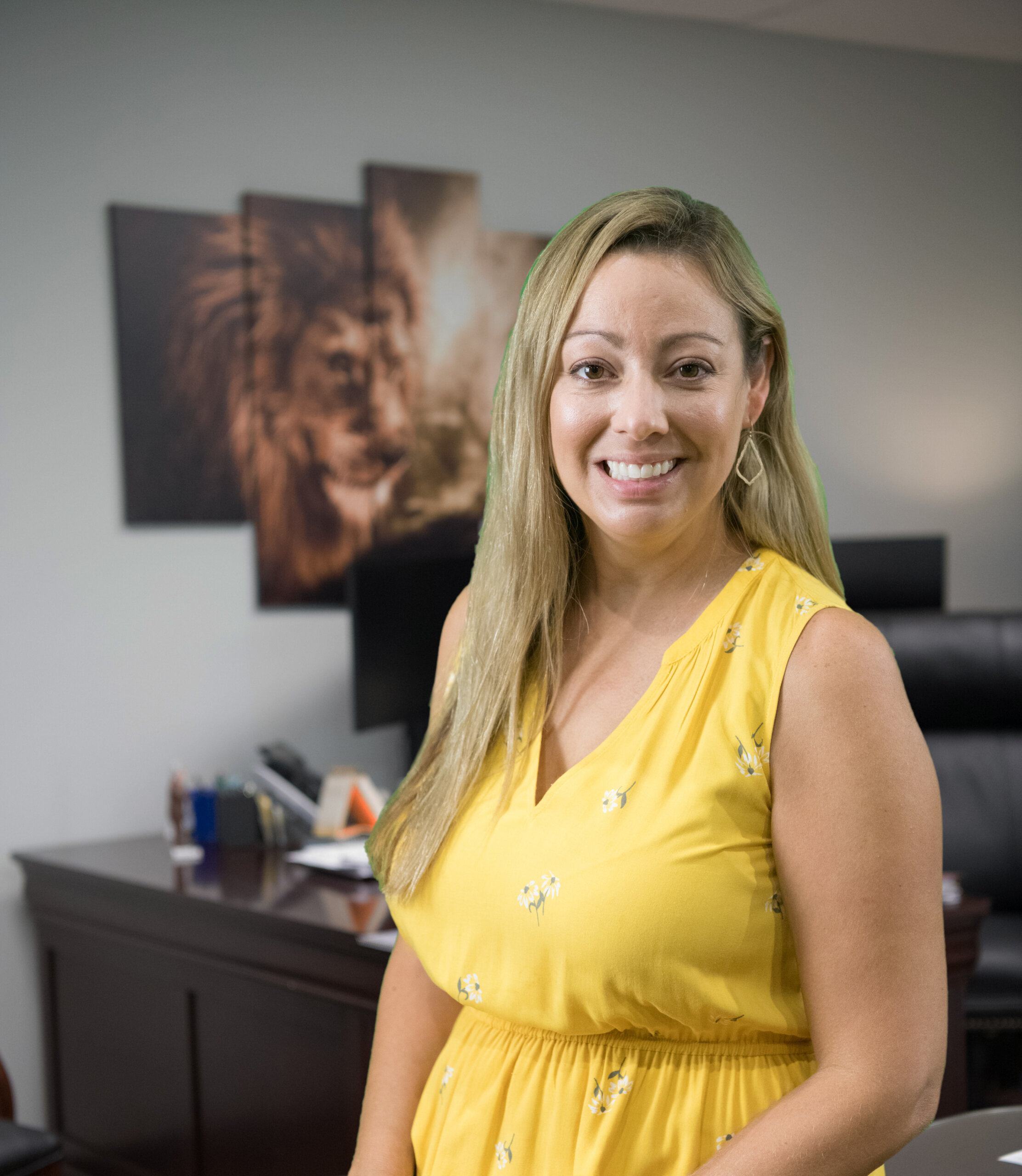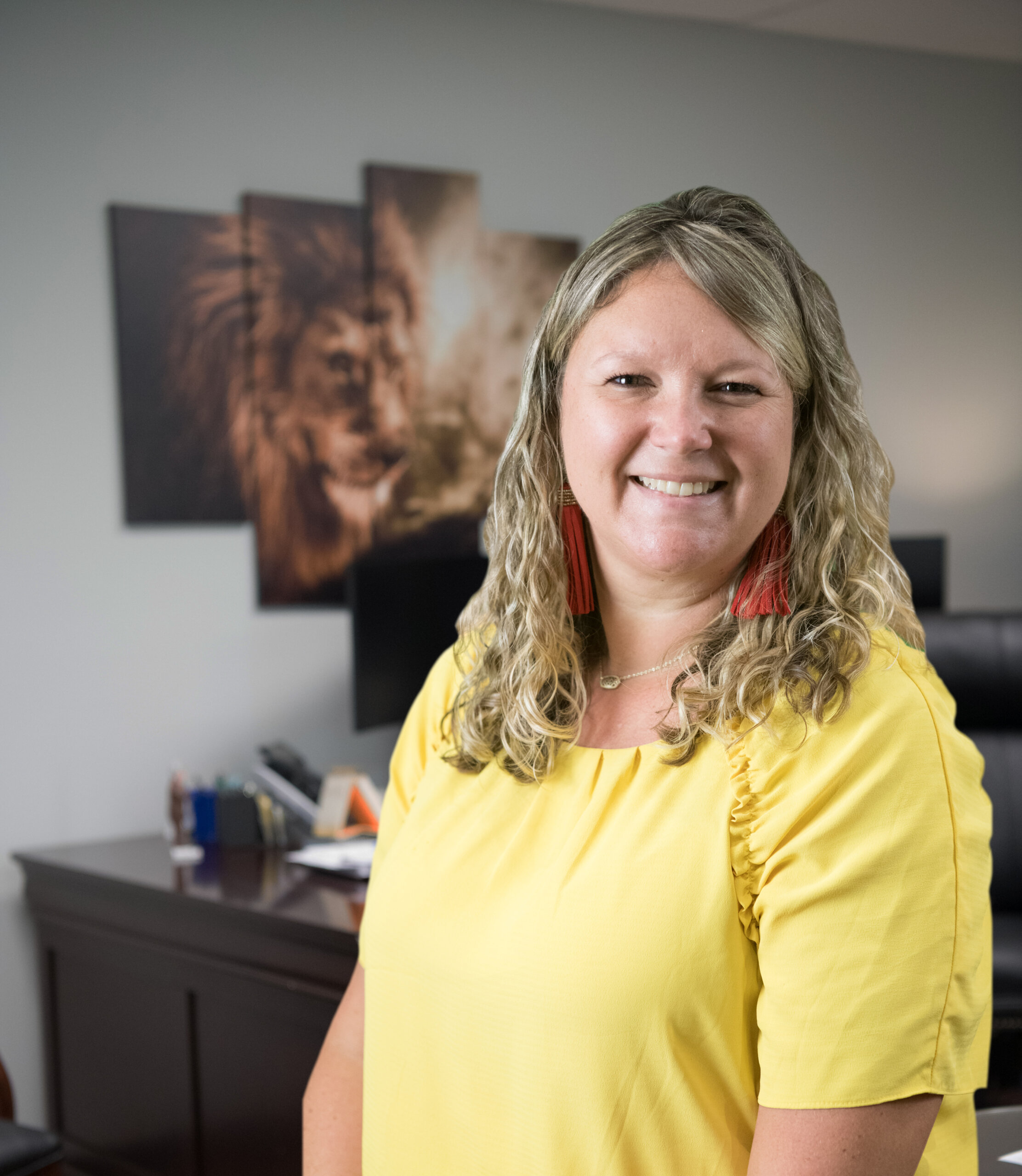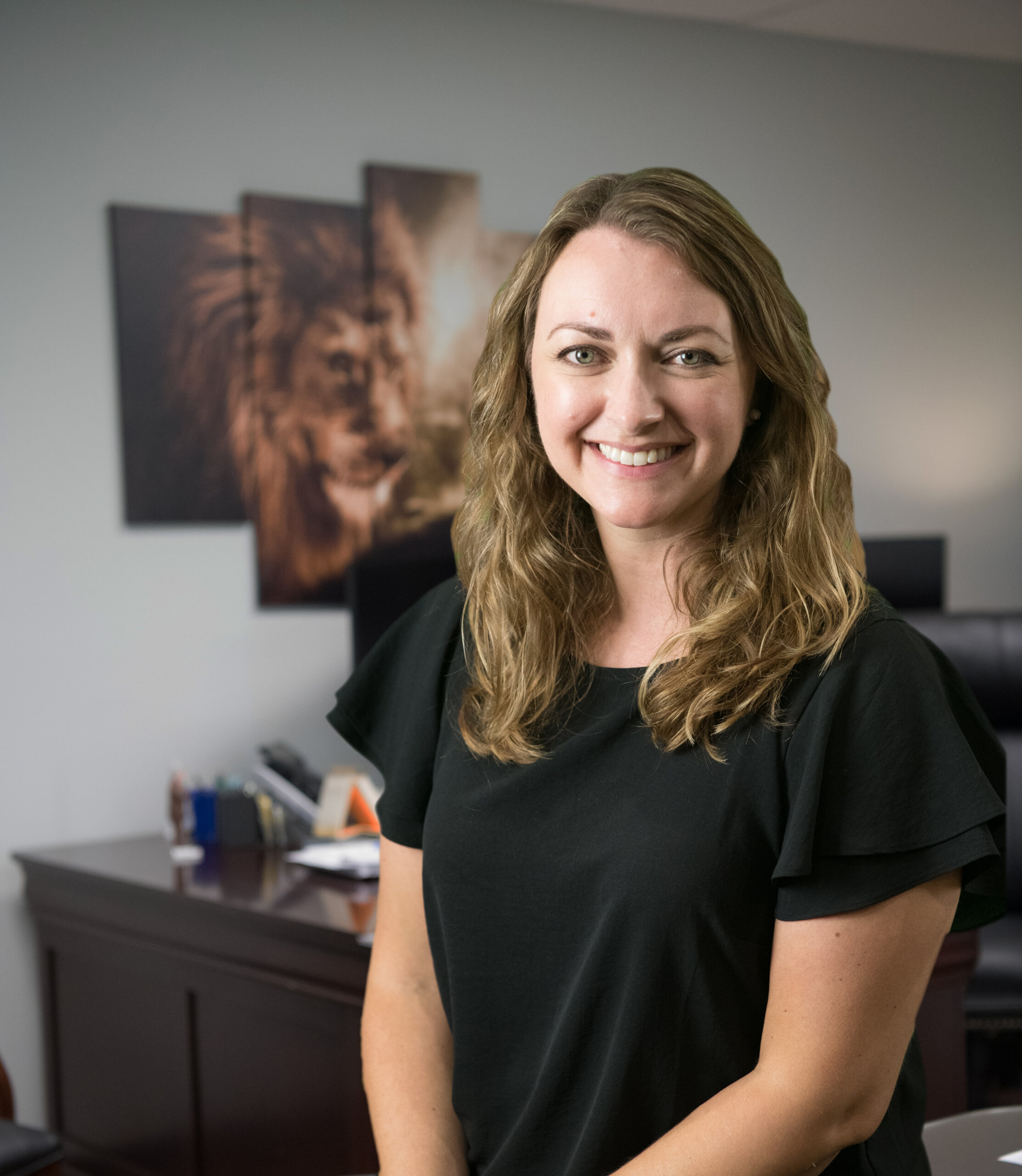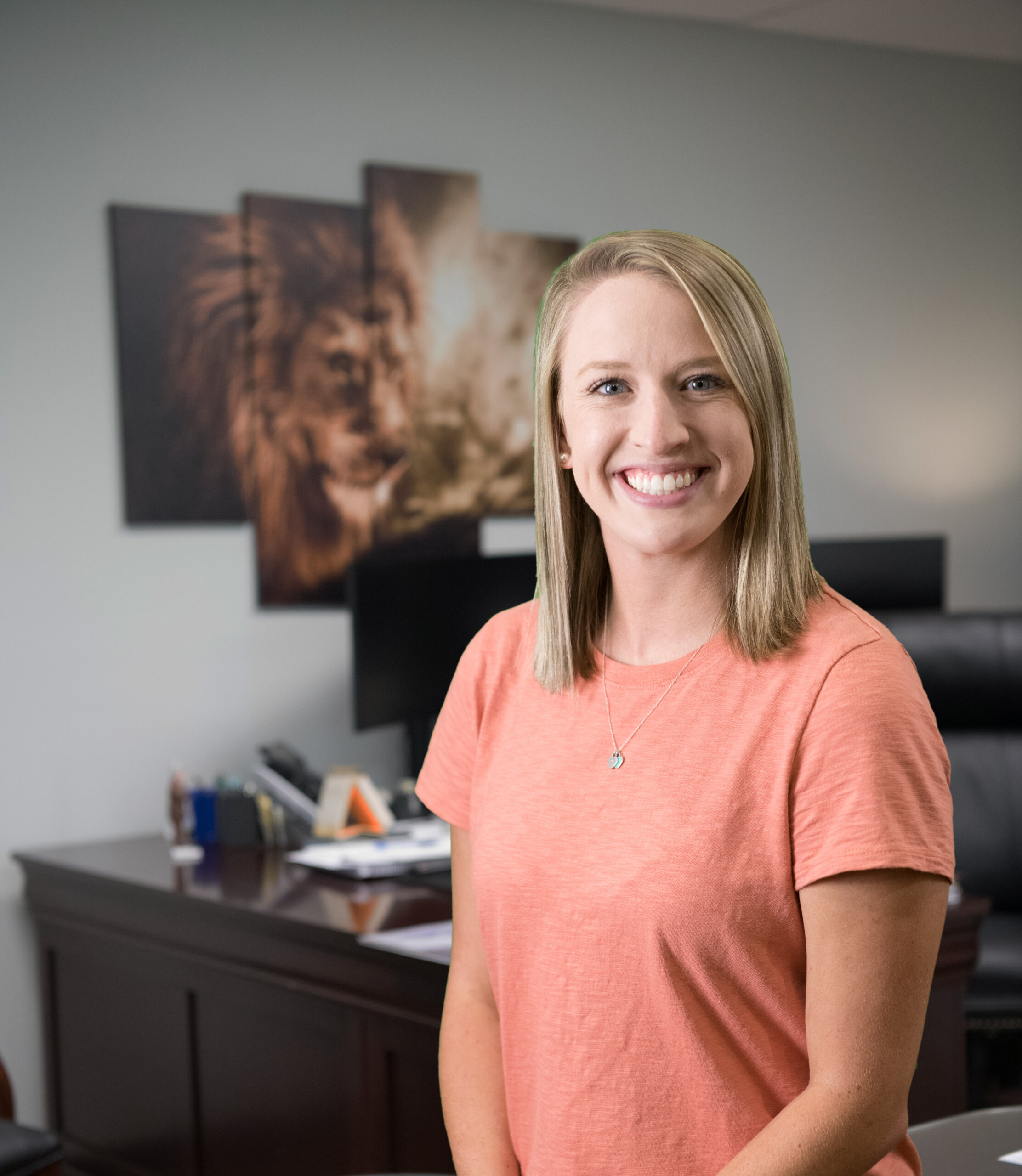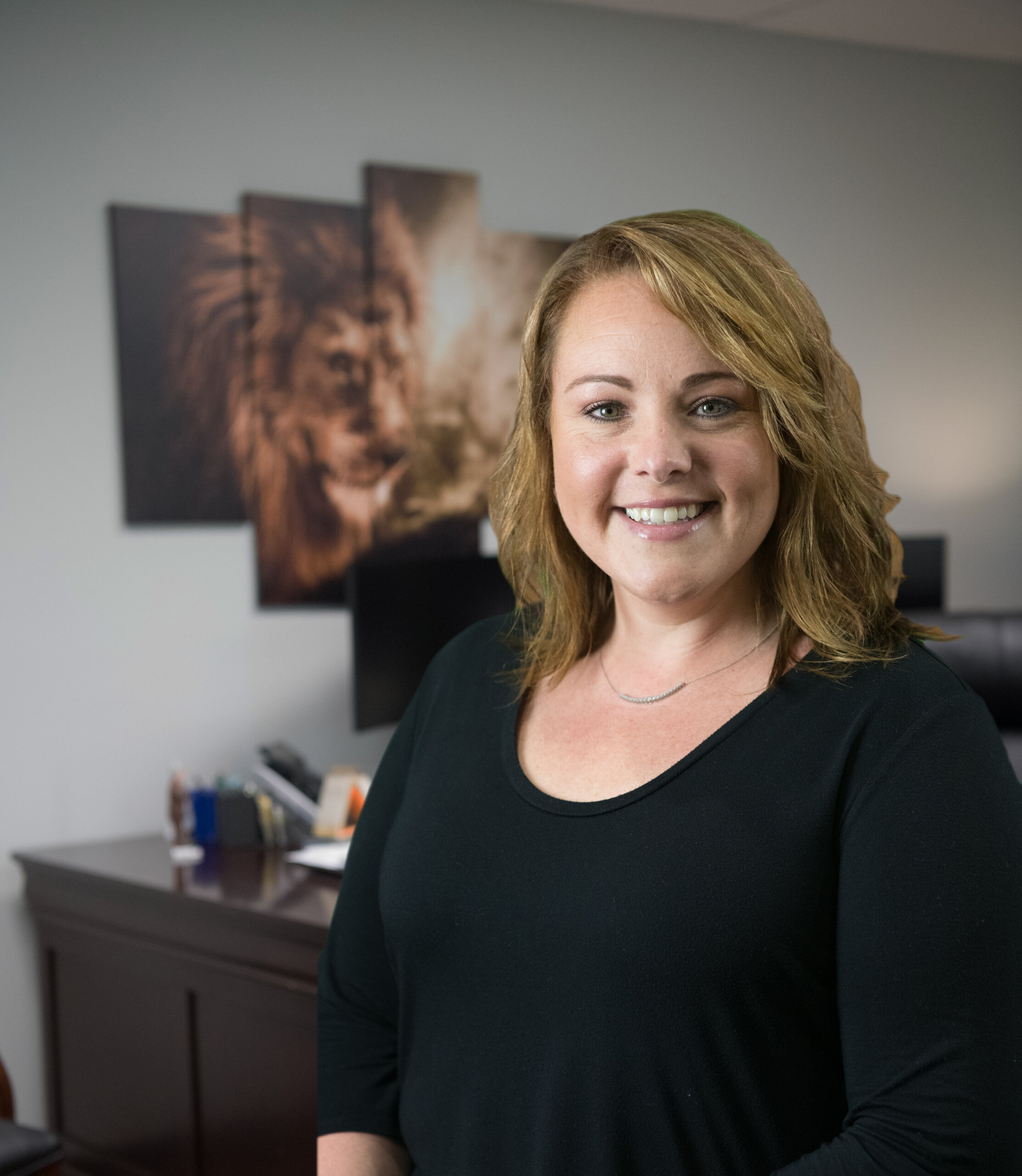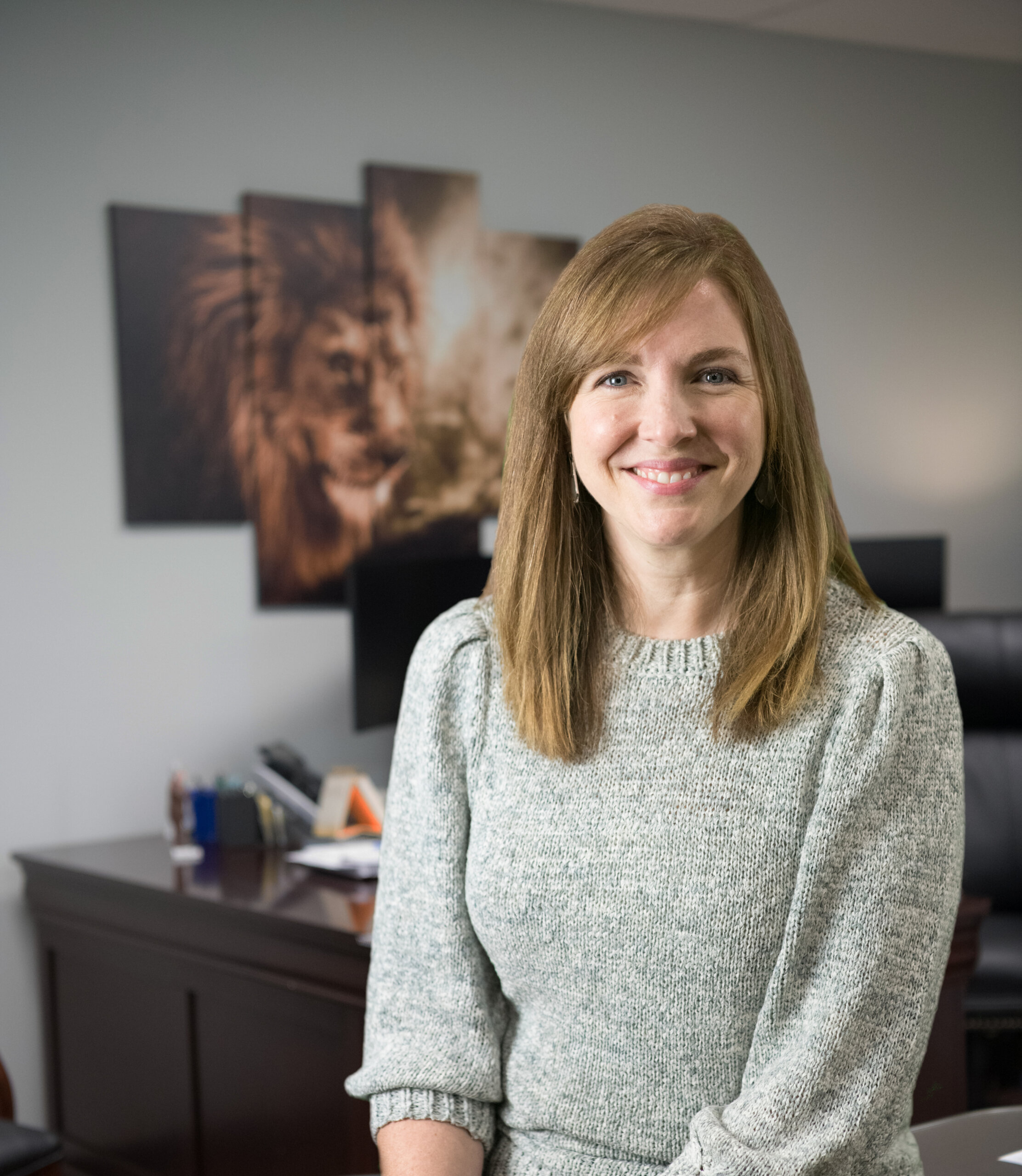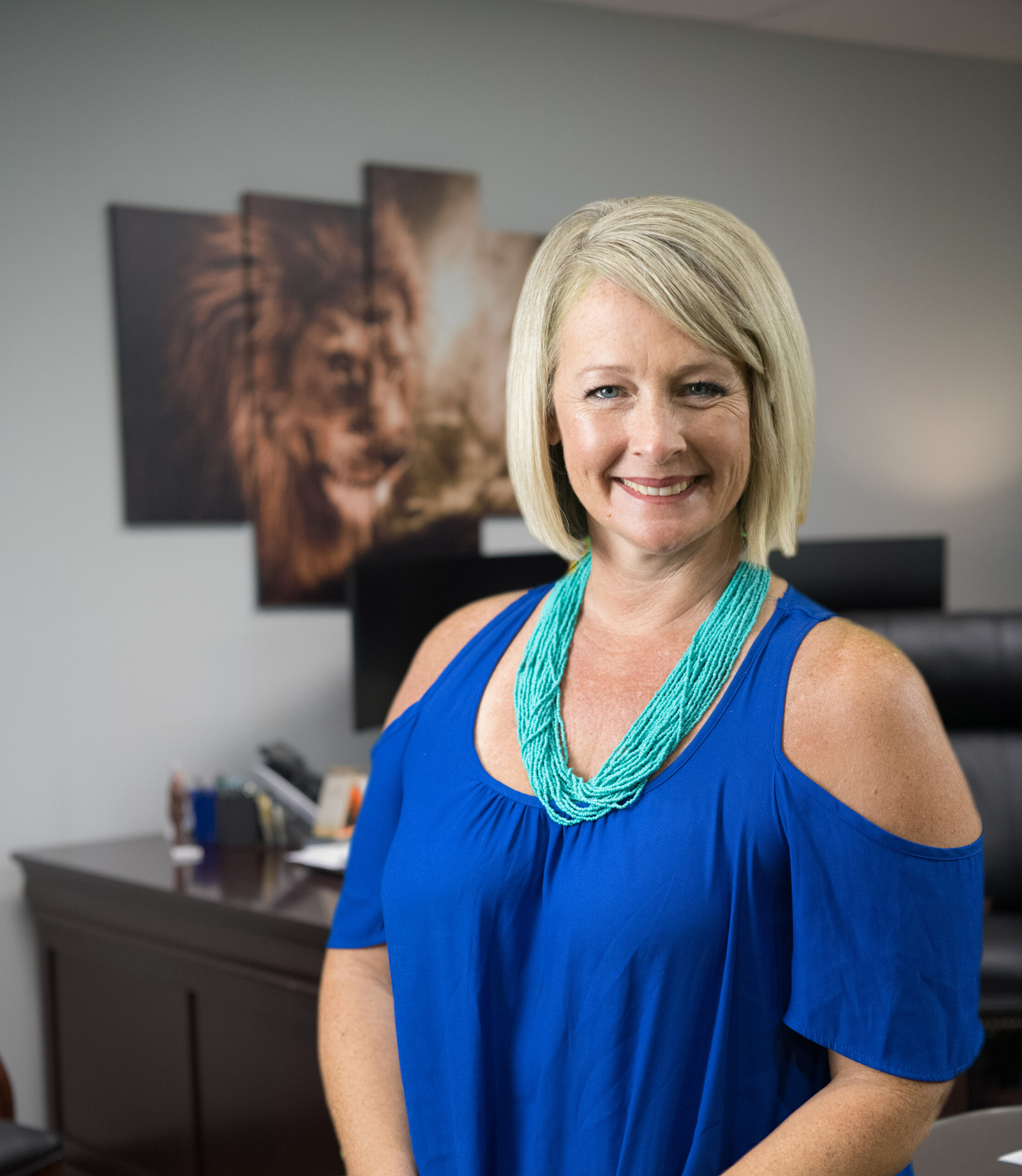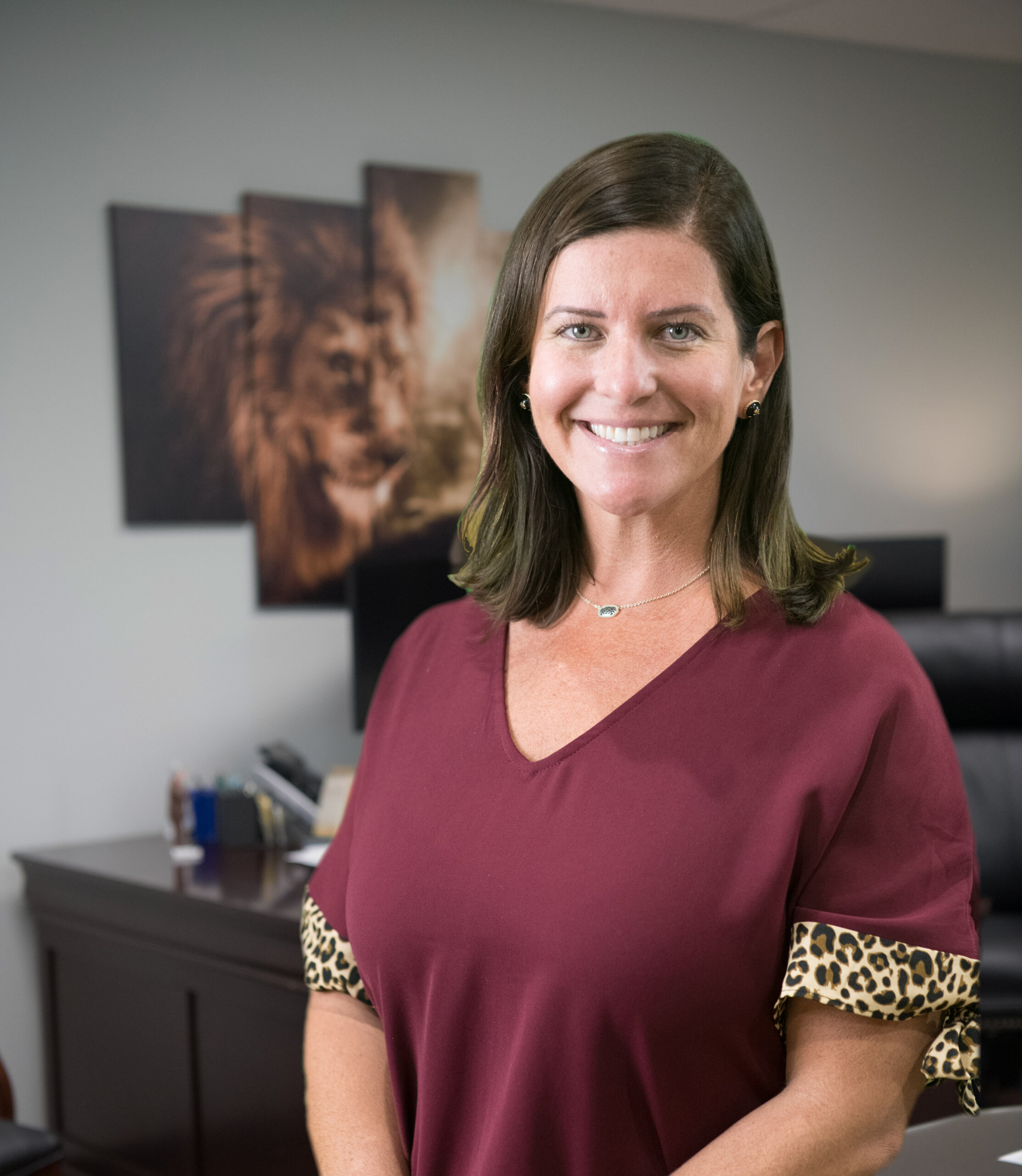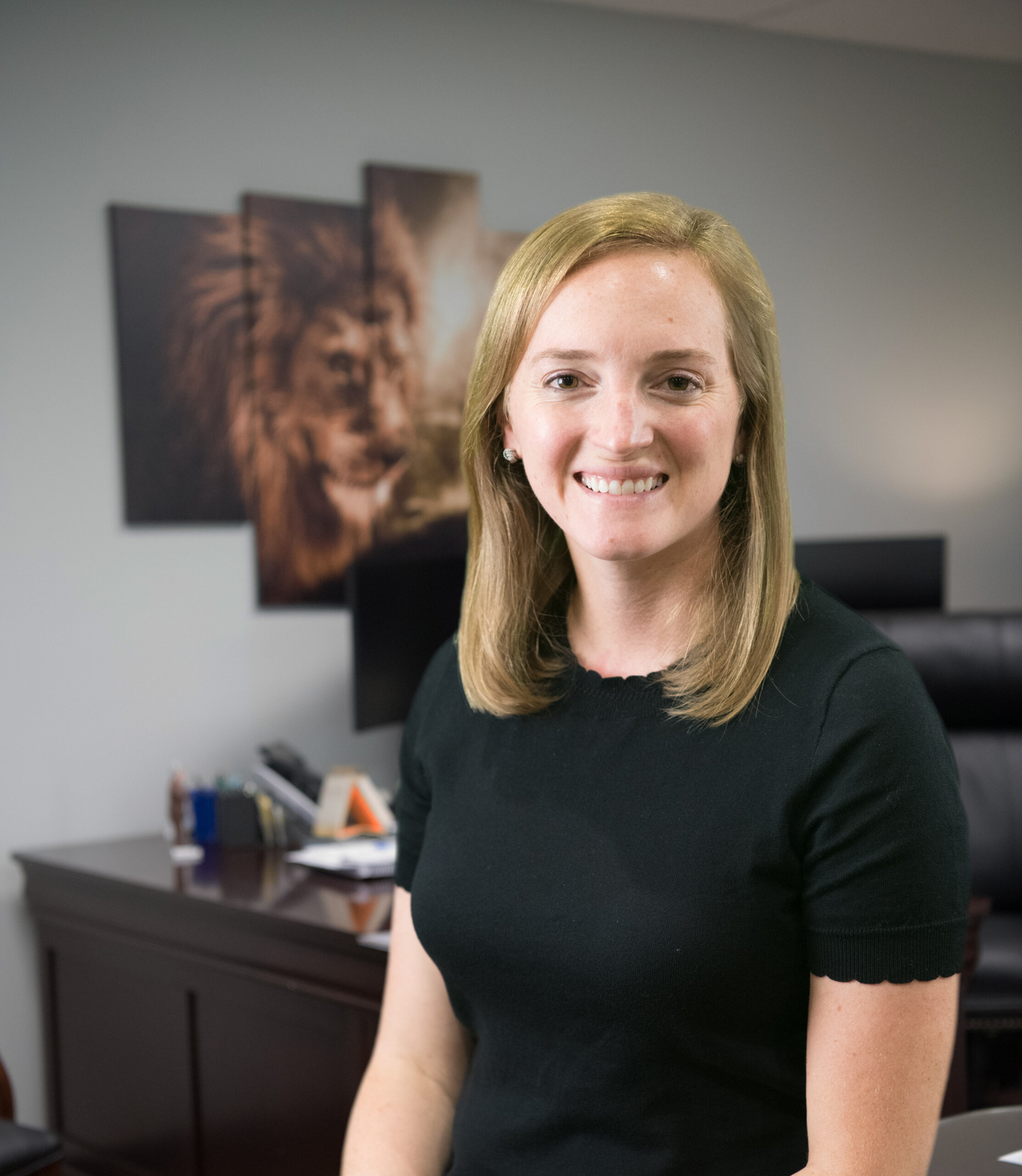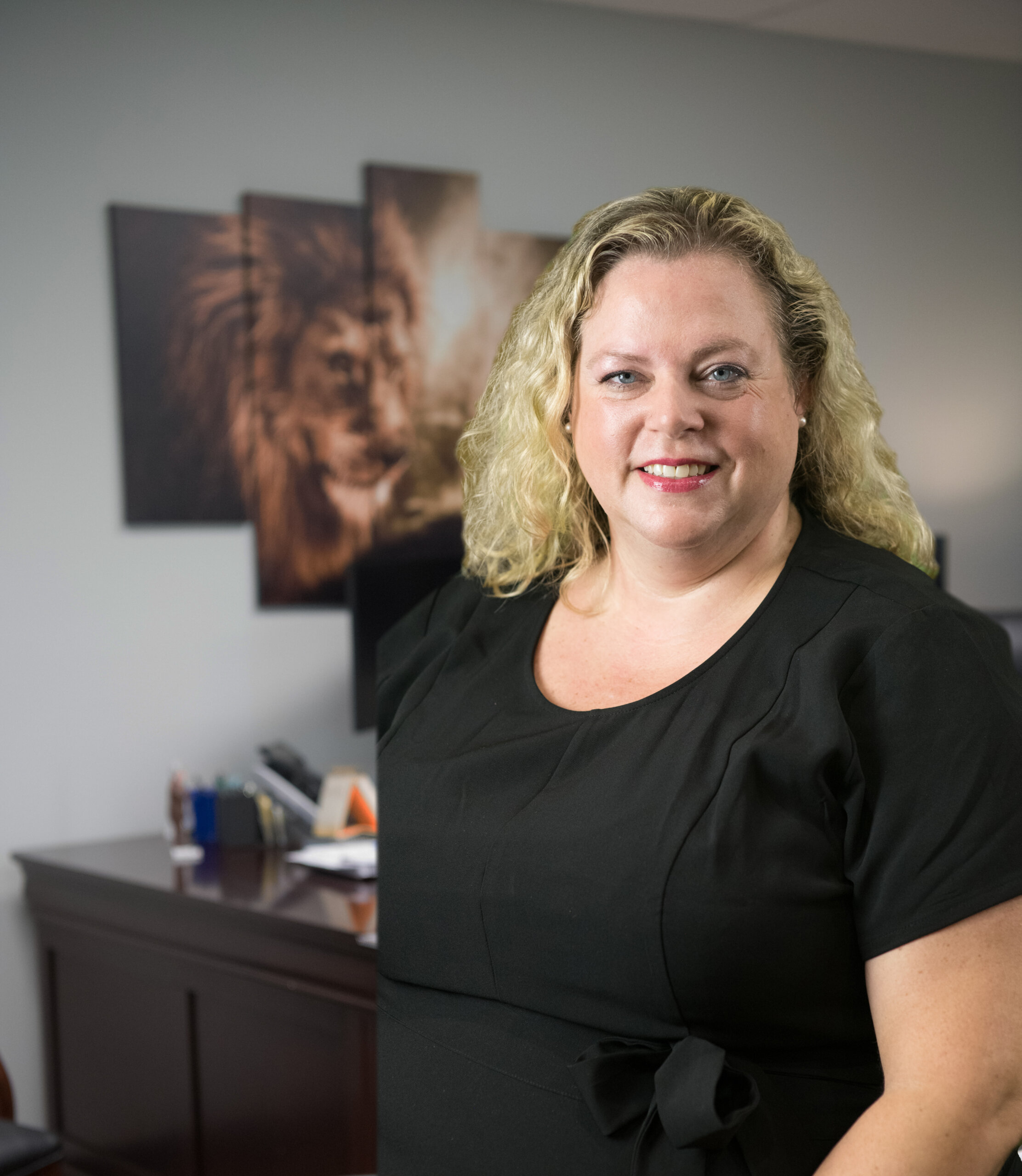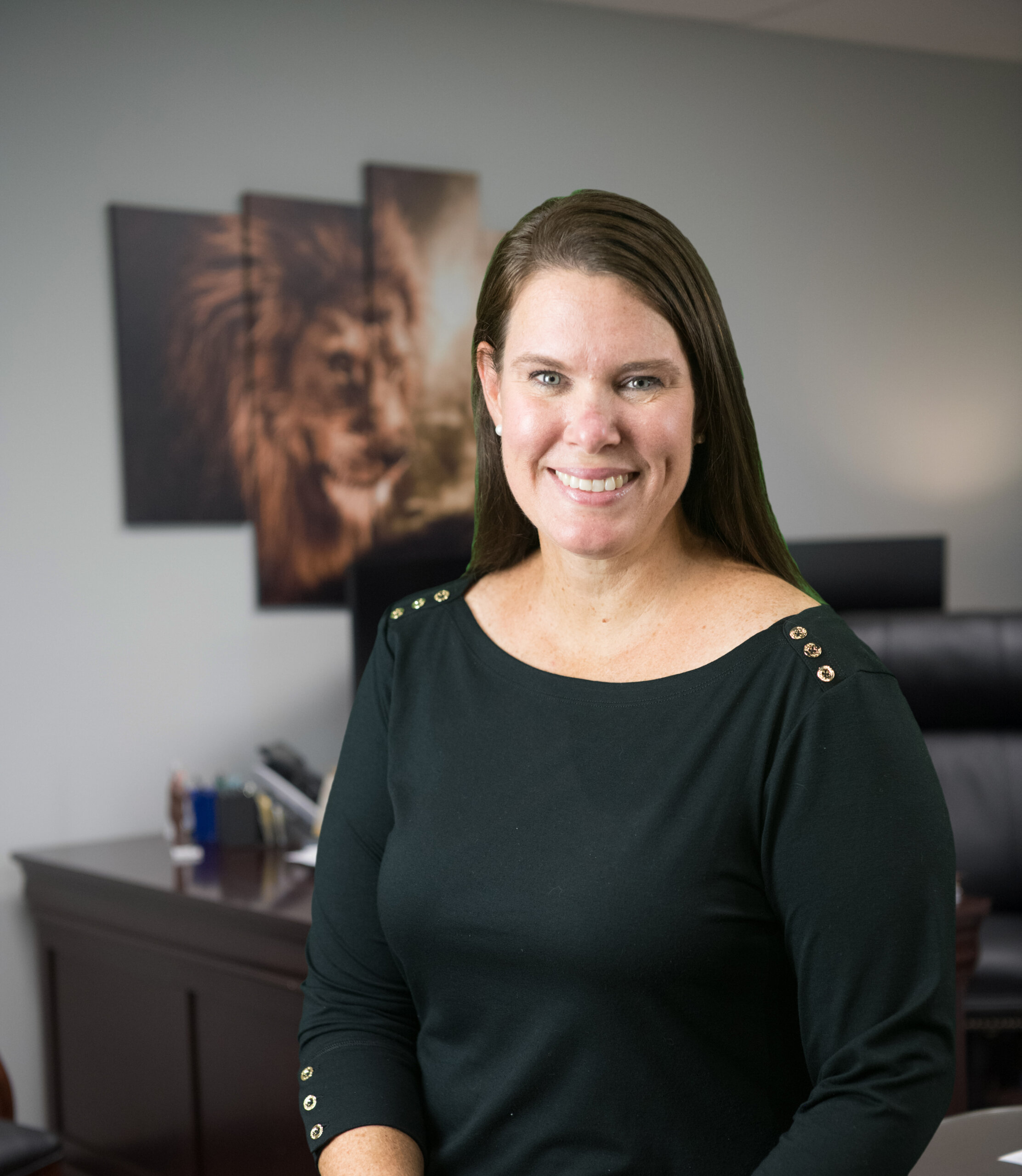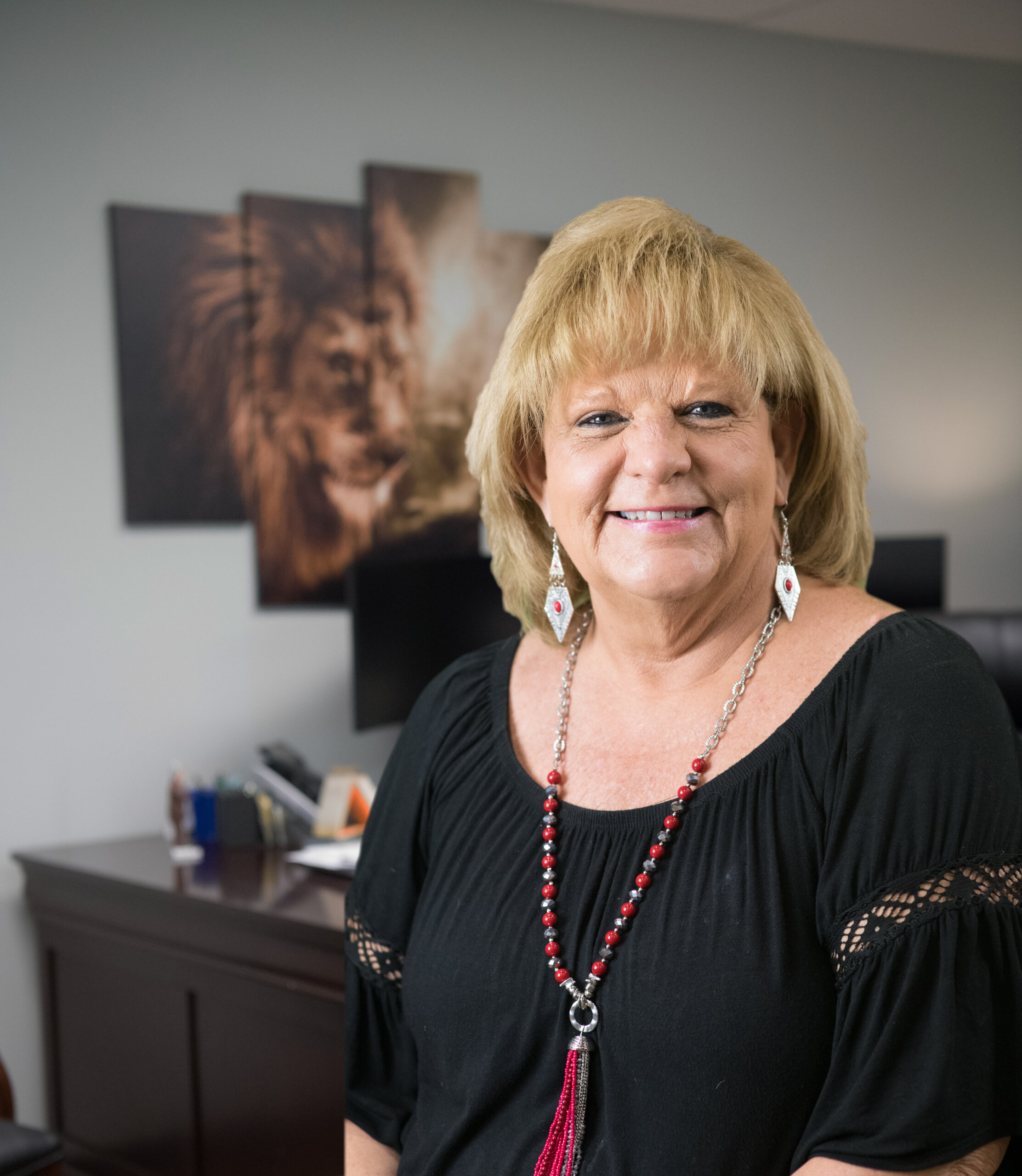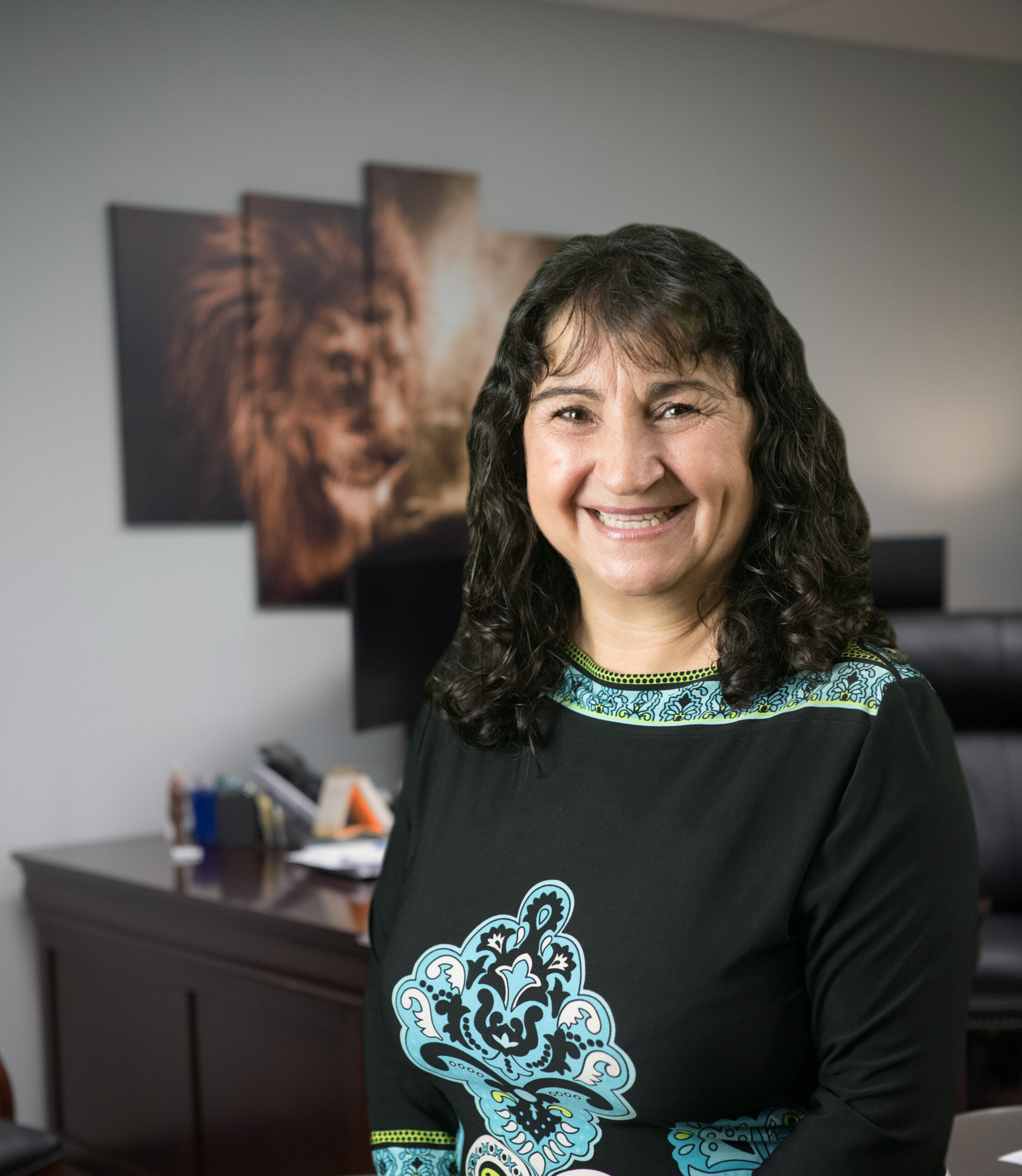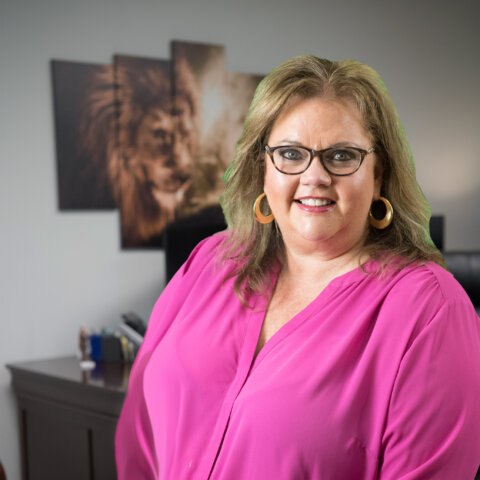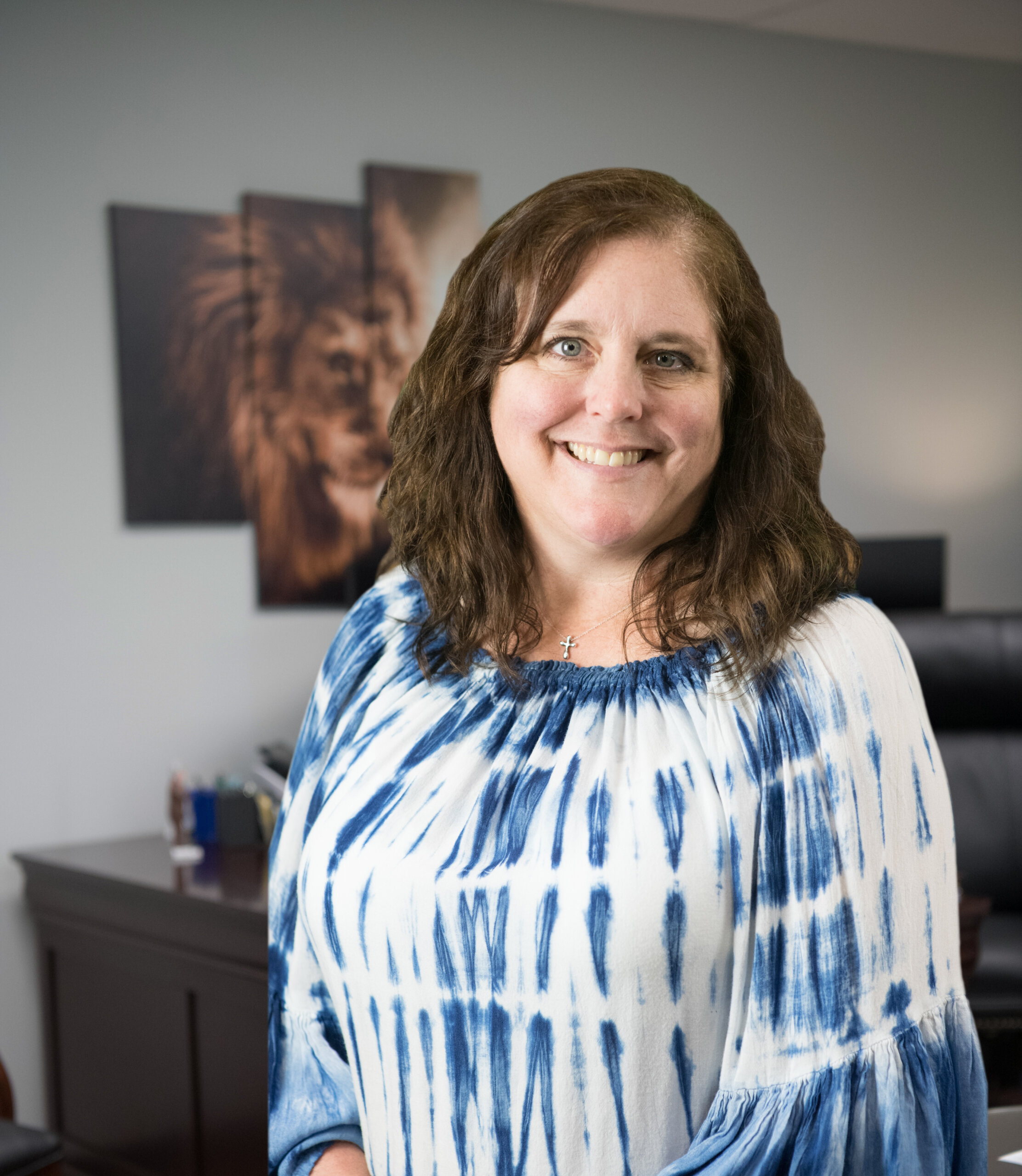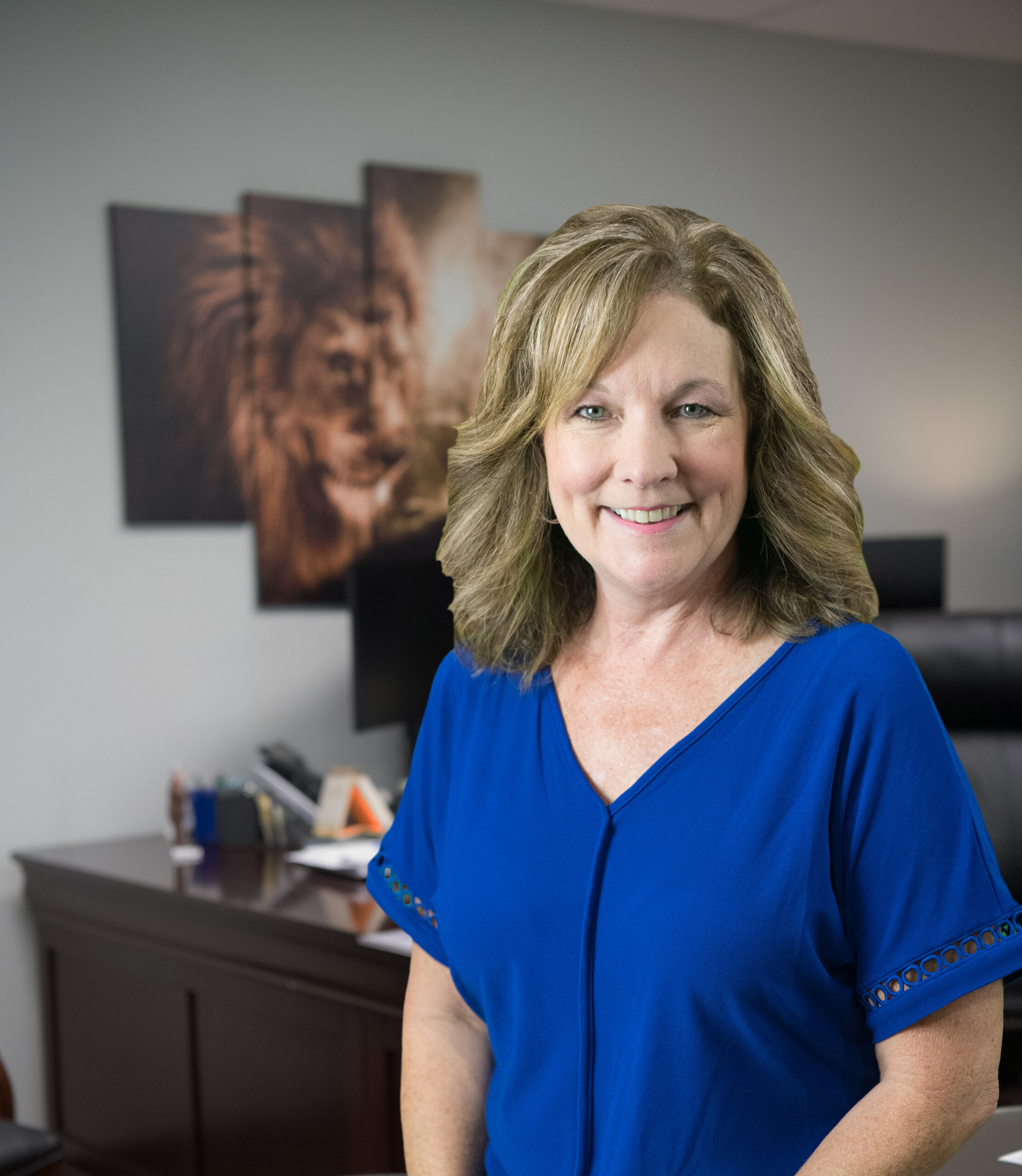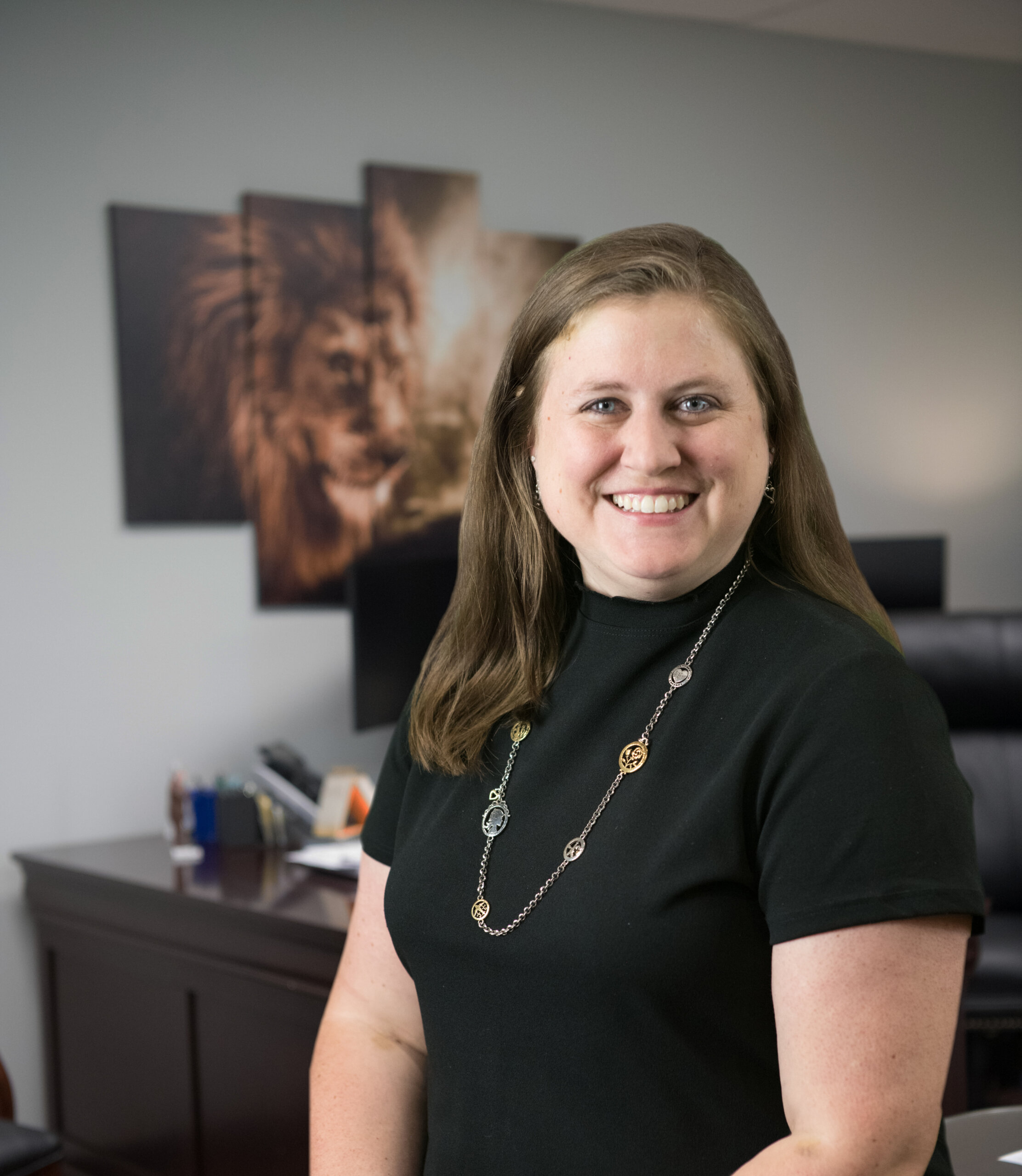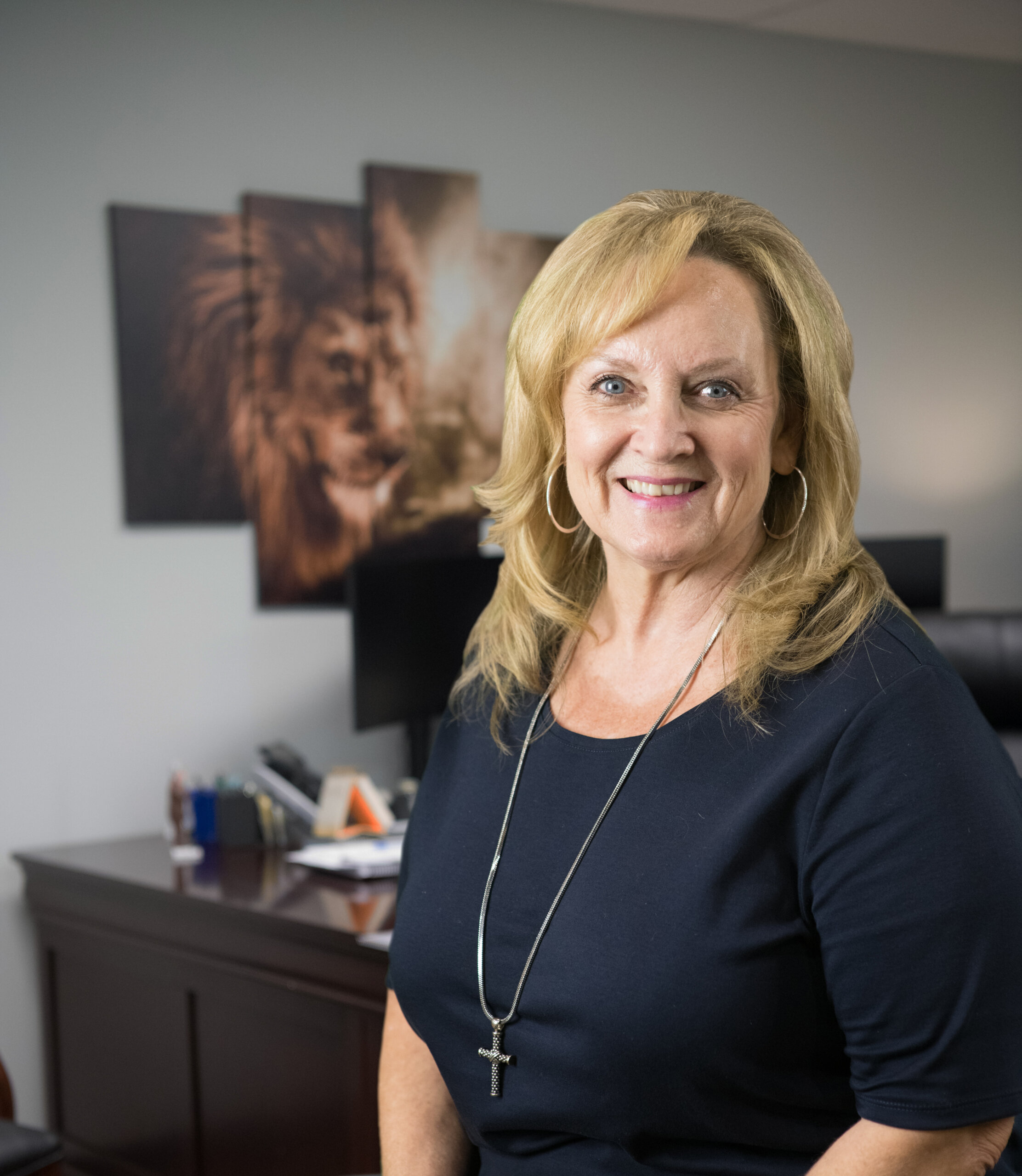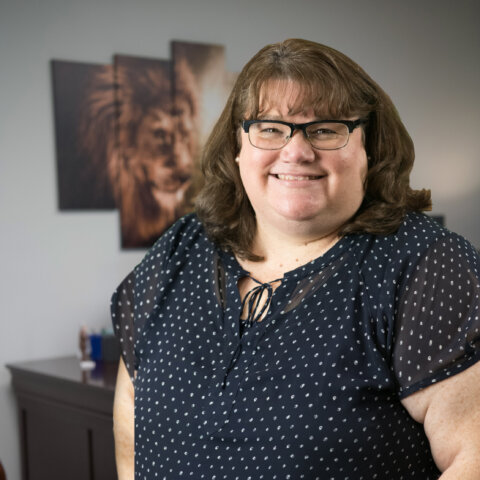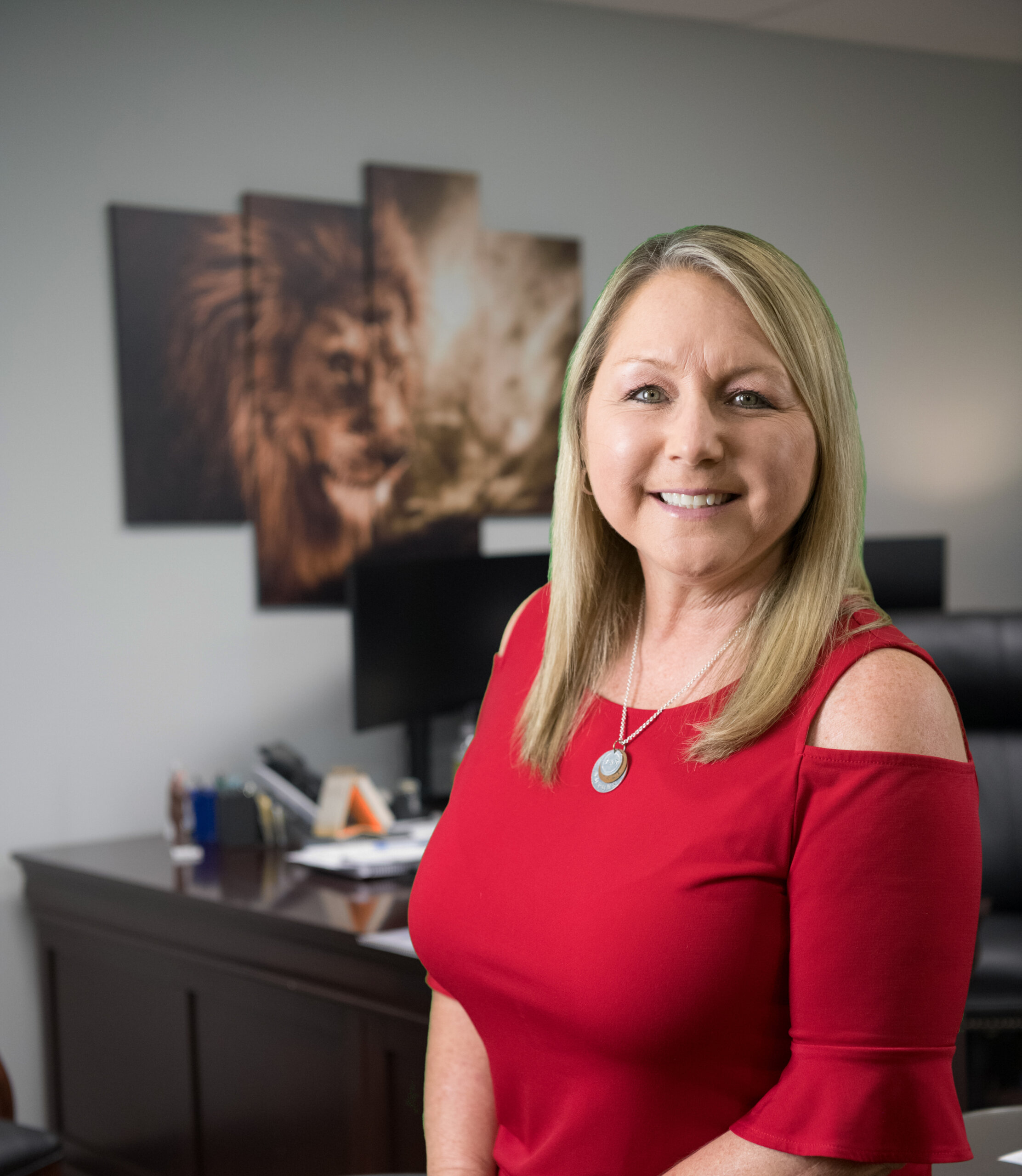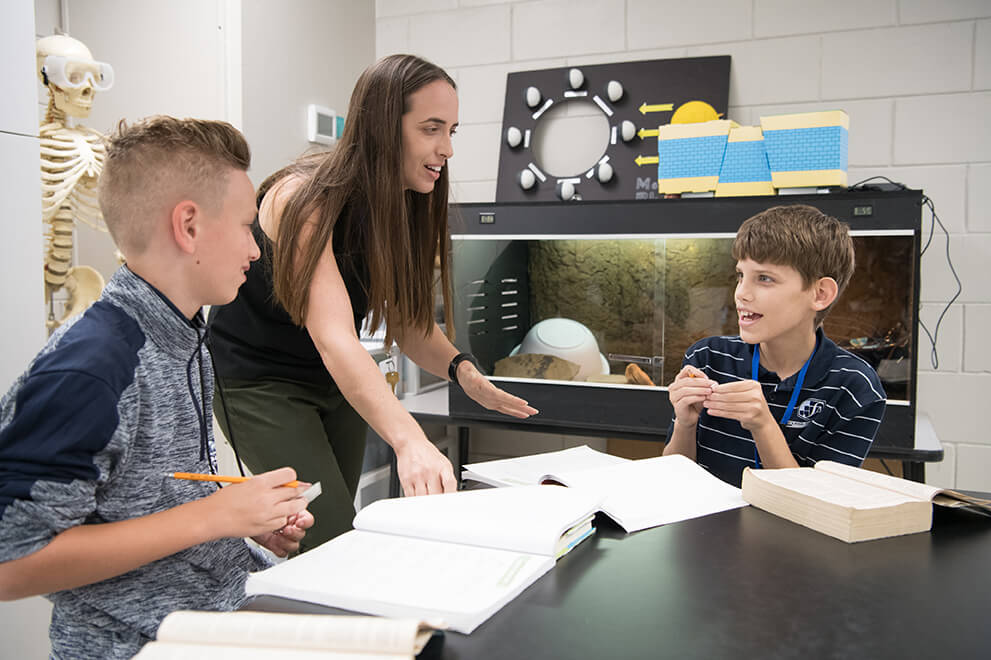 Ready to Tour Our School?
Foundation Academy has three incredible campuses to explore—all centered around quality Christian education. Schedule a tour today to get started.
Want to Learn More About FA?
At Foundation Academy, we have a lot to share. Request more information today to get the full scope of what our school has to offer.