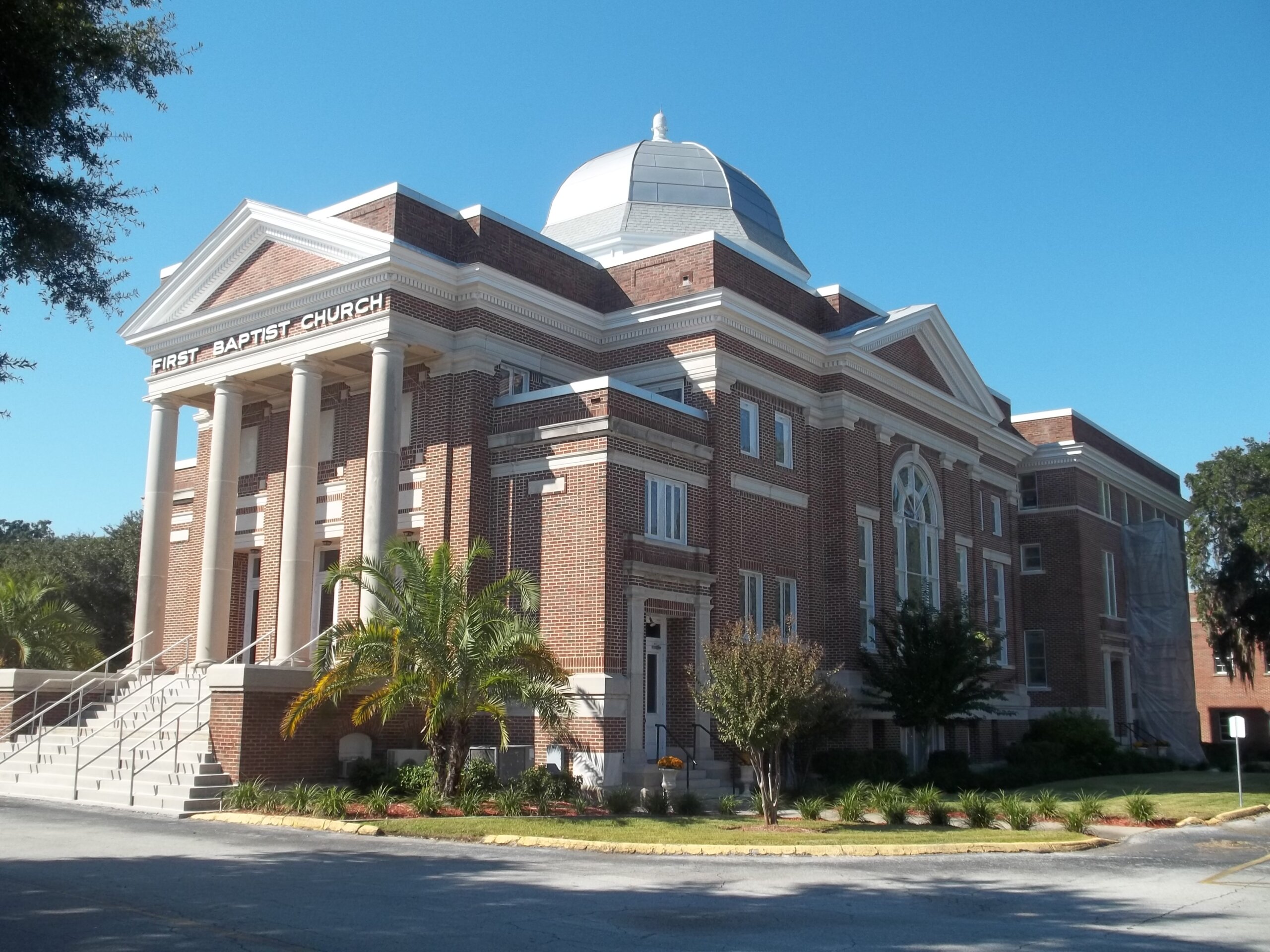 Winter Garden's First Baptist
Foundation Academy is proud that we are a ministry of Winter Garden's First Baptist Church. Having the support and guidance of the church has provided us with the foundation, faith, and courage to provide a Christian education to the youth of Central Florida.

Because of their support, we are grounded in faith, led by His Word, and move forward with courage and determination to fulfill our mission of building a foundation for life.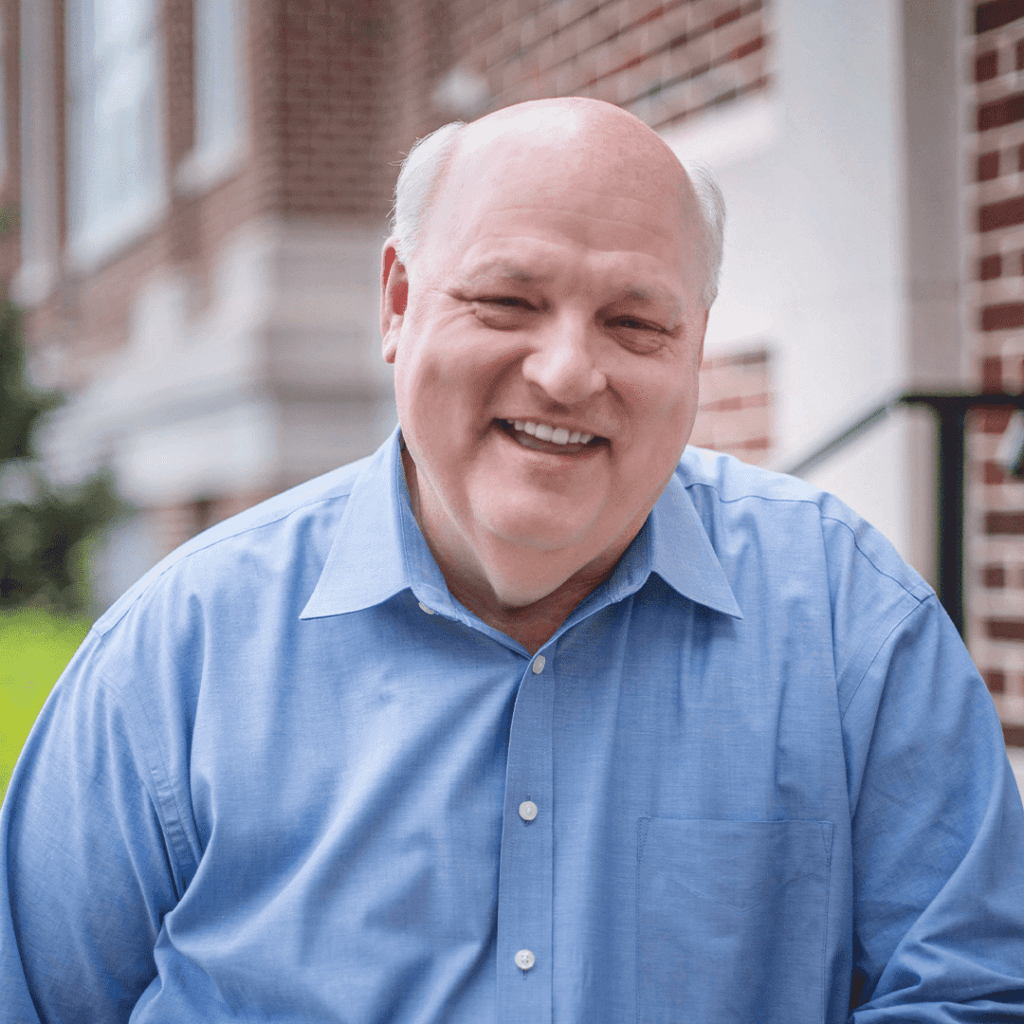 Senior Pastor
Tim Grosshans
For our church to have a ministry as significant as Foundation Academy is a privilege and an awesome responsibility, an opportunity we cherish. Christ speaks to the importance of youth in the scriptures and it is clear that what He is called us to do in the instruction of children is of profound importance. Foundation Academy is dear not only to my heart but to all the talented and passionate people who make up the family of educators we call our faculty.
As Senior Pastor, I personally invite you to join us on a great adventure that has been grafted into the tradition of our church for over 130 years. I pray that you will find your place at either of our campuses in Downtown Winter Garden on Plant street or our Horizon Wests campus on the FA Upper school campus each Sunday morning. Locations and times for our three services may be found at fbcwg.org.
Become a Part of First Baptist Winter Garden
We invite you to find out more about Winter Garden's First Baptist Church. We would love to have you as our guest and become a member of a growing, thriving body of believers.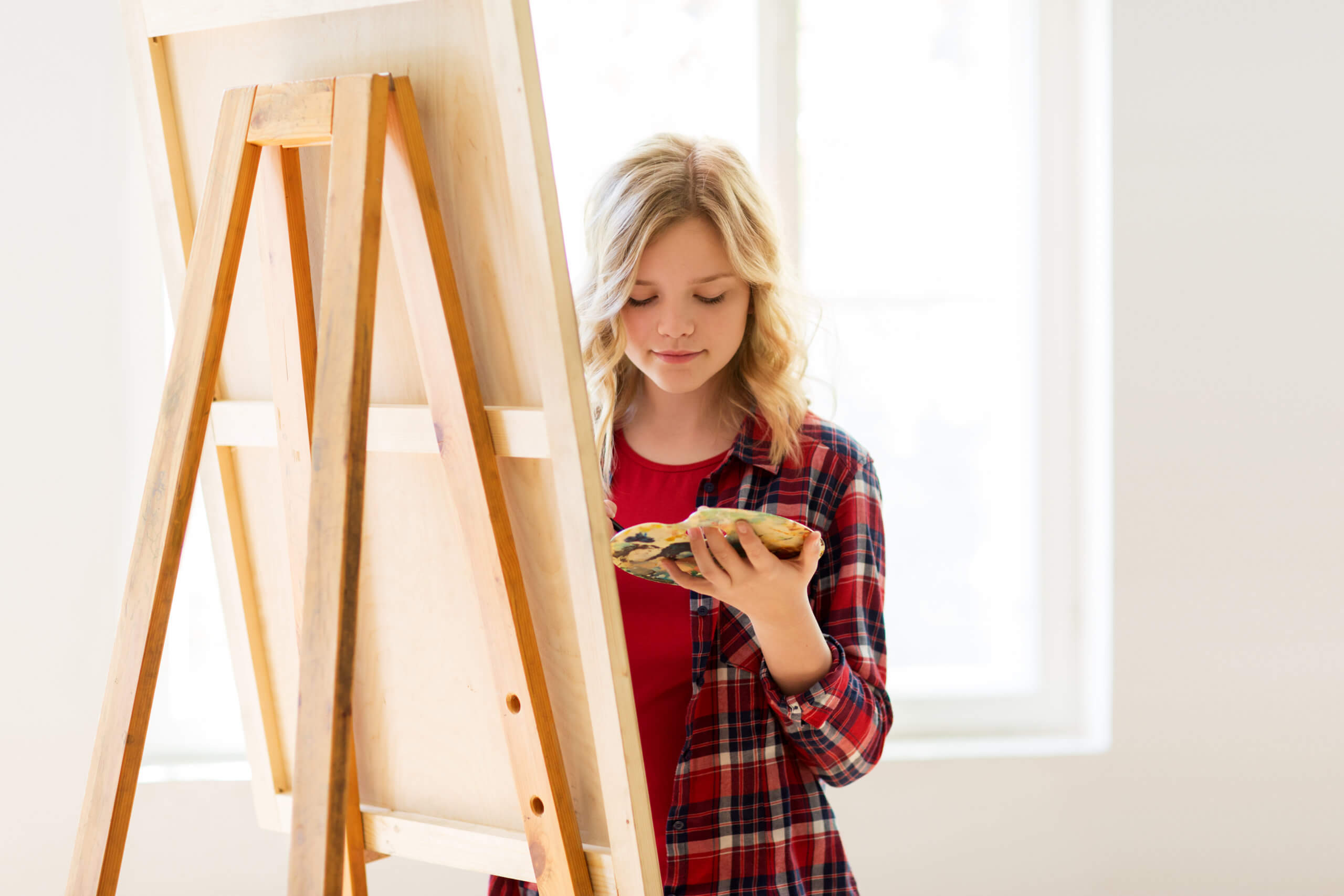 Ready to Tour Our School?
Foundation Academy has three incredible campuses to explore—all centered around quality Christian education. Schedule a tour today to get started.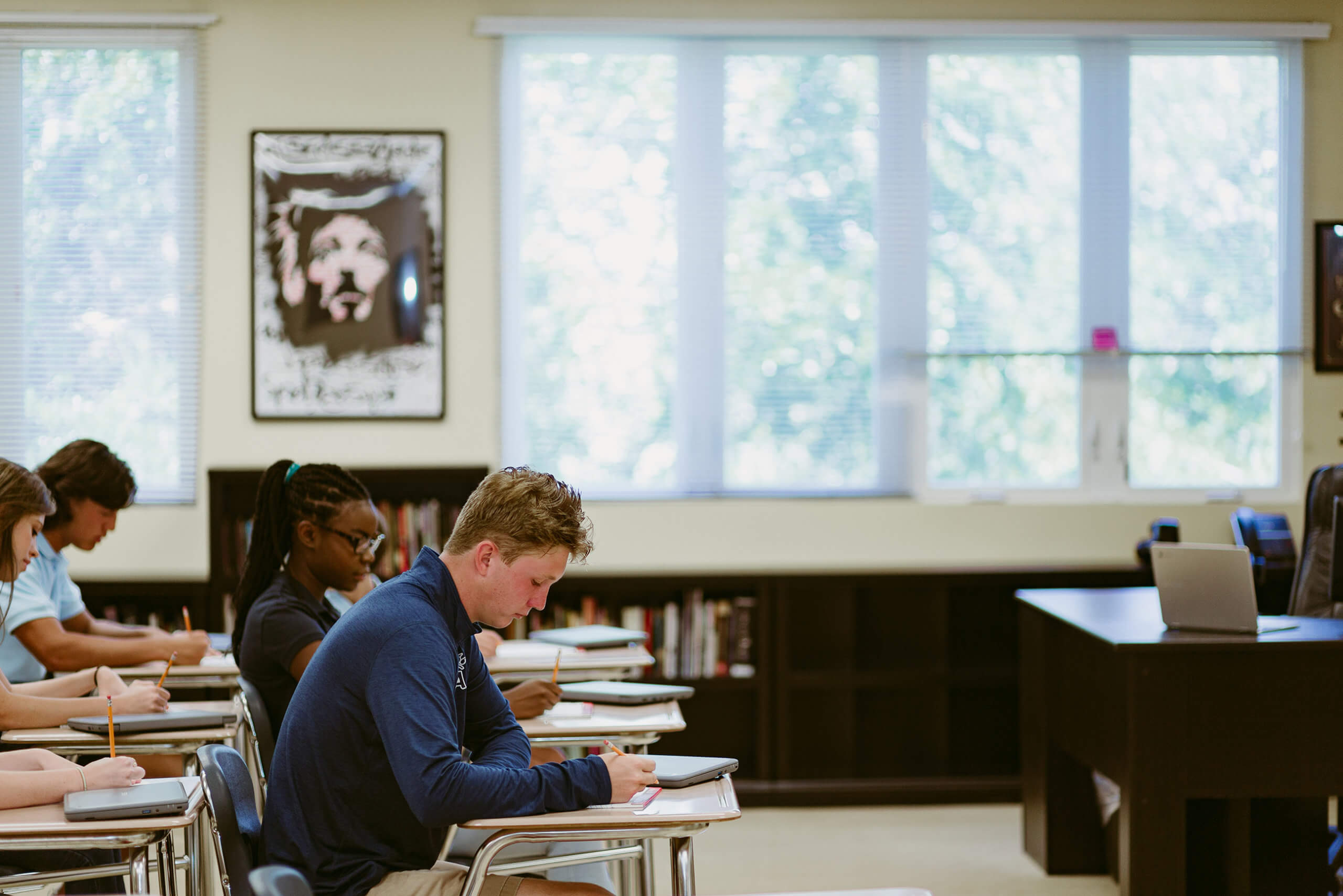 Want to Learn More About FA?
At Foundation Academy, we have a lot to share. Request more information today to get the full scope of what our school has to offer.