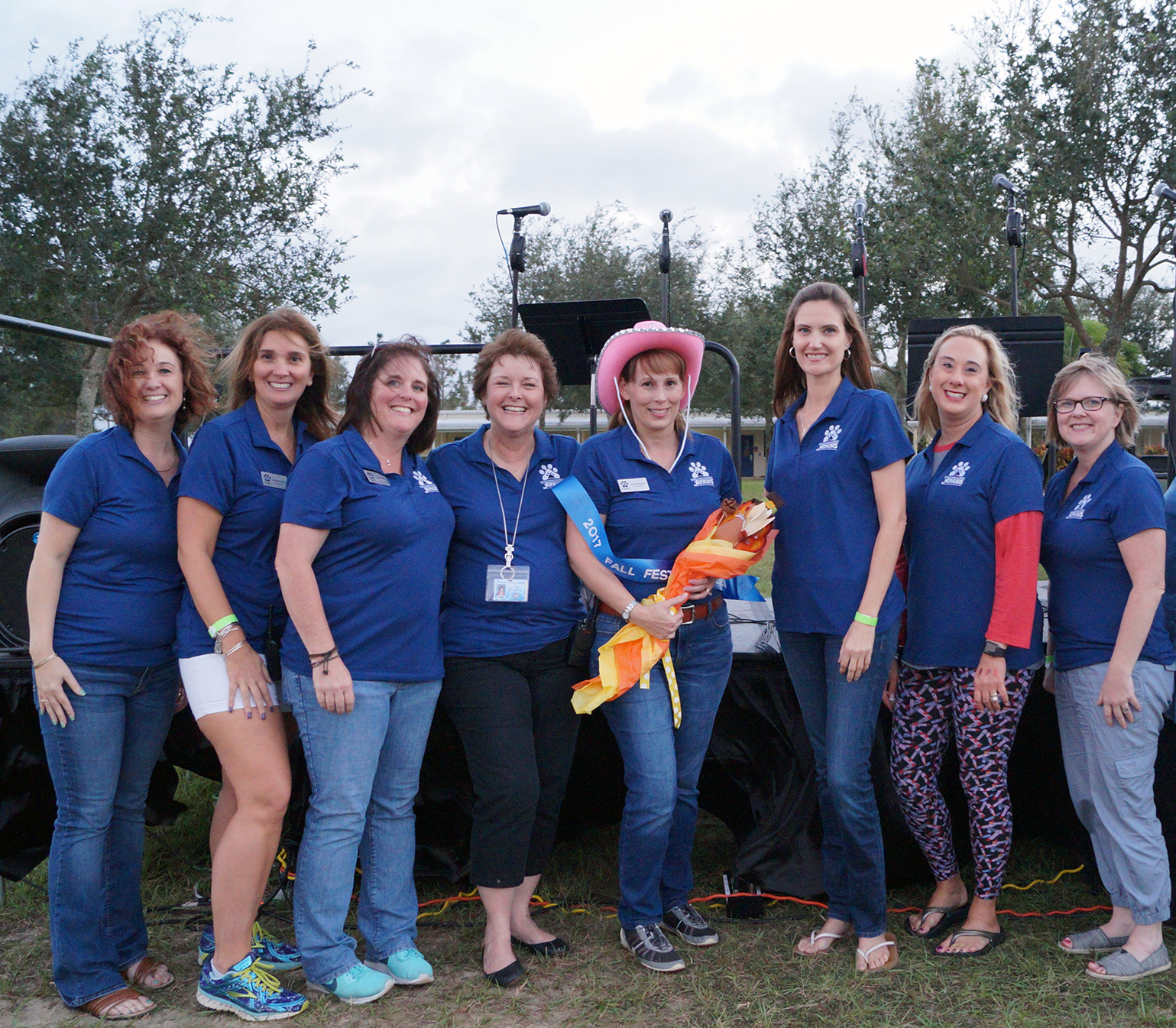 PAWS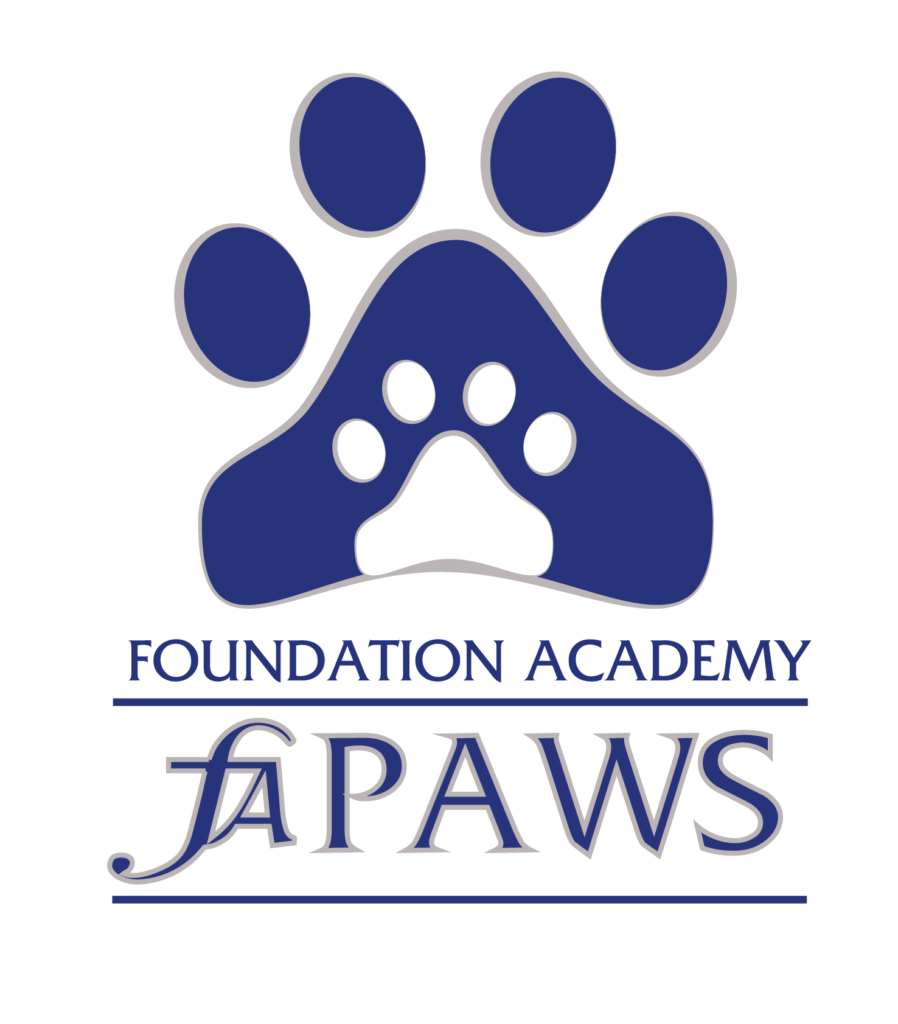 We are blessed with a well-organized group called PAWS (Parent Association Working in His Service) that leads efforts for Teacher Appreciation, Spirit Nights and other family enriching events at all three campuses.
For more information regarding PAWS please contact, Mrs. Luanne Lumpkins.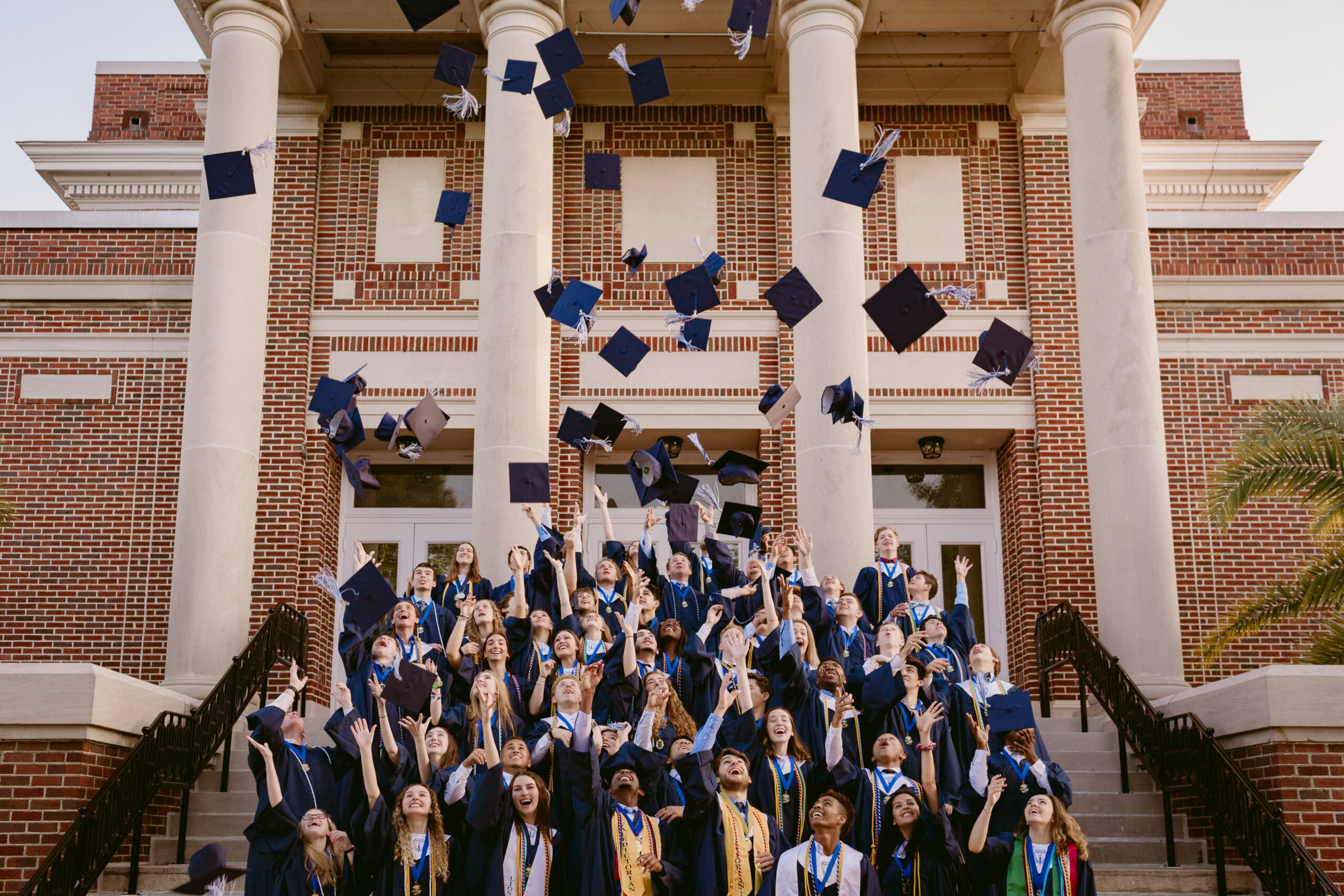 Sign Up For Our Newsletter The Keystone.
Stay informed about the entire "Family of Campuses"! Better yet become part of the FAmily & help shape the culture and simply be a part.
Get the last news on student successes, volunteer opportunities, college acceptances, campus expansions, and more, subscribe to The Keystone today!