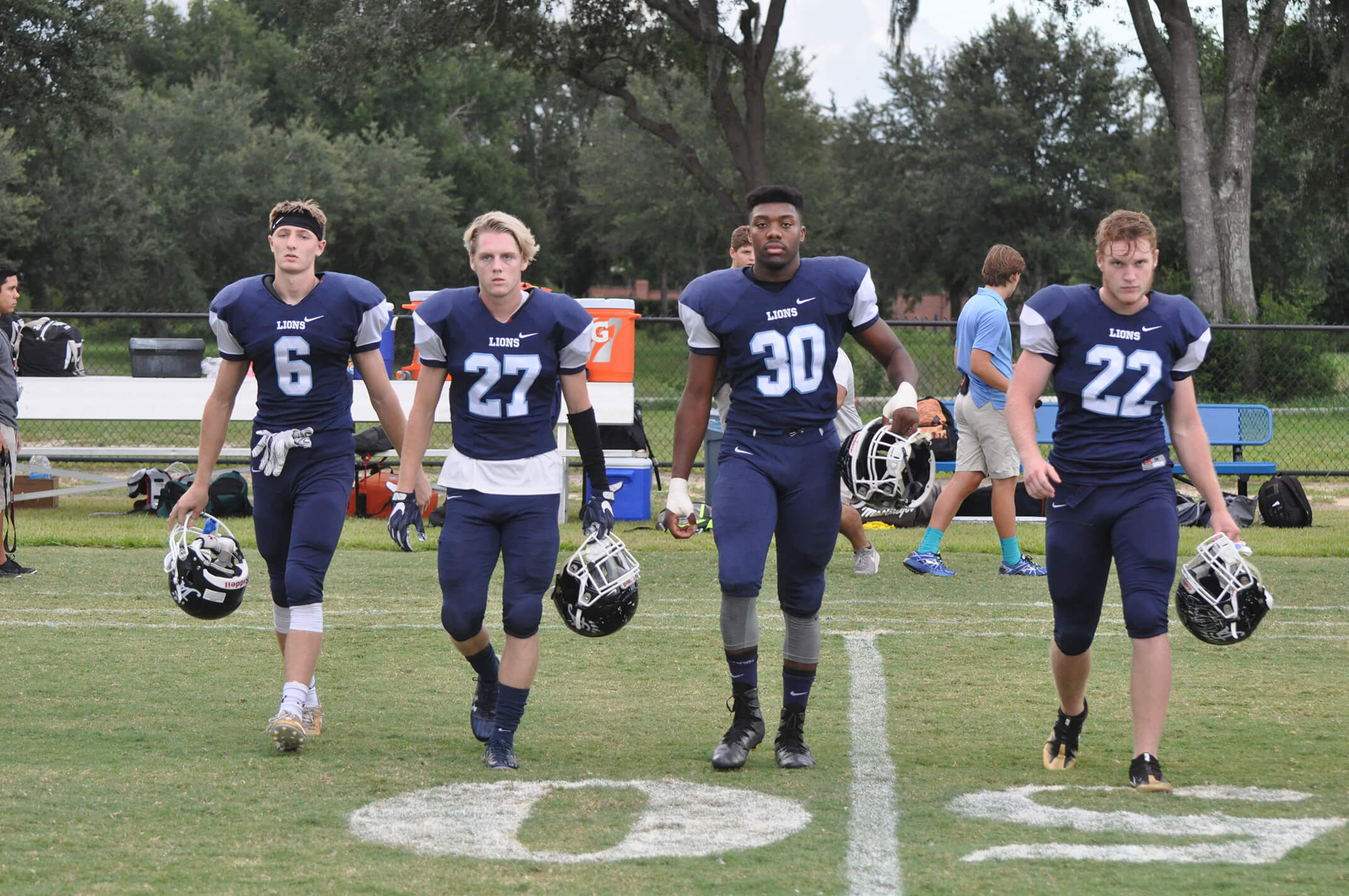 Athletic Forms
All Foundation Academy Middle School & High School athletes are required by the school and the state of Florida (FHSAA) to complete all paperwork and forms in order to participate. Athletes will not be permitted to practice or play in the competition until all paperwork has been completed.
See all required forms below:
FHSAA & FA Forms Requirements
FHSAA EL2 Pre-Participation Physical Evaluation
FHSAA EL3 Consent & Release of Liability Form
FA Parent – Athlete Contract & Code of Conduct
FHSAA GA4 Athletic Recruiting & Non Traditional
FHSAA EL7 Home Education Form
FHSAA EL7V Home Education Verification Form
FA Homeschool Athletic Participation Application
Varsity Jacket Order Form
Atheltics Administration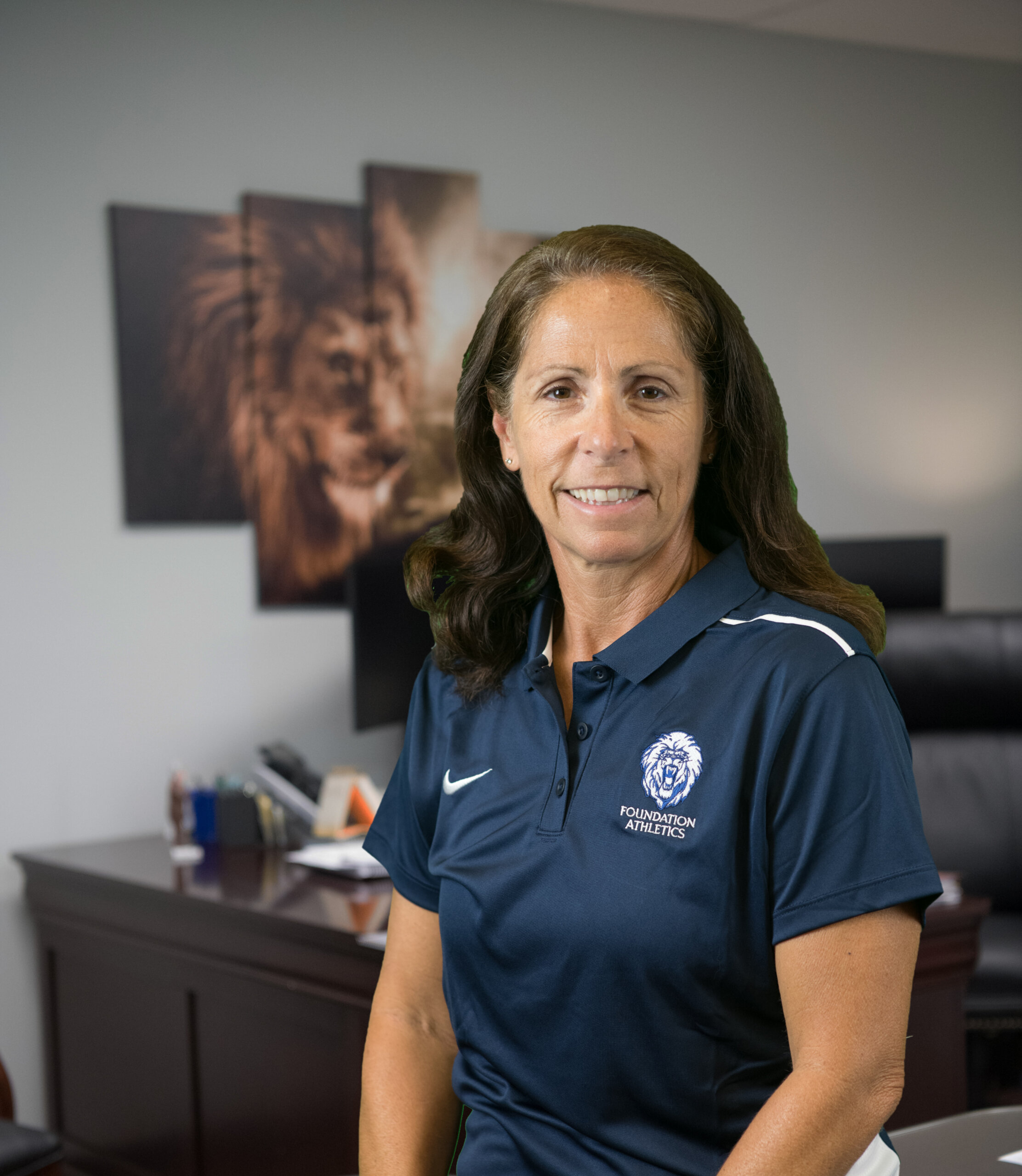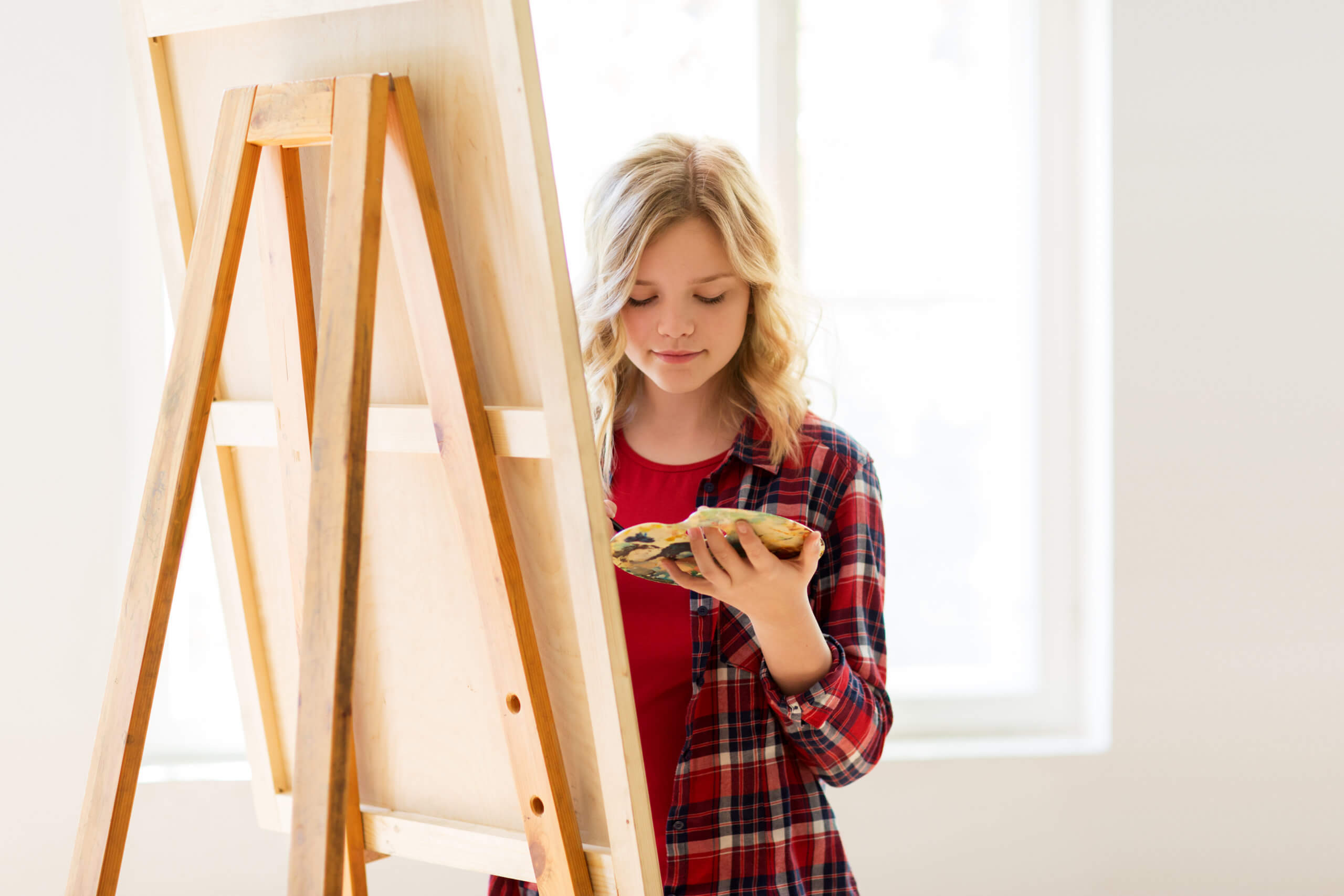 Ready to Tour Our School?
Foundation Academy has three incredible campuses to explore—all centered around quality Christian education. Schedule a tour today to get started.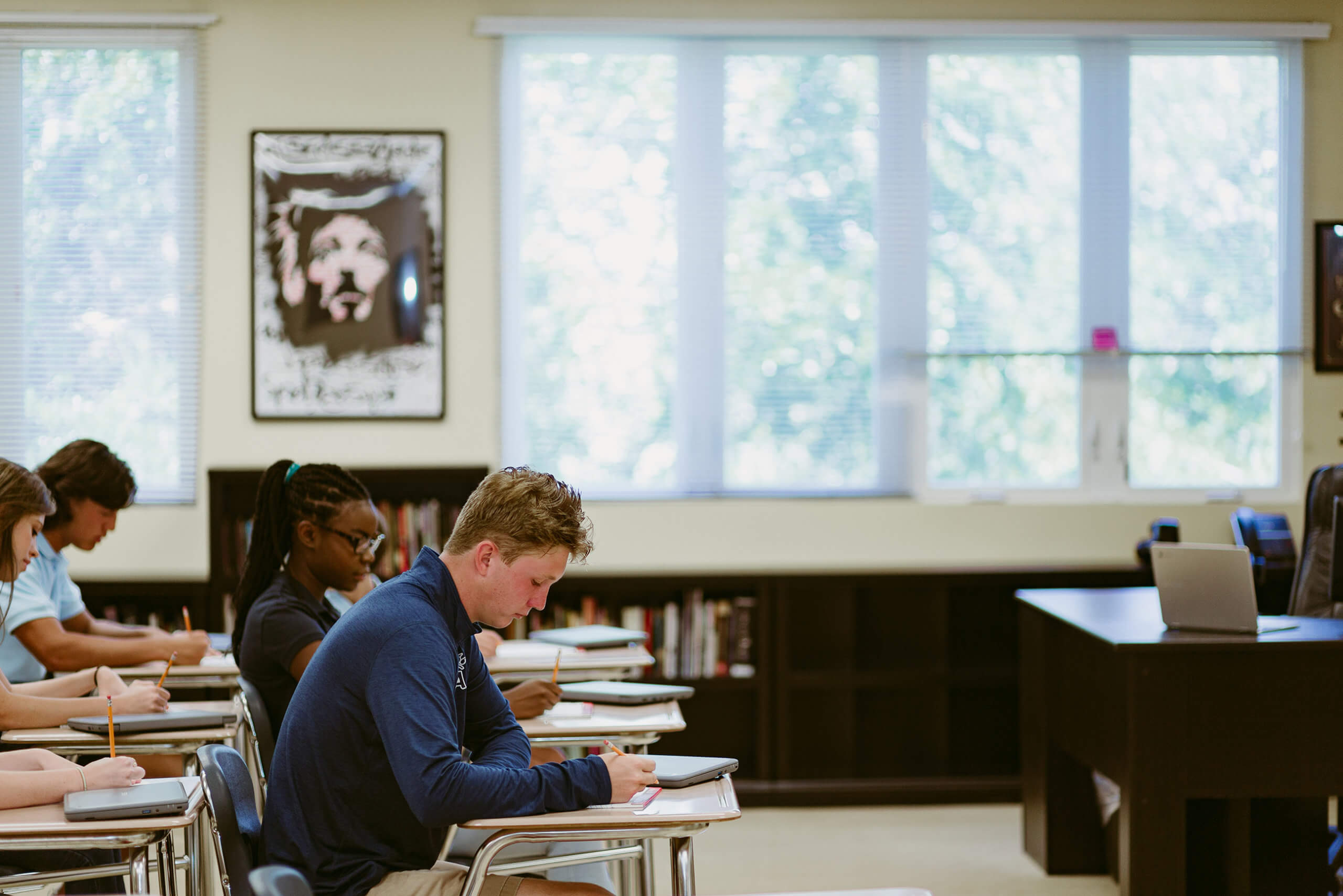 Want to Learn More About FA?
At Foundation Academy, we have a lot to share. Request more information today to get the full scope of what our school has to offer.