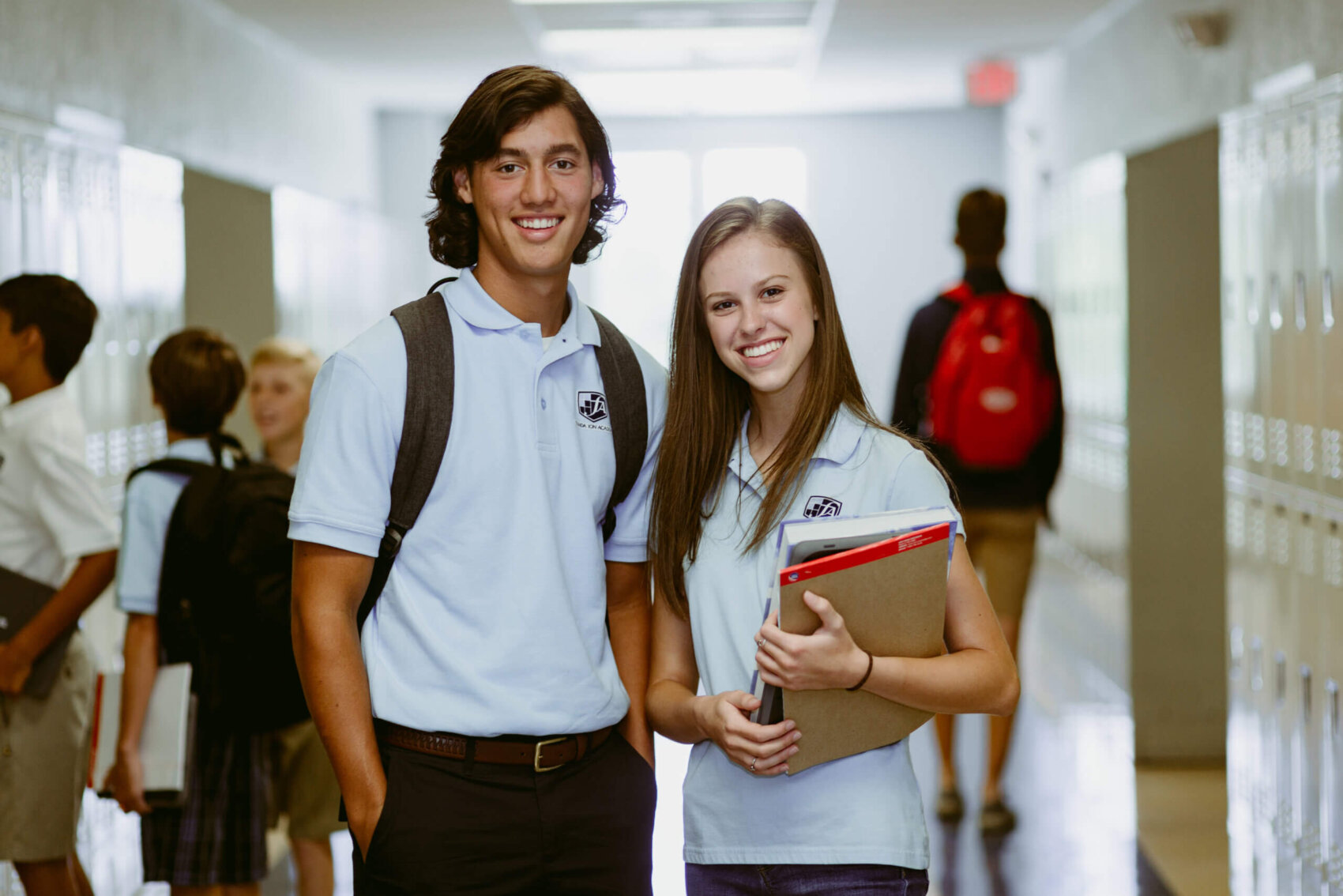 New Family Course Selection
Welcome to the Foundation Family!
Congratulations on becoming a Lion!
Foundation Academy is made up of four main pillars that comprise the educational experience:
Faith, Academics, Fine Arts, and Athletics.
Today you are taking the first step towards your journey, Academics. We have our Middle School Course Catalog as well as our High School Course Catalog available to serve as a reference to aid you in determining what courses are the best fit for you.
2023-2024 High School Course Catalog (Grades 9-12)
2022-2023 Middle School Course Catalog (Grades 7-8)
Of course, our Student Services team is available in the event you have questions or need assistance.
Our Student Services Department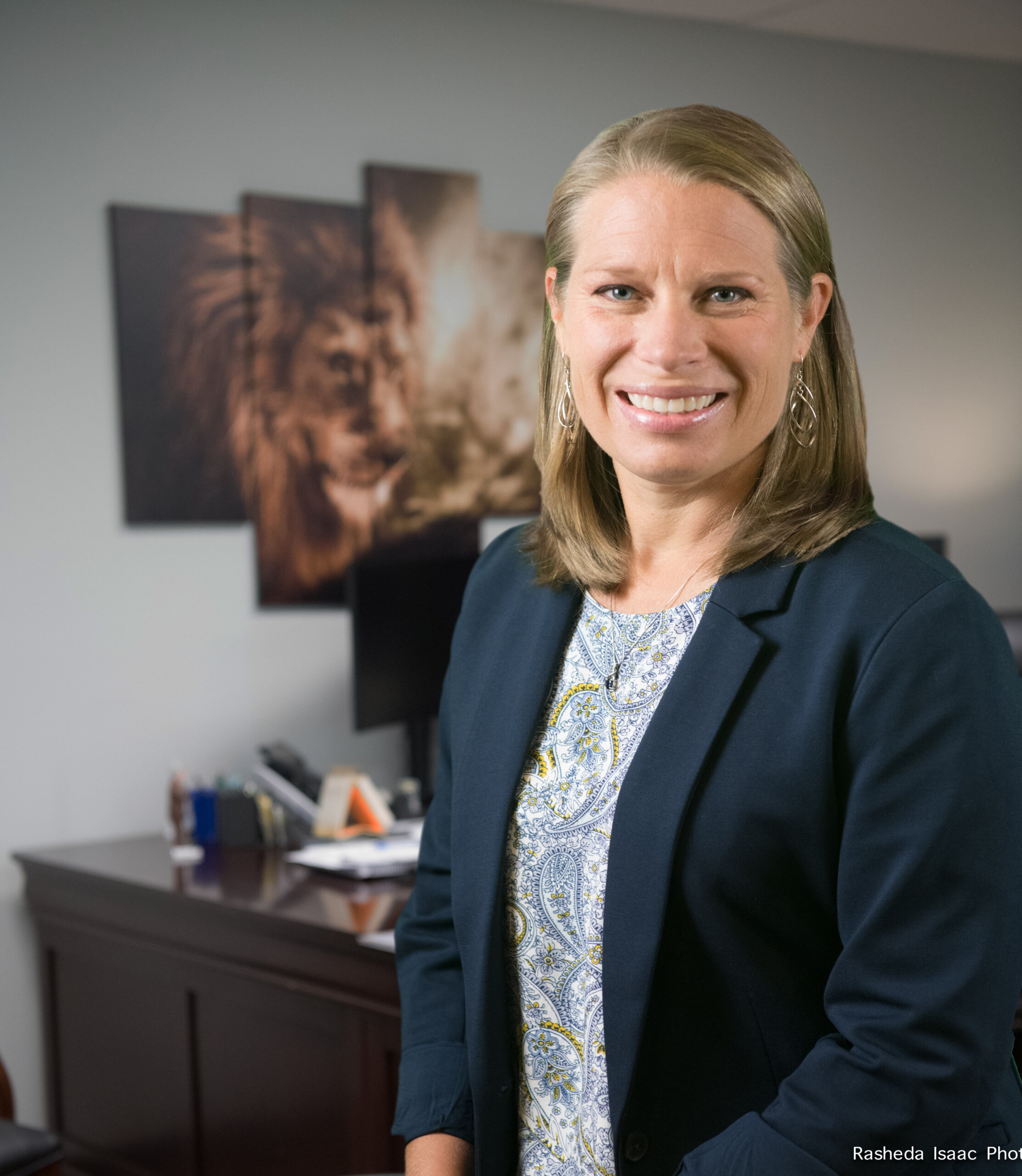 Now You're a Lion, Visit Our Spirit Store!
The FA Spirit Store has exclusive FA Athletic and Casual wear from brands like
Nike, New Era, Next Level, Gildan, and more.
Whether you are looking to beat the heat with some DriFit or
when the weather breaks and you are looking to stay warm in style, The FA Spirit Store has it!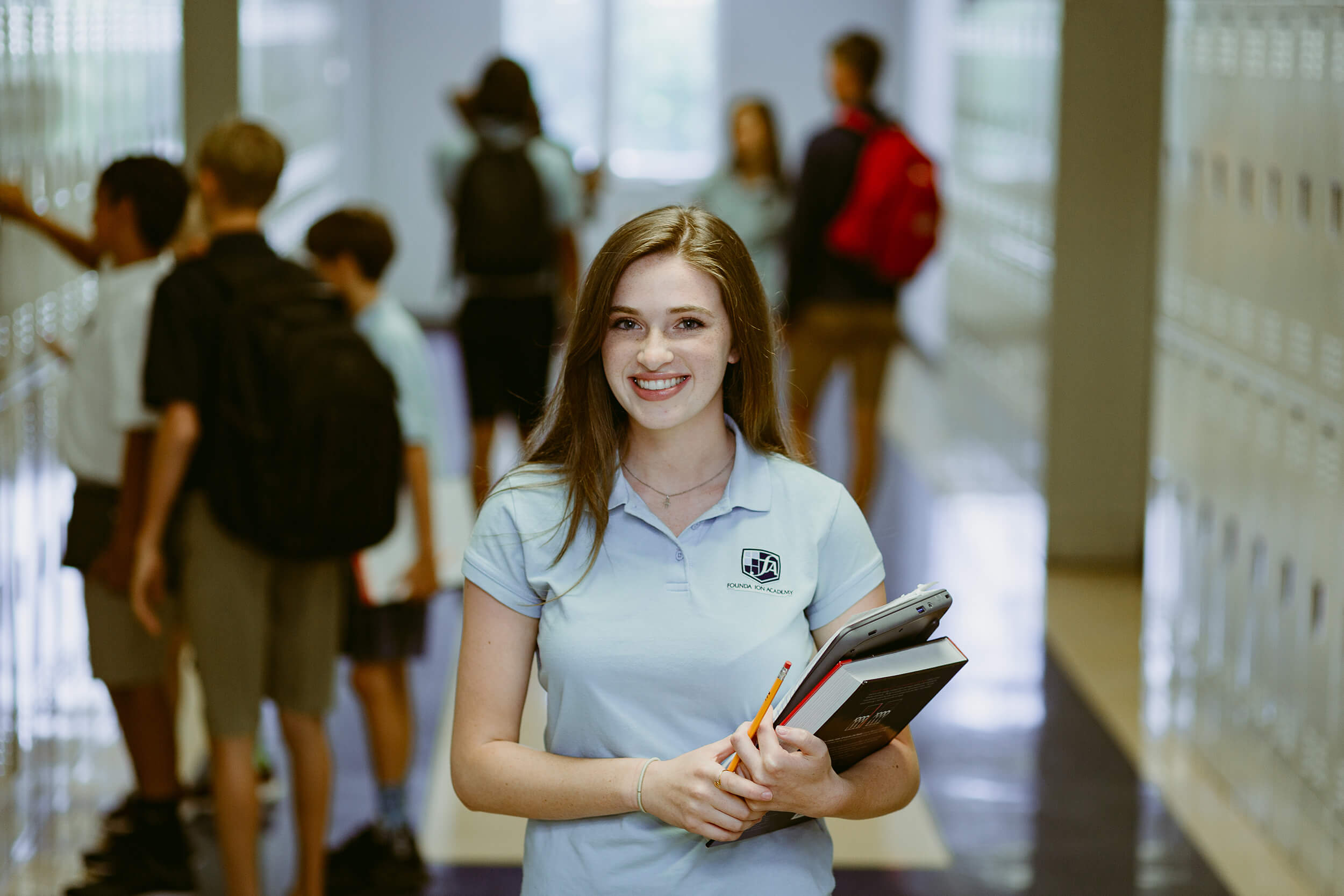 Ready to Tour Our School?
Foundation Academy has three incredible campuses to explore—all centered around quality Christian education. Schedule a tour today to get started.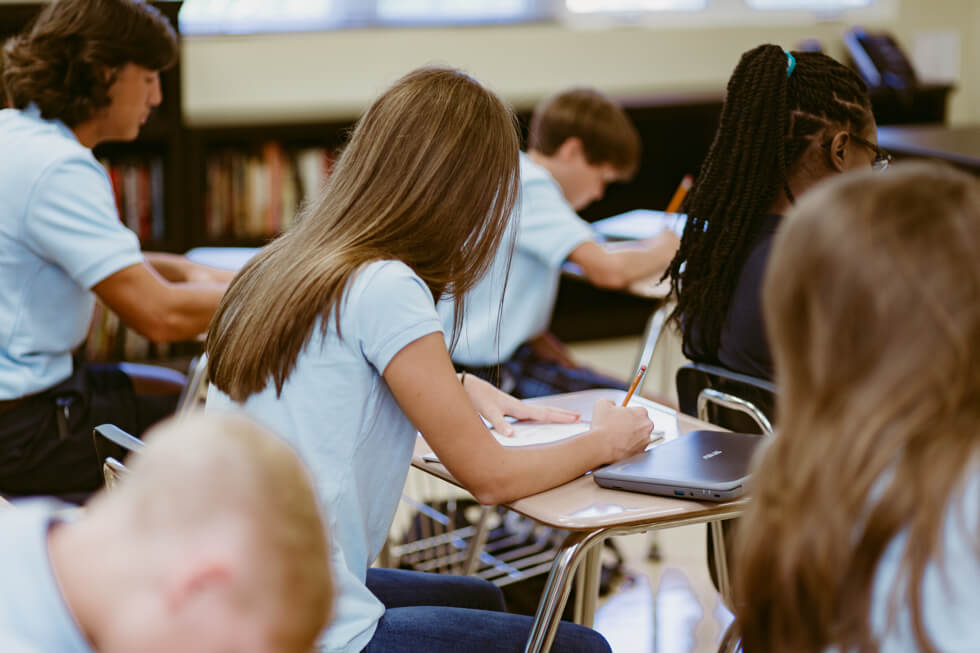 Want to Learn More About FA?
At Foundation Academy, we have a lot to share. Request more information today to get the full scope of what our school has to offer.