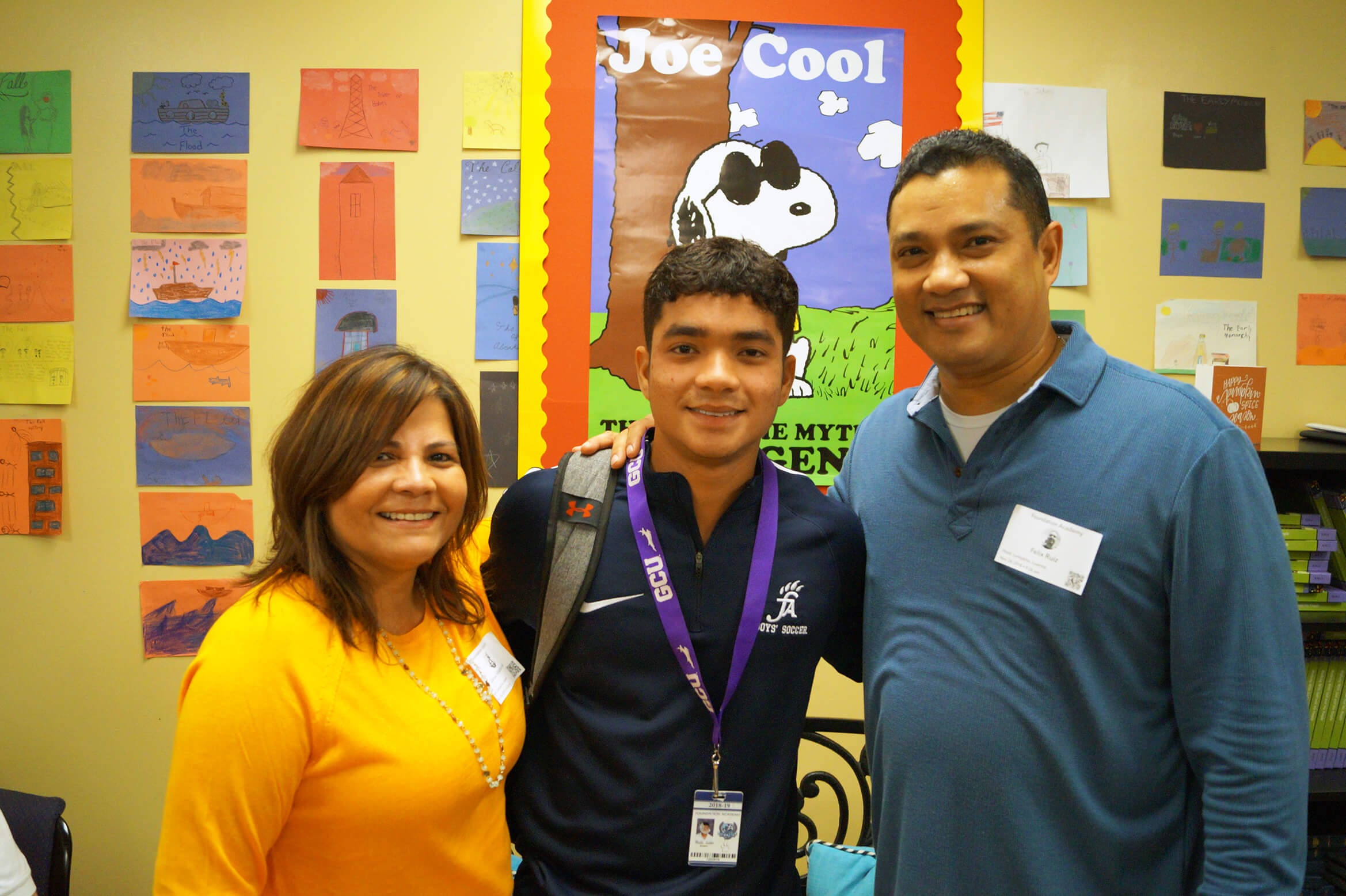 Parent Testimonials
Foundation Academy has been providing a Christ-Centered education for over 60 years. Our passion, as well as our mission, is to partner with parents and the church to build a foundation for life. Please take a few minutes and read just a few testimonials from our parents that will provide insight into how well we do in fulfilling our mission.
"Our 6th grader is completing her first year now at FA. She and we have been extremely pleased with the experience for many reasons. Having completed her first 5 years at a public school, we were looking for the best fit for our daughter. FA has proven to be the perfect fit. She has excelled in the Faith-based environment. The teachers and leadership are highly engaged, competent, and dedicated to the scholastic and spiritual development of the children. Our daughter also was involved in sports and really enjoyed the challenge and team spirit! We feel blessed to have landed at FA and look forward to the remaining years here."
"We love Foundation! We have been at the school for 12 years with my oldest son and 5 years for my little one, and it's just getting better each year! We just love all the teachers, staff, coaches, and families. I thank God every day for allowing us to continue at FA, providing our kids with so much support and love foundation is family."
"We have two children at Foundation Academy — one just ended first grade and another just ended third grade — and we could not be more thankful for this very special place. This is more than a school — it is a FAMILY of students, teachers, staff & parents who truly care. We feel strongly that everyone here is fully invested in the WHOLE of our children — not just academically, but the WHOLE of each child and the growth of their character, their faith, the way they treat others & themselves first and foremost. We have seen tremendous development & growth in all of these areas from our children and we are so thankful for this very special place."
"We have been a foundation family for 12 years. We love the teachers, staff, coaches, and administrators, we are so thankful to them for helping us raise our children in a faith-based community, teaching them to love and serve the Lord.

The school is great! Foundation is the place where we know our children are safe, care for and they have all the support spiritually and academically so they can thrive in life."
"I have had my children enrolled at FA for the past 15yrs. My overall experience has been very positive. Strong Christian values taught & demonstrated by the staff who deeply care for each student. Academics have improved greatly over the past 5 years. Highly recommend Foundation Academy."
"Foundation Academy has been a great fit for our family!!
The NILD program has been an educational success for our boys.
The staff and teachers are kind. From our very first day at Foundation Academy, my family has felt like we've been apart of the school for generations!!
"My child has been at FA for 5 years! We have seen first hand the kindness of teachers and administrators. She has lifelong friends and a strong academic foundation! We can't wait to see what the future holds for FA!"
"My daughters attended F.A great school academic, athletics, and the most important Christ center. I loved to see my girls growing in every aspect of their lives."
"Foundation Academy is a great place. Teachers are dedicated and genuinely care about students. Teachers not only care about whether a student is learning the material, they care, about the character and the type of person this student will become."
"As a Christian school, students truly build on a foundation of Christ. The chapels are great and there are multiple clubs for students to be involved. The teachers care."
"Everyone in the school is very friendly and enjoys helping out in whatever way possible. In other words, there are passionate teachers."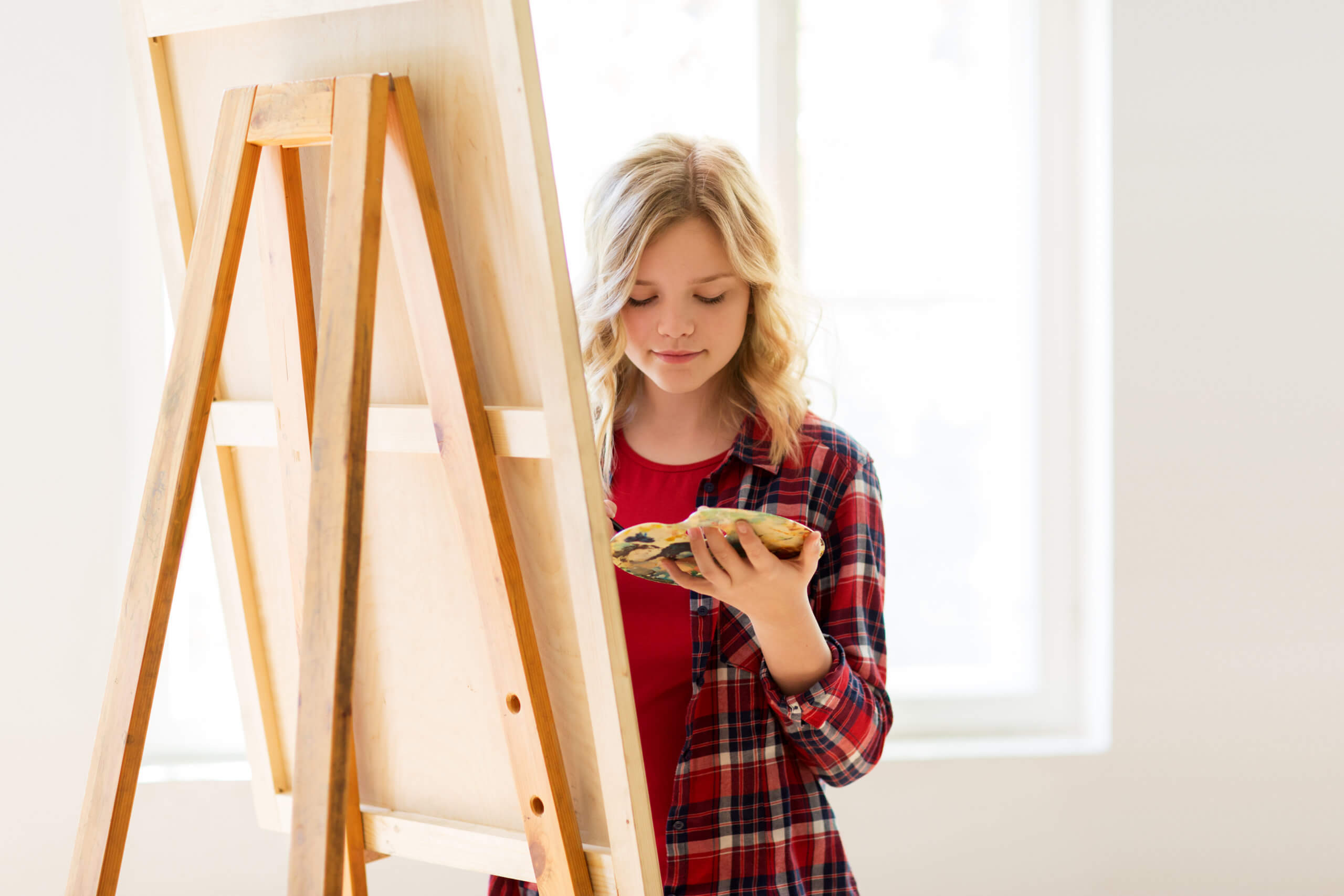 Ready to Tour Our School?
Foundation Academy has three incredible campuses to explore—all centered around quality Christian education. Schedule a tour today to get started.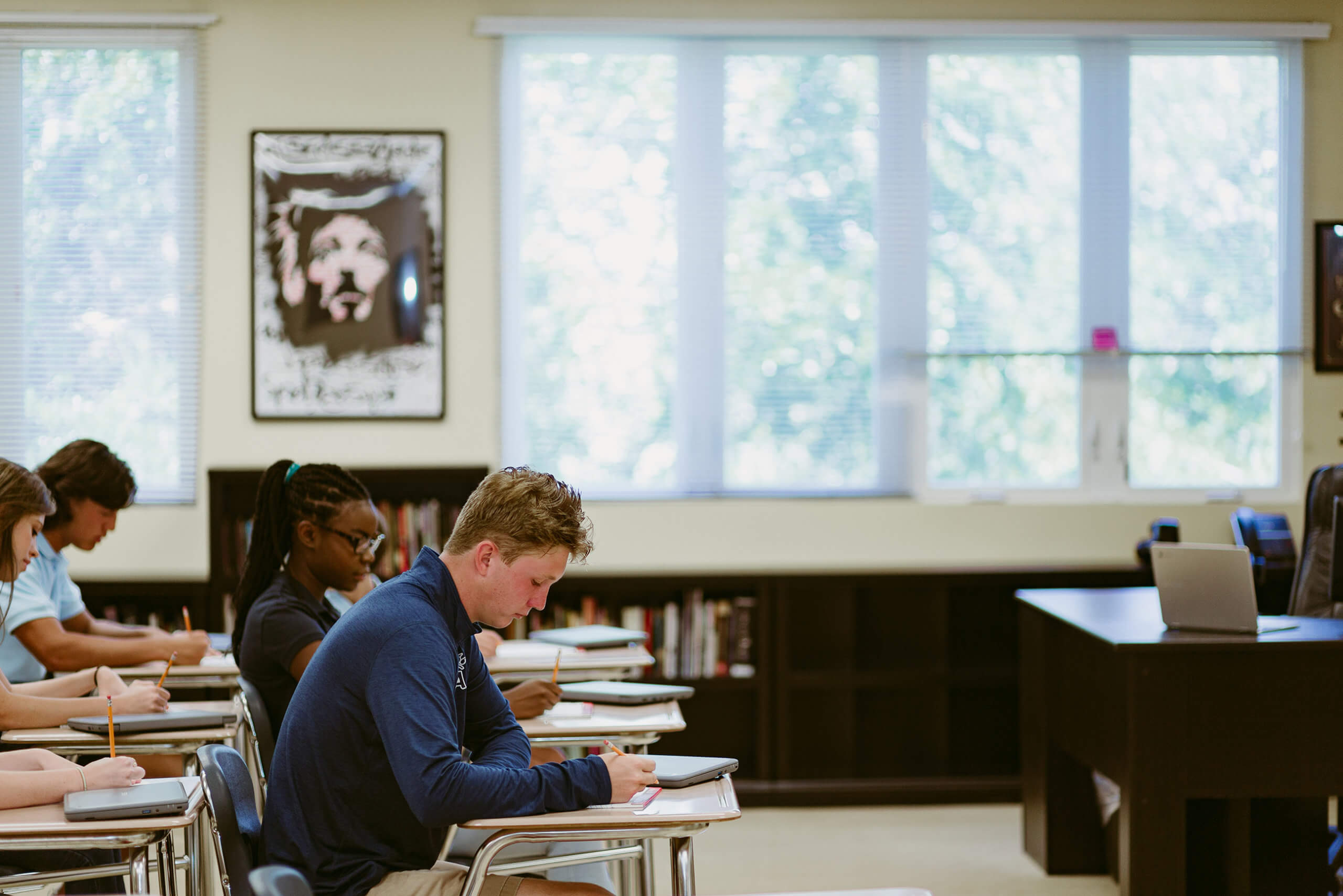 Want to Learn More About FA?
At Foundation Academy, we have a lot to share. Request more information today to get the full scope of what our school has to offer.