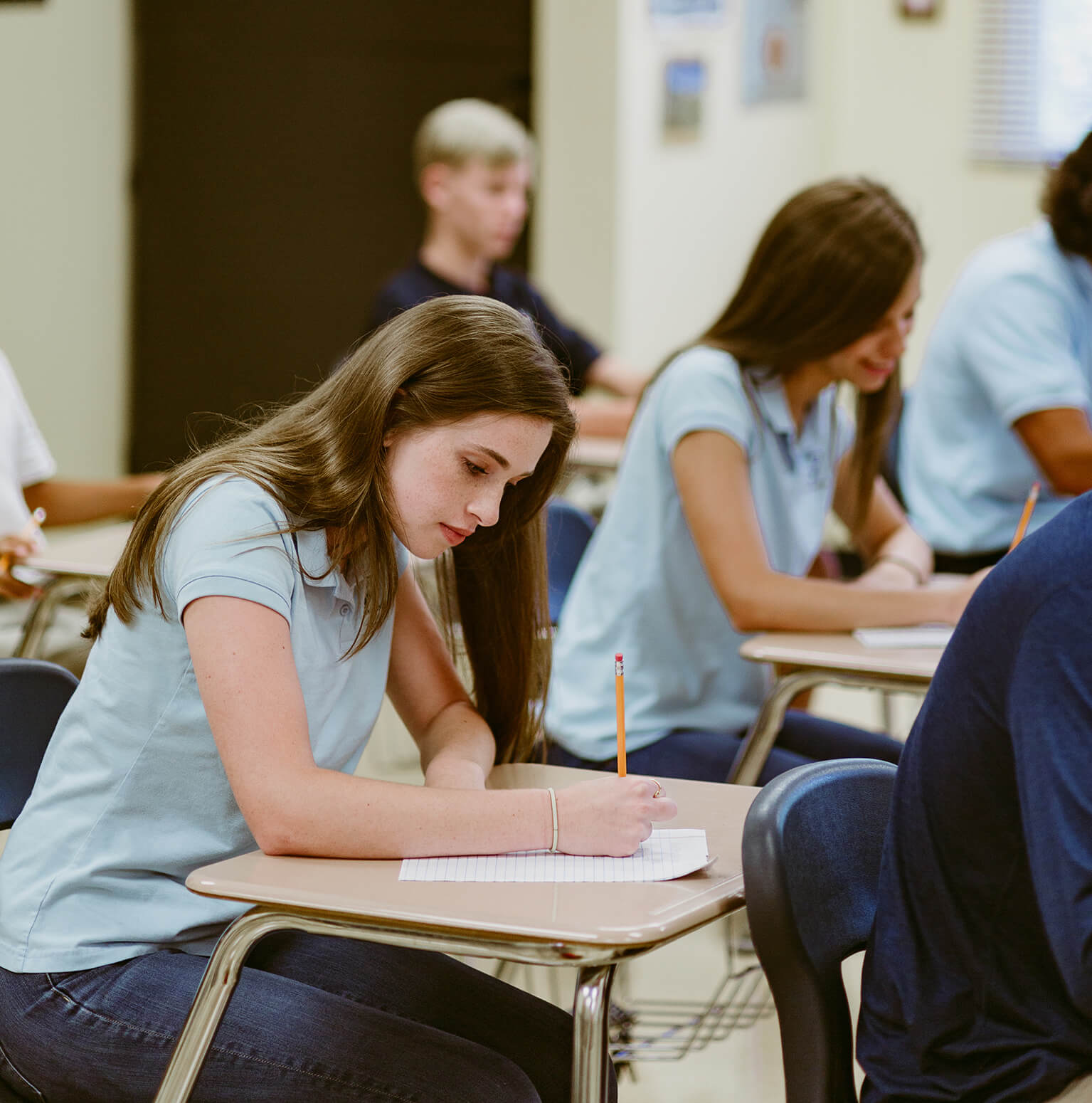 Admissions
Getting Started with Foundation
Thank you for your interest in Foundation Academy! We invite you to see all that Foundation Academy offers through a tour, which gives you an inside look at our campuses, our top-notch faculty and staff, our curriculum and extracurricular offerings. After your tour, you'll be directed to apply online to get the application process started. We look forward to meeting you and helping you learn all about Foundation Academy!
How to Apply
1. Complete and submit the online application form with all required documentation and non-refundable $150 fee per new student.

2. Once all required documentation has been received, a preliminary review will occur.

3. The admissions office then contact the family with next steps.

4. Students offered admission will then complete online enrollment and create a tuition billing account and submit the registration fee online.

Please download our admissions process checklist

Visit our Application page to learn more.
You can download a copy of our admissions process checklist and required documents for your convenience. Below is a list of the required documents (as applicable based on the grade applying to)

Copies of report cards for two full academic years
Copy of current report card
If entering 11th grade or higher, a copy of transcript is required
Copy of latest standardized testing (eg. FSA, Terra Nova, SAT-10, etc.)
Birth Certificate copy
IF APPLICABLE: Copy of IEP or 504 plan
IF APPLICABLE: Copy of any additional diagnostic testing a student on IEP plan or 504 has had (e.g. WISC, Woodcock Johnson, etc.); if the student does not have any additional testing, FA may request that be completed prior to an offer of enrollment

Recommendation forms are completed online. Email addresses are submitted during the online application and the teacher/principal/counselor are emailed a link to complete the form.

The above documents are required with the application to move forward with an application review.
Applicants to Foundation Academy will be considered for enrollment on a student by student basis according to the following criteria as applicable by grade (please note that meeting the minimum criteria is not a guarantee of admission. Other factors such as space in the grade, the number of qualified applicants, siblings of current students are also considered:

-The parent and student are in support of Foundation Academy's mission and philosophy as a Christian school.
-Applicants should demonstrate evidence of success in a traditional classroom setting, proficiency at the 50th percentile or higher in Reading and Math on standardized testing including our admissions assessment, be on or above grade level, and have a minimum of a 2.5 unweighted GPA (in core classes and overall).
-Students with an IEP, 504 or other accommodation plan must meet the admission requirements, and understand admission may not be offered if it is determined that Foundation Academy is unable to meet the academic, emotional, medical, or behavioral needs of the student. If the student is offered admission, they may be required to enroll in an educational support program at an additional cost.
-The student should have a clean discipline history with no suspensions, expulsions, or history of behavioral issues.
-The student should read, write and speak fluent English
-For students entering Preschool or Kindergarten, the student must be the appropriate age by September 1 of the school year. 3 for our K3 program, 4 for our K4 program and 5 for Kindergarten.
Non-Discriminatory Policy

Foundation Academy will admit students of any race, color, nationality, and ethnicity to all the rights, privileges, programs, and activities generally accorded to or made available to students at the school. We will not discriminate on the basis of race, color, national and ethnic origin, or religious background in the administration of our educational and admission policies, financial assistance, clubs, athletics, or other programs.
Foundation Academy Tuition & Fees
Investing in a private school is a big decision that requires careful financial planning. As you'll find through our process, our families find great value in the education their child receives at Foundation Academy and the foundation we build together in partnership with the parents and the church. Foundation Academy tuition payments are made to our tuition management company, FACTS. Each family has a billing account and can choose their preferred payment option (monthly, quarterly, or annually).
Tuition Assistance FAQs
For students in grades K – 12 whose families demonstrate a financial need, Foundation Academy tuition assistance is offered through our third-party vendor, FACTS. We strive to make our school accessible to those who value the excellent Christian education and additional programs offered, however, as a member of the FHSAA, Foundation Academy is not permitted to offer scholarships for merit, sports, or other areas.
Q: Do I need to fill out an application for tuition assistance?

A: Yes, through our third party vendor FACTS. Keep in mind that an application for admission should be completed at the same time as the application for financial aid, as a student will not be awarded aid unless they are being offered admission at FA.
Q: What income information is needed?

A: Income information is required for both parents, even if they are in separate households.
Q: What happens after I submit my application?

A: The financial aid committee will review the aid recommendation from FACTS and make a final award determination based on the demonstrated need and the available financial aid funds.
Q: When can I apply for tuition assistance?

A: Aid applications open on January 1st each year. A family should apply for aid when they submit an application for admission. During the summer months, please check with the finance office or admissions office on the availability of Tuition Assistance funds.
Scholarships & Programs
Other options for Foundation Academy tuition assistance include:
Step Up For Students – FTC/Empowerment

The Florida Tax Credit (FTC)/Empowerment scholarship from Step Up for Students is a state-funded school choice program based on financial need. This must be applied for separately and once approved, the award letter should be brought into the office or included with the student's application. This program awards up to $7,111 of tuition for the qualifying student dependent upon the student's grade and family income level. The family is responsible for the remainder of the tuition cost. Foundation Academy has a cap on the number of Step Up scholarship funds we can take. For the 2023-2024 school year, we are not accepting any new Step Up Income Based Scholarship funds at our Plant Street Campus or Lakeside Campus. This does not affect a student's admission status. The family is welcome to apply for our in house tuition assistance if funds are still available.

**Please note that Step Up has many different scholarship programs and Foundation Academy is currently set up to take only the FTC (income based) option.
A parentally placed private school student with a disability does not have an individual right to receive some or all of the special education and related services that the student would receive if enrolled in a public school under the Individuals with Disabilities Education Act (IDEA), as amended.
International Students
Foundation Academy is a SEVIS-approved school for grades 7–12 and is happy to have had students from China, Angola, Belarus, Venezuela, Columbia, Taiwan, Turkey, Brazil, Vietnam and El Salvador. Learn more about our steps for application and our all-inclusive fee for international students today.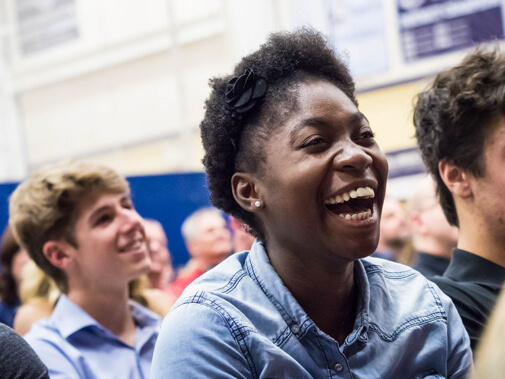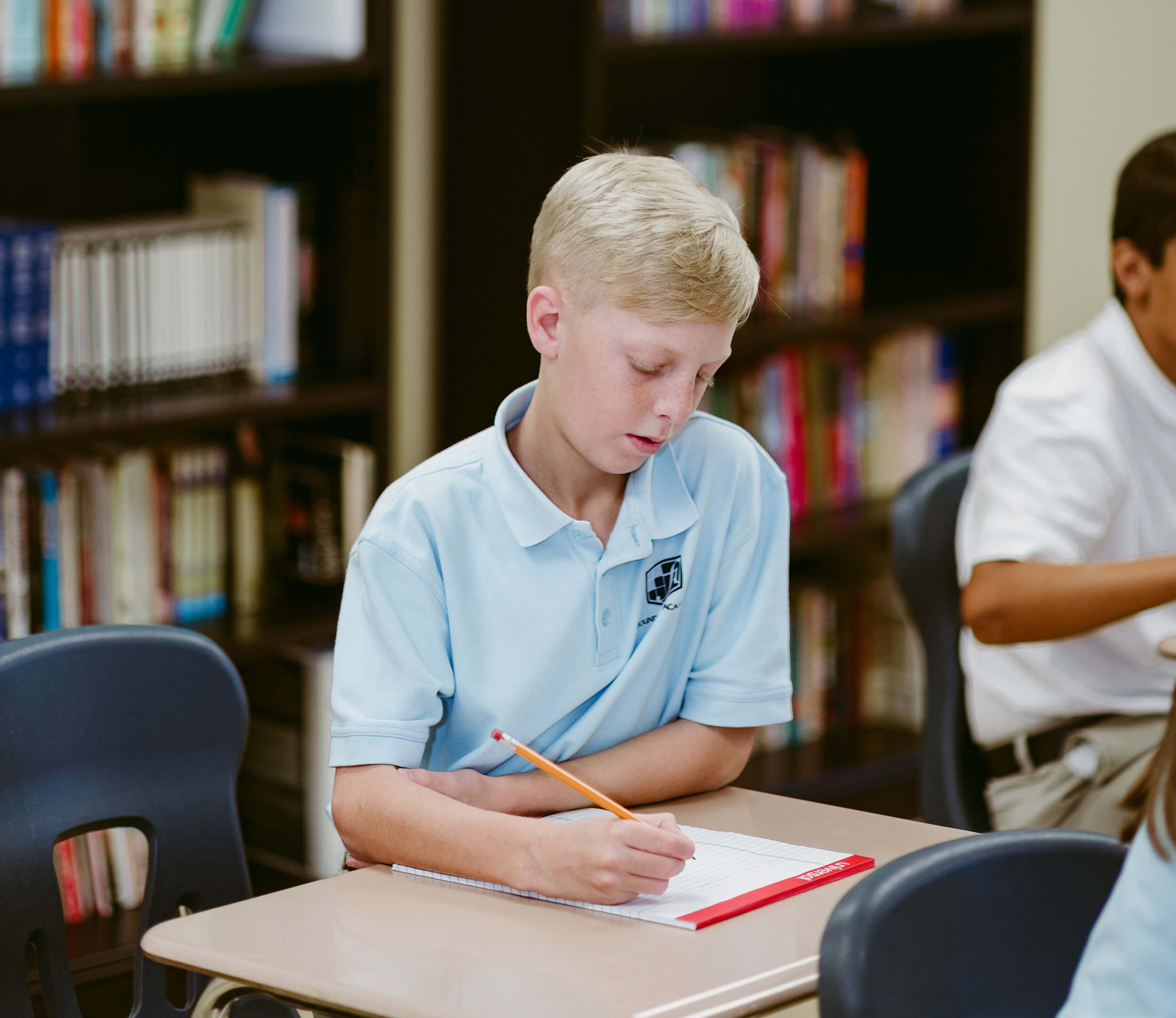 Ready to Tour Our School?
Foundation Academy has three incredible campuses to explore—all centered around quality Christian education. Schedule a tour today to get started.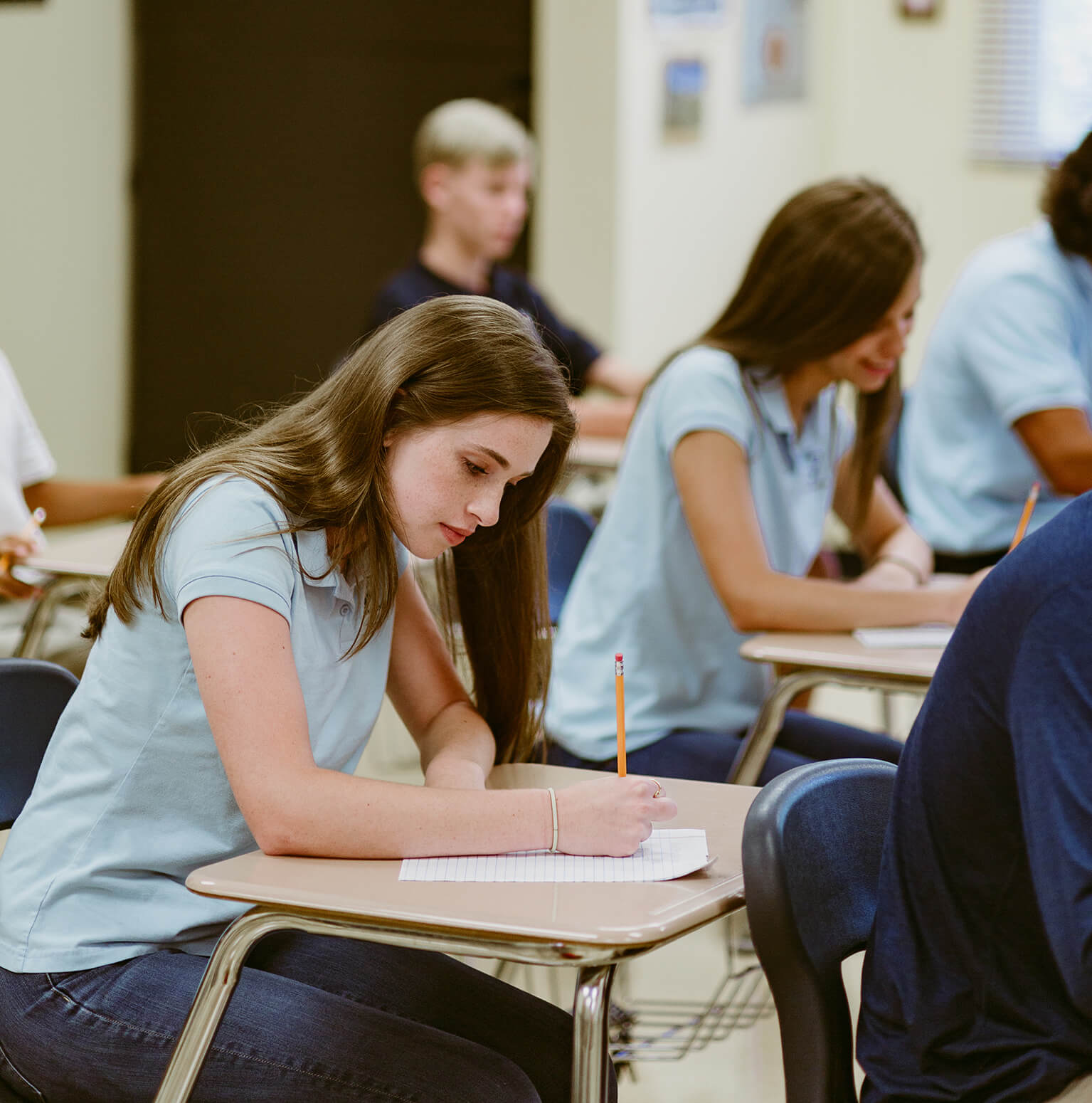 Want to Learn More About FA?
At Foundation Academy, we have a lot to share. Request more information today to get the full scope of what our school has to offer.