During this time as we adjust to our COVID procedures and provisions, here is what you and your students should be aware of as we move forward for lunchtime.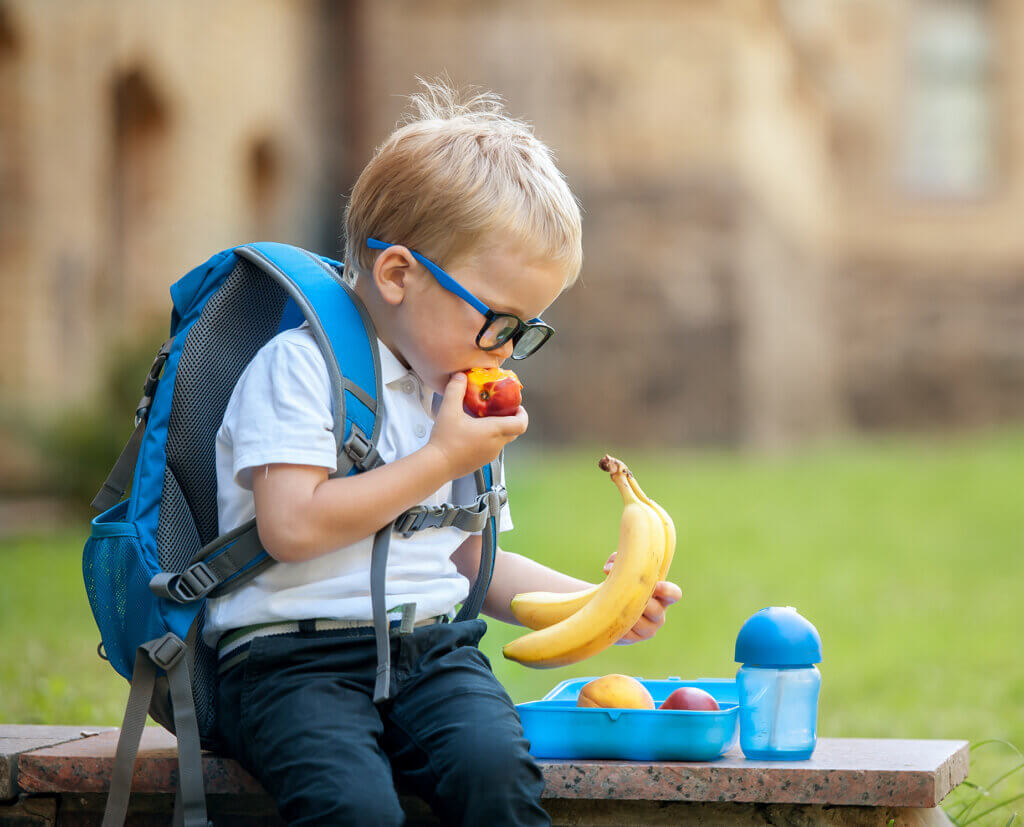 To reduce the need for students to stand in line, there will be no food service for lunch.
Students are required to bring their own lunch and beverage from home.
All students are required to bring a water bottle daily labeled with their name.
Classes may split time between eating in the lunchroom/gym, outside, and in classrooms to accommodate physical distancing.
Microwaves will not be provided.
Lunch may not be delivered to the front office.
For more information regarding our COVID Plan, procedures, and provisions in place please review the Foundation Academy FARE Document. We appreciate your cooperation during this time. Every little bit we can do and do together makes a big difference in the effectiveness of our plan. We certainly look forward to resuming lunch service as soon as we move toward more normalcy.
Building a Foundation of Safety, Together.