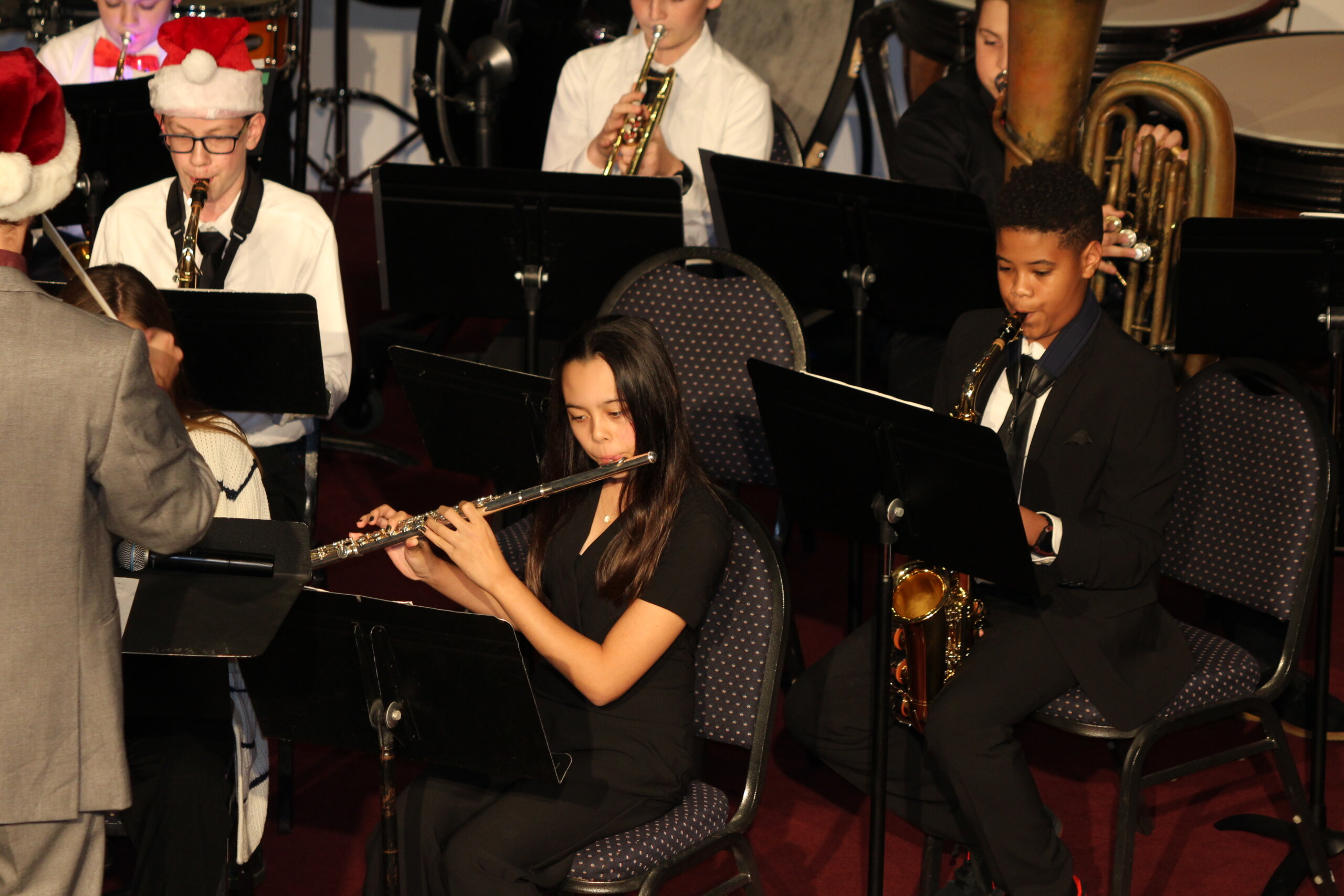 Band
The Foundation Academy Band Program uses instruments to teach music and creativity. Students build camaraderie and discipline by learning to play music in an ensemble setting. They have great opportunities to build leadership skills within any of our instrumental music settings.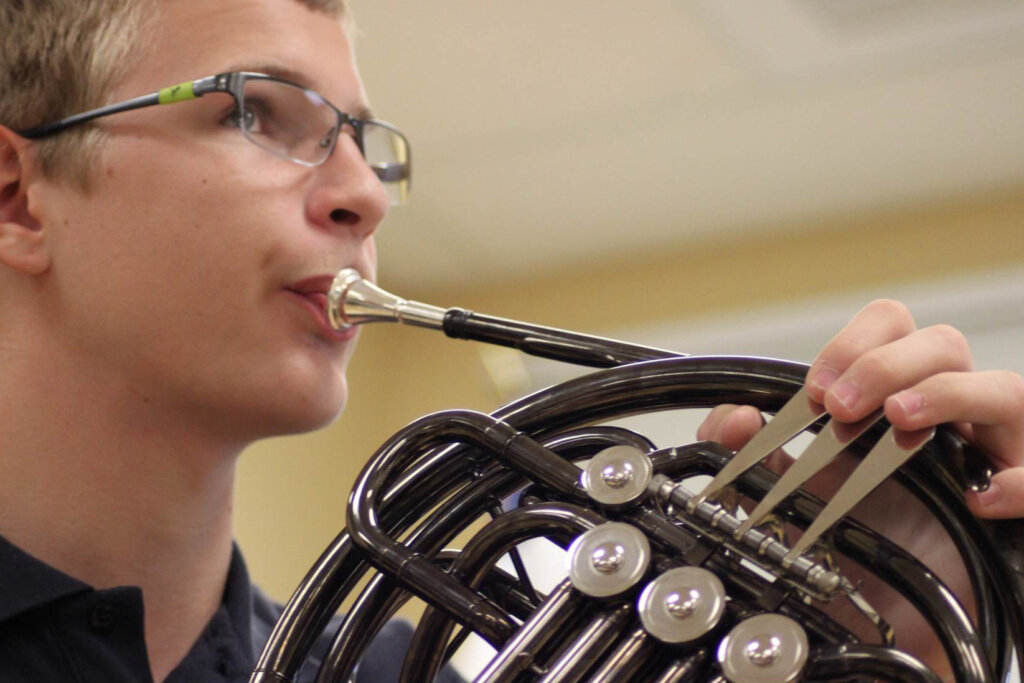 Lower School (K-6)
The Foundation Academy Beginner Band teaches students the fundamentals and joys of playing wind and percussion instruments. Students learn about music, they learn how to be sensitive to what they are hearing, they learn to self assess, and they learn to celebrate small victories of their own and of classmates.
Upper School (7-12)
The Foundation Academy Band Program uses instruments to teach music and Many elements of the High school band are the same as the Middle school band, however, students are able to take on more responsibility and leadership both musically and within the band organization at FA. Through ensemble performances at our Winter and Spring concerts and Solo performance opportunities like the S&E, students are continually encouraged to pursue excellence on their instrument and in music in general.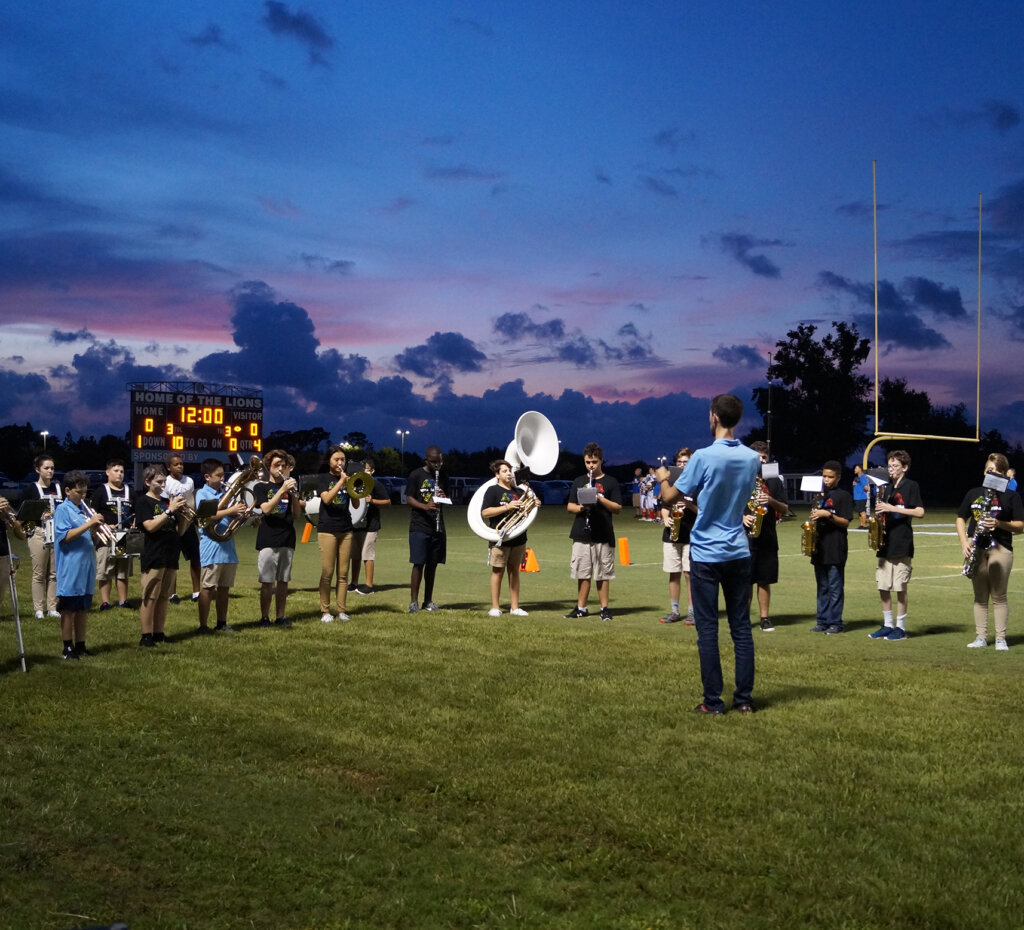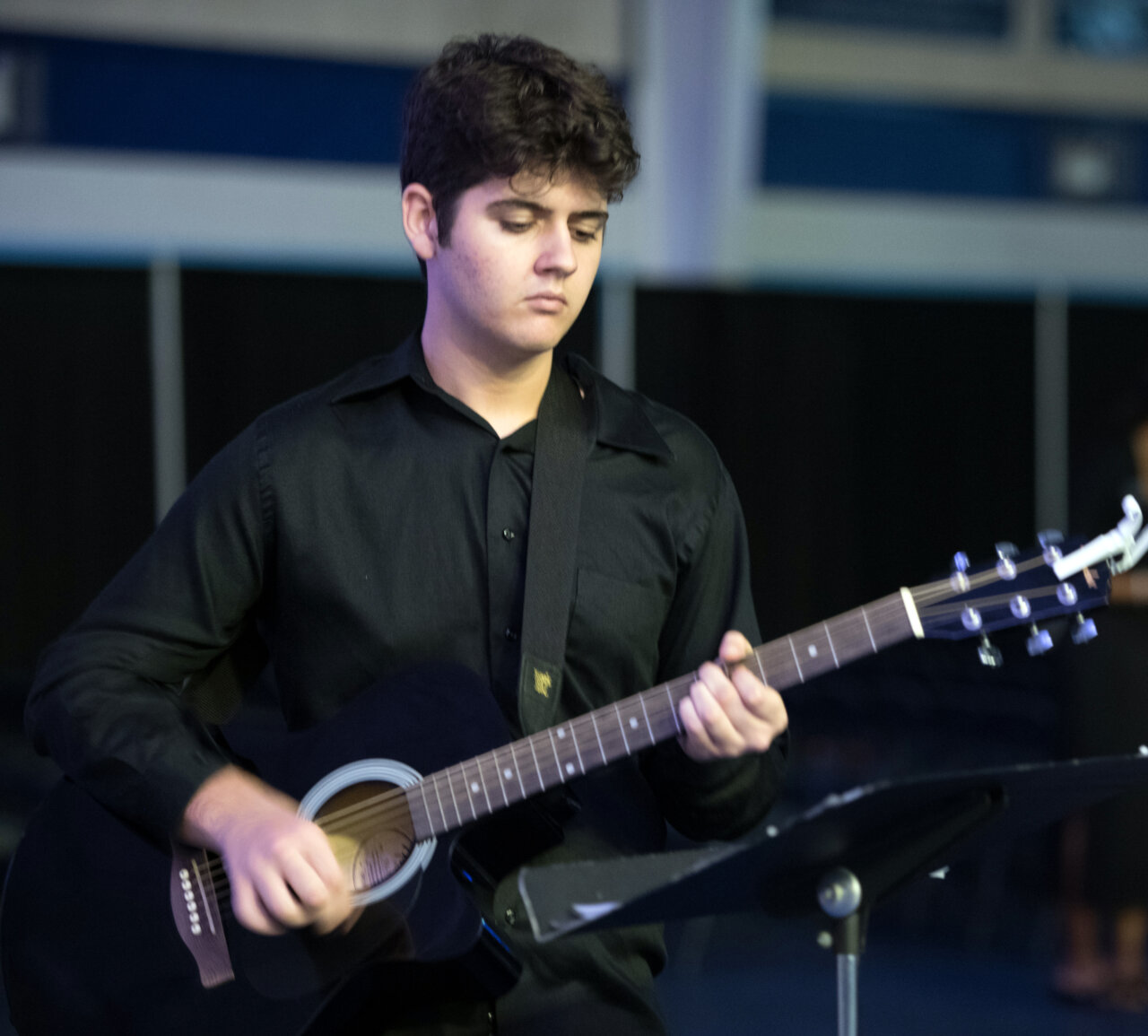 Want More Fine Arts?
Foundation Academy has a wide range of opportunities in the Arts, to explore more options click below.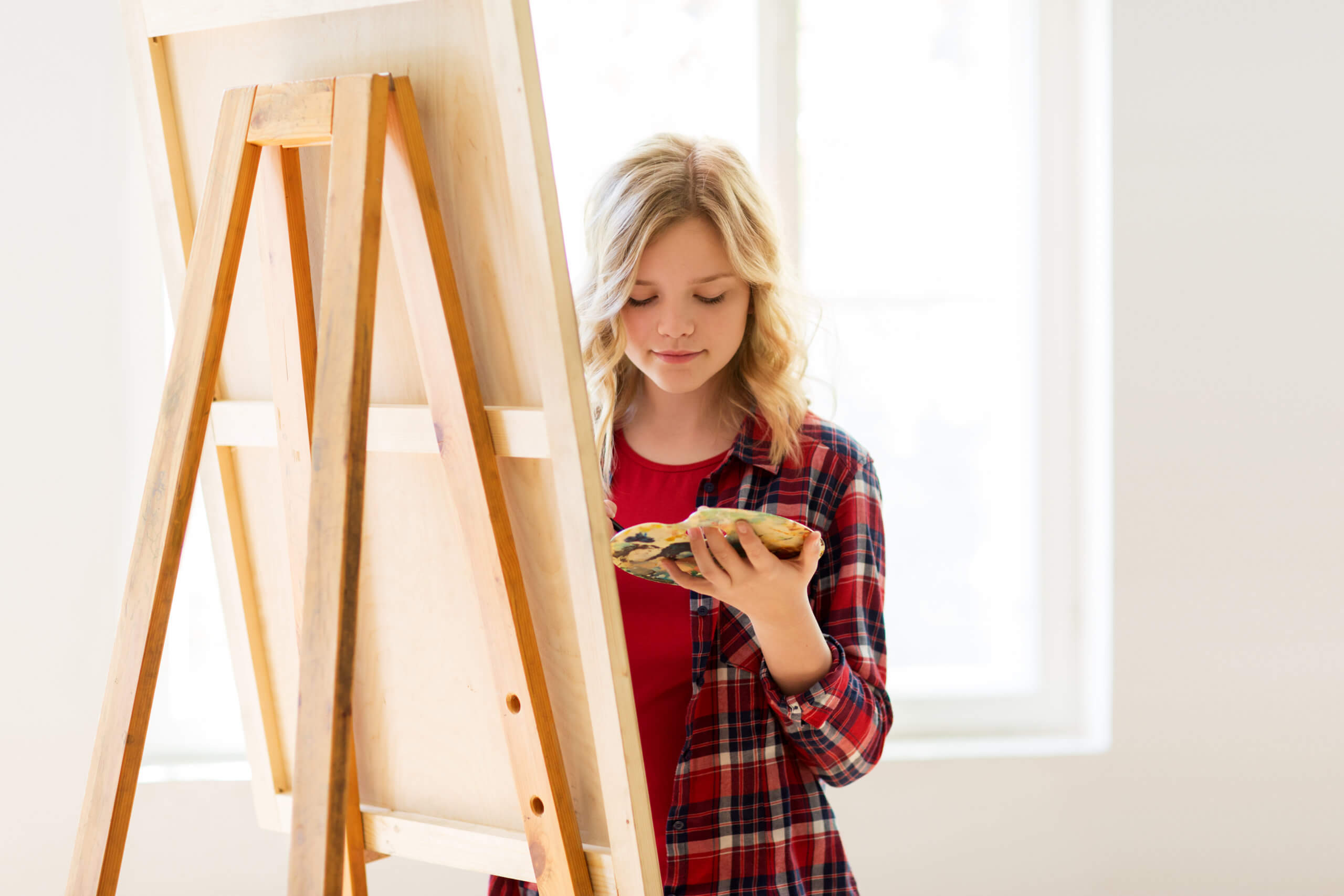 Ready to Tour Our School?
Foundation Academy has three incredible campuses to explore—all centered around quality Christian education. Schedule a tour today to get started.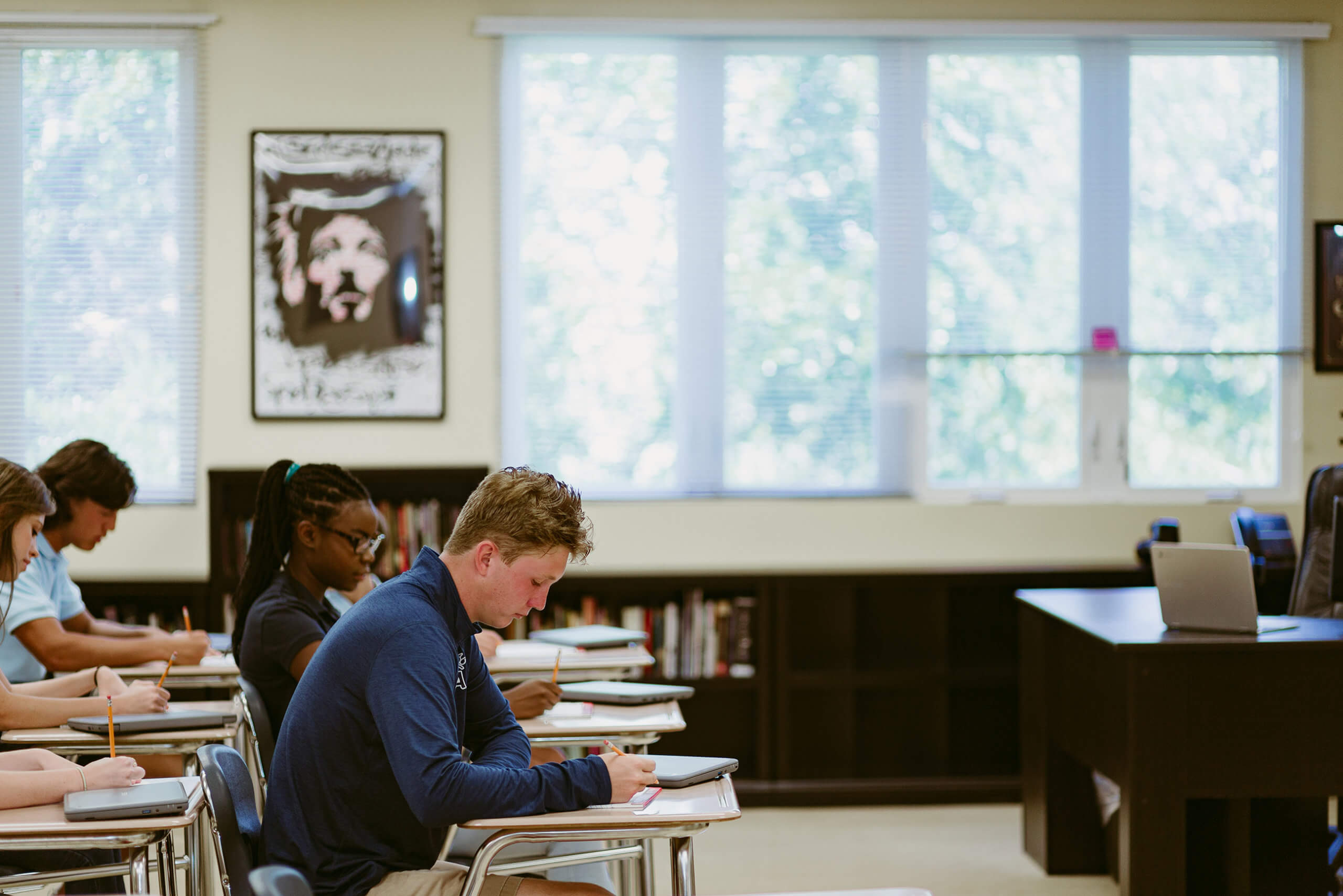 Want to Learn More About FA?
At Foundation Academy, we have a lot to share. Request more information today to get the full scope of what our school has to offer.