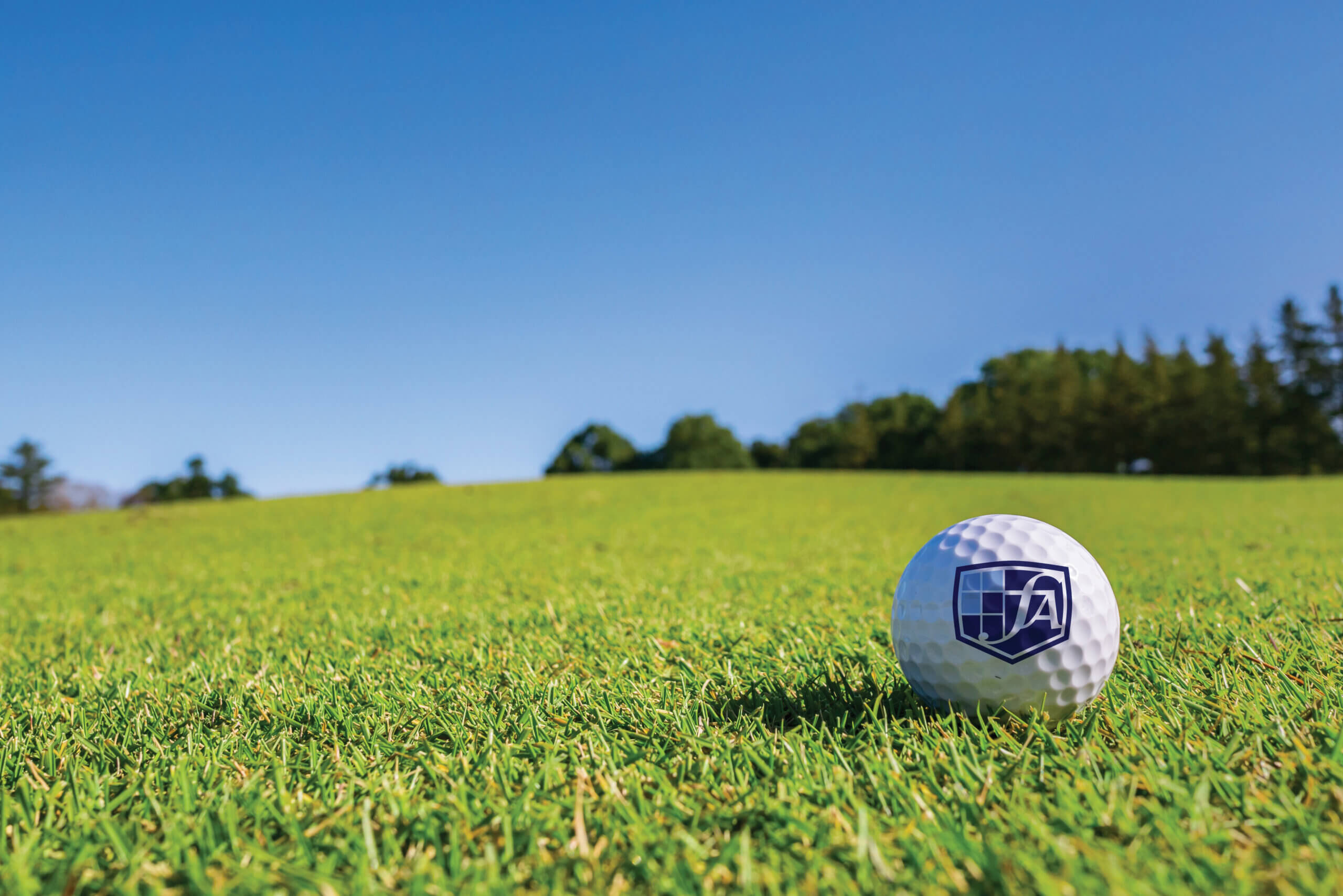 Branding Partnerships
Foundation Academy, with over 1,100 students and three campuses, has become one of the most recognizable private schools in Central Florida. Our student body is diverse in both demographics and location. We invite you to partner via advertising and create brand awareness for your company in a coveted market with limited availability.
For more information regarding Branding/Sponsorships with Foundation Academy please contact Liza Gibbons, Director of Family Enrichment.
Email: Liza.Gibbons@foundationacademy.net
Phone: 407.230.3225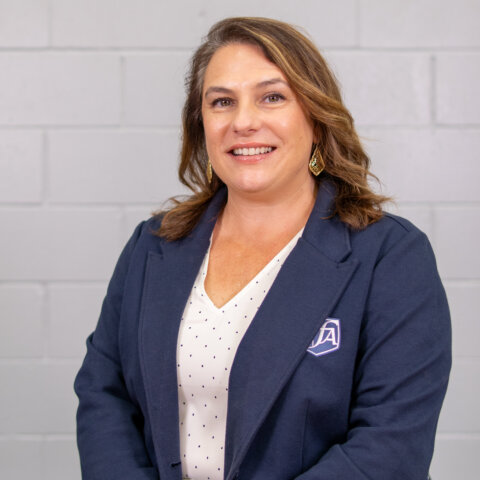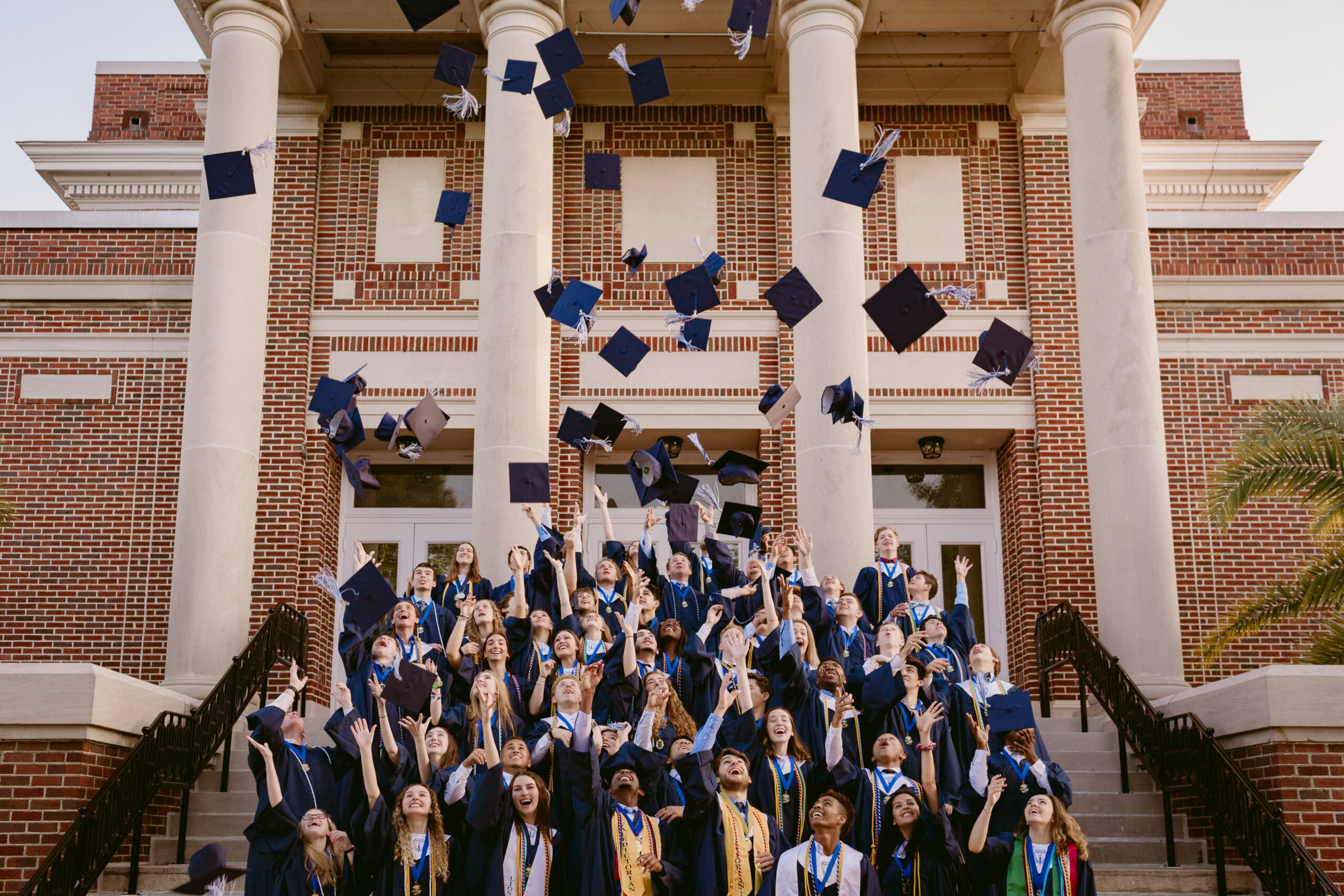 Sign Up For Our Newsletter The Keystone.
Stay informed about the entire "Family of Campuses"! Better yet become part of the FAmily & help shape the culture and simply be a part.
Get the last news on student successes, volunteer opportunities, college acceptances, campus expansions, and more, subscribe to The Keystone today!