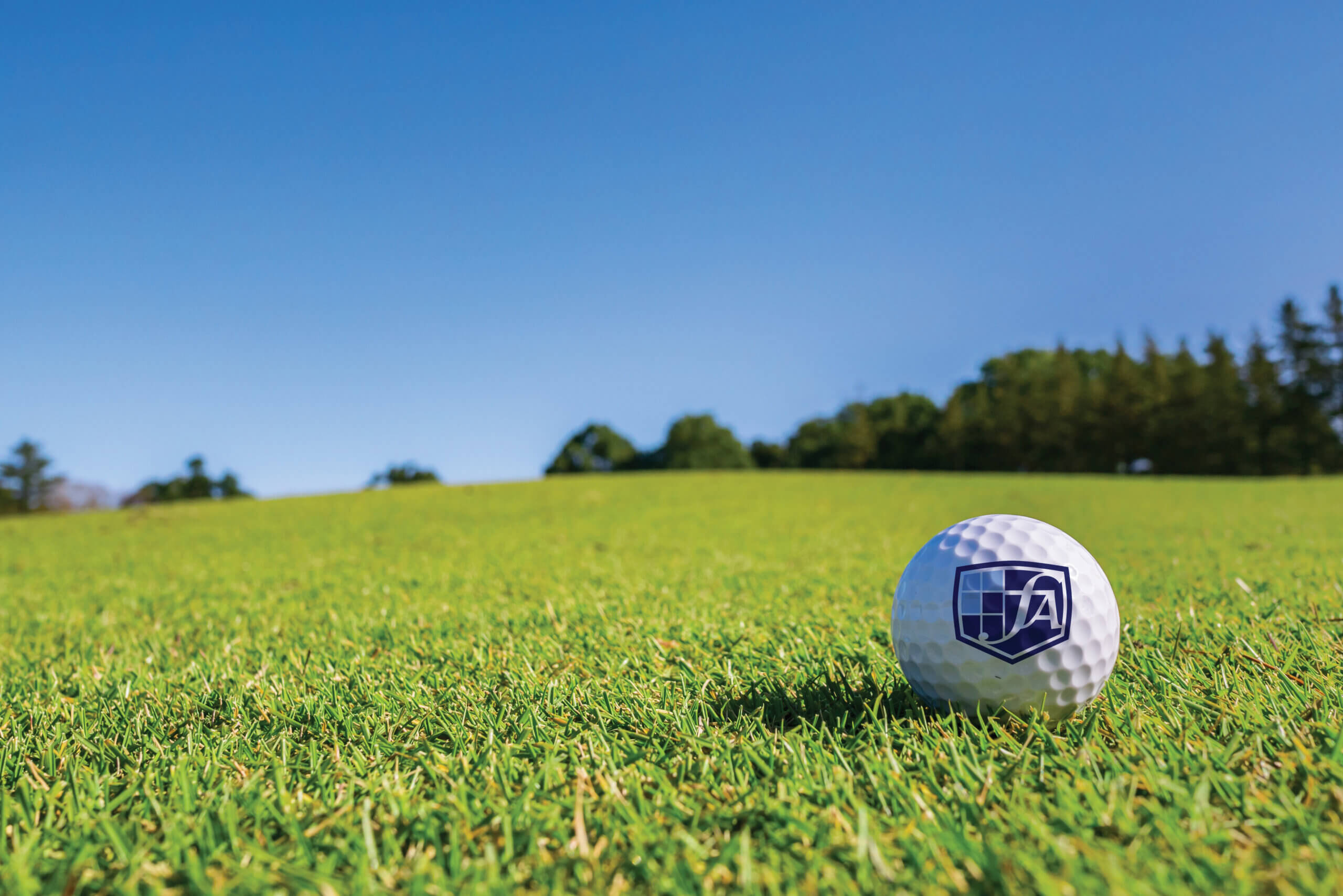 Branding & Sponsorships
Partnerships
We offer a wide variety of branding packages ranging from; permanent displays on our athletic fields (visible from Highway 429 with 37 million annual views) to our prestigious Legacy Golf tournament. Explore the options below to find which best fits your company branding and marketing goals (limited availability).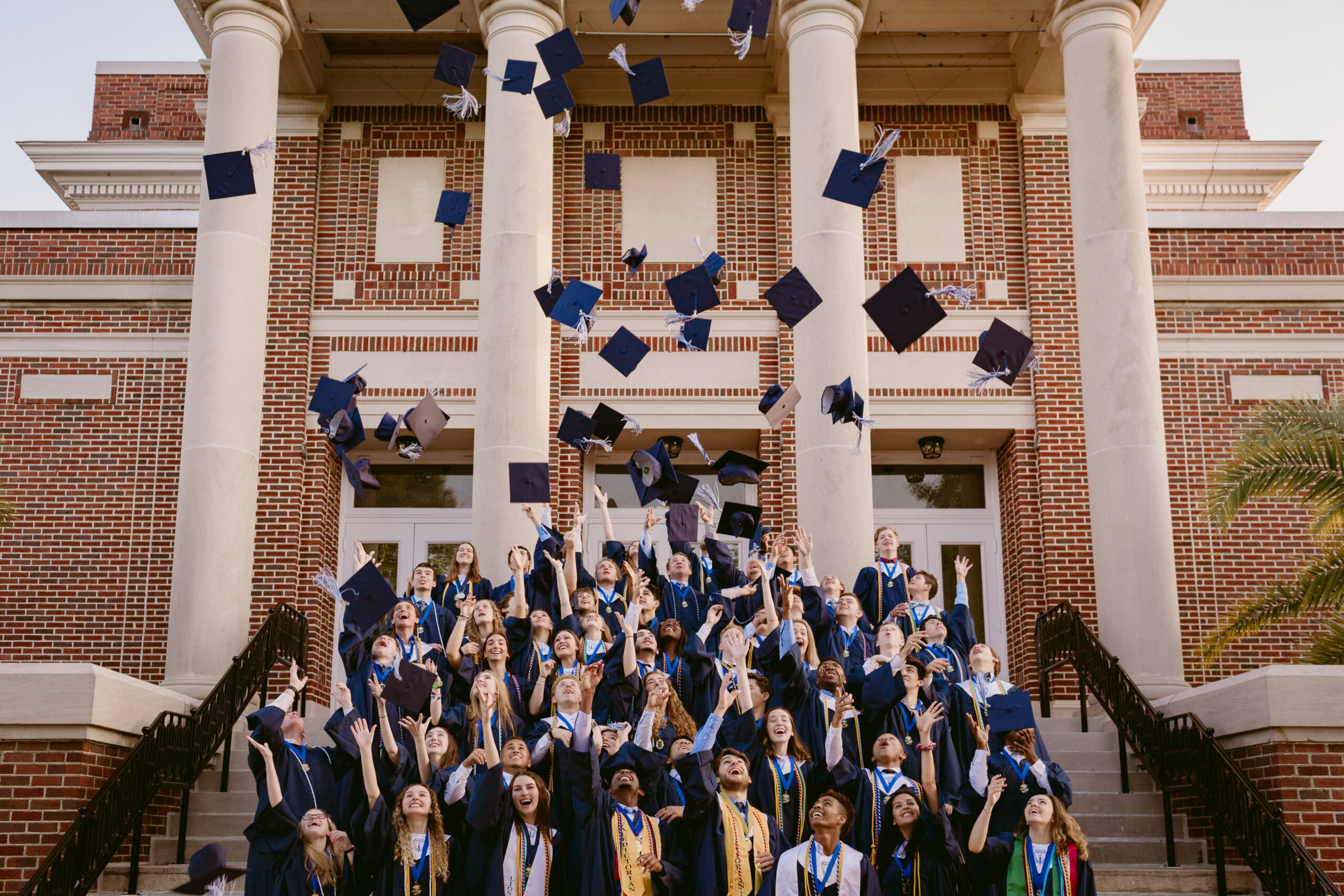 Sign Up For Our Newsletter The Keystone.
Stay informed about the entire "Family of Campuses"! Better yet become part of the FAmily & help shape the culture and simply be a part.
Get the last news on student successes, volunteer opportunities, college acceptances, campus expansions, and more, subscribe to The Keystone today!