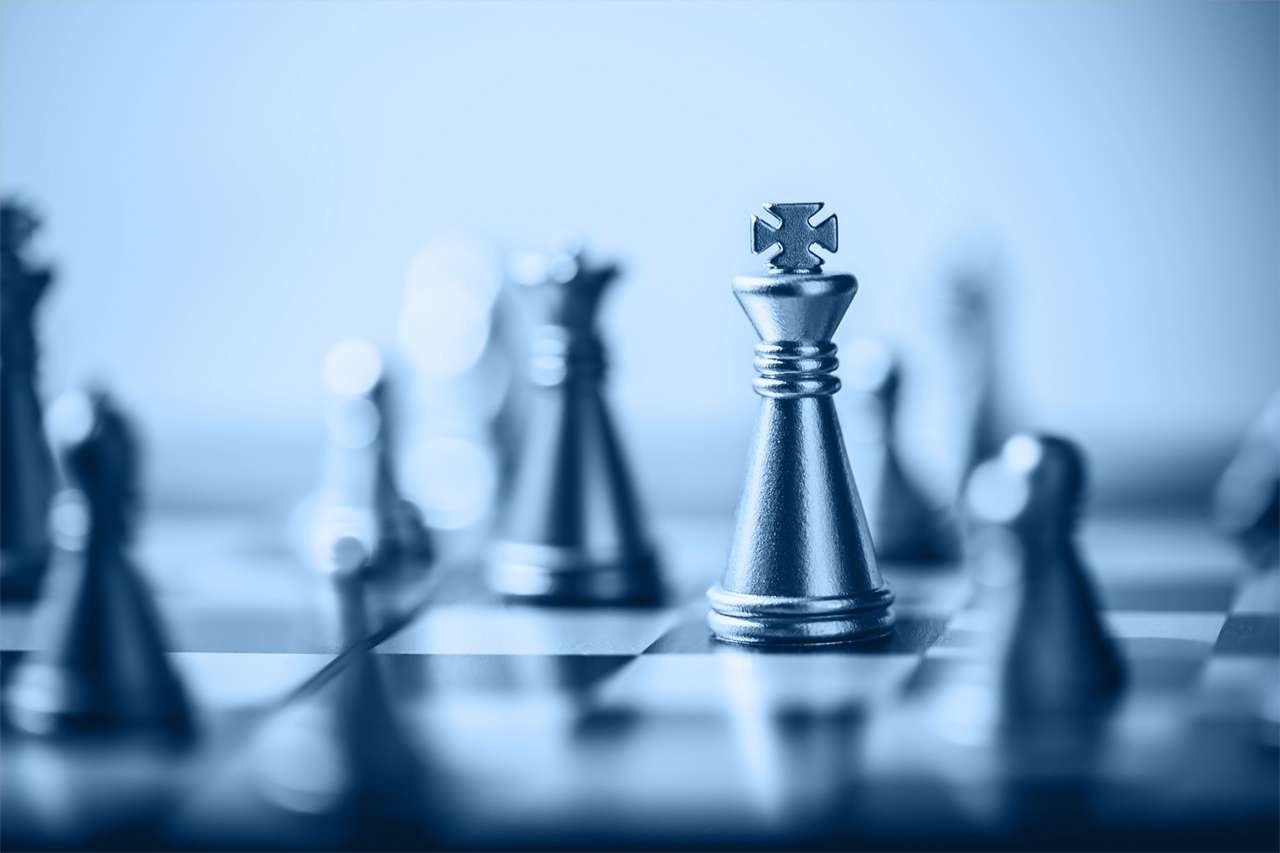 Calling All Chess Players!
Chess is one of the best games to learn strategy and hone the skill of critical thinking. It is also a great way to compete against your peers as you understand this great game.
Plant Street Elementary Chess Club
Two sessions. Each Session is $90.
Session One
Wednesdays | 3 pm-4 pm | Grades 2nd-4th
Beginning January 25th – March 8th.
Second Two
Thursdays | 3 pm-4 pm | Grades 5th and 6th
Beginning January 26th – March 9th.
Both sessions will run for seven weeks and will cap at 15 students each.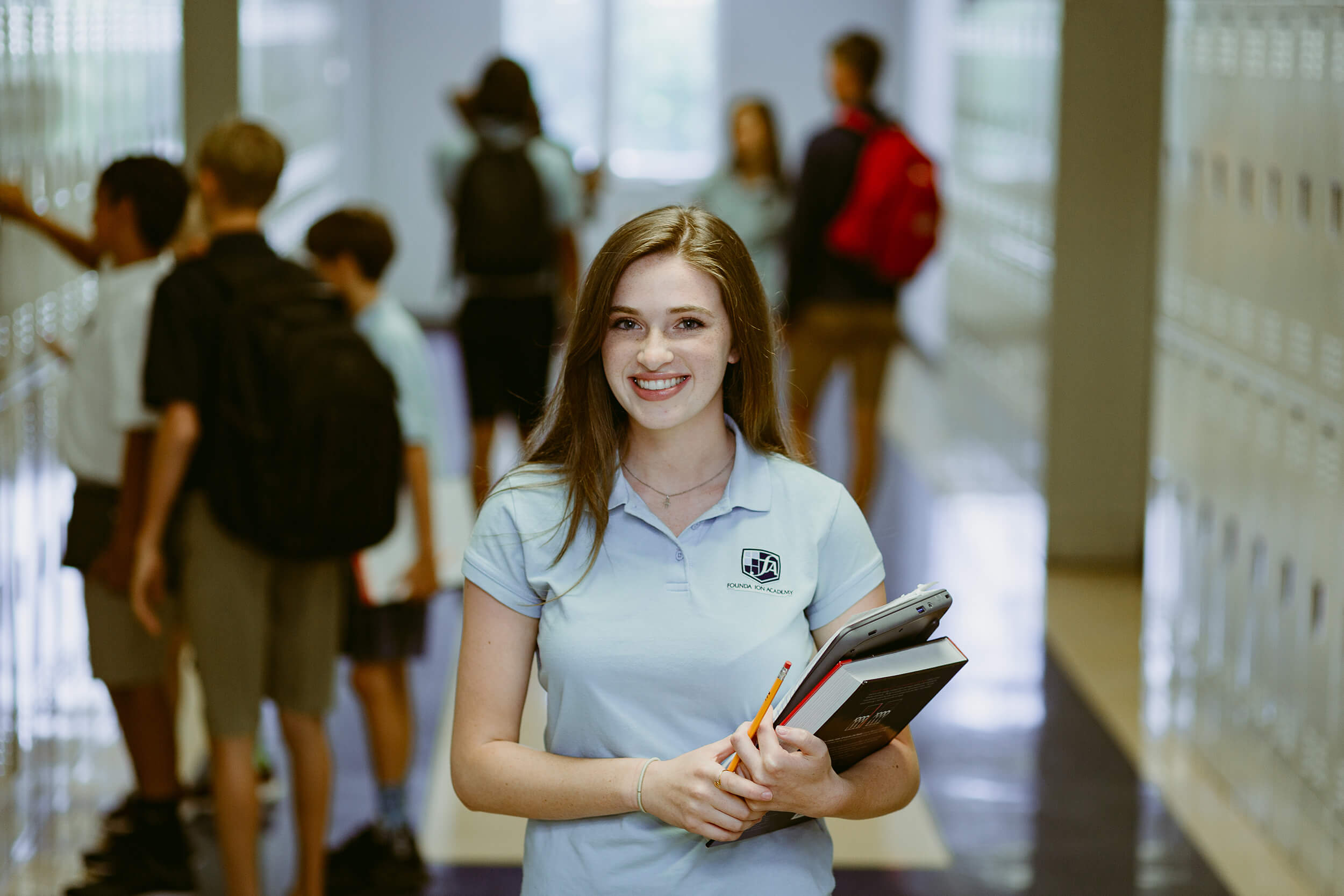 Ready to Tour Our School?
Foundation Academy has three incredible campuses to explore—all centered around quality Christian education. Schedule a tour today to get started.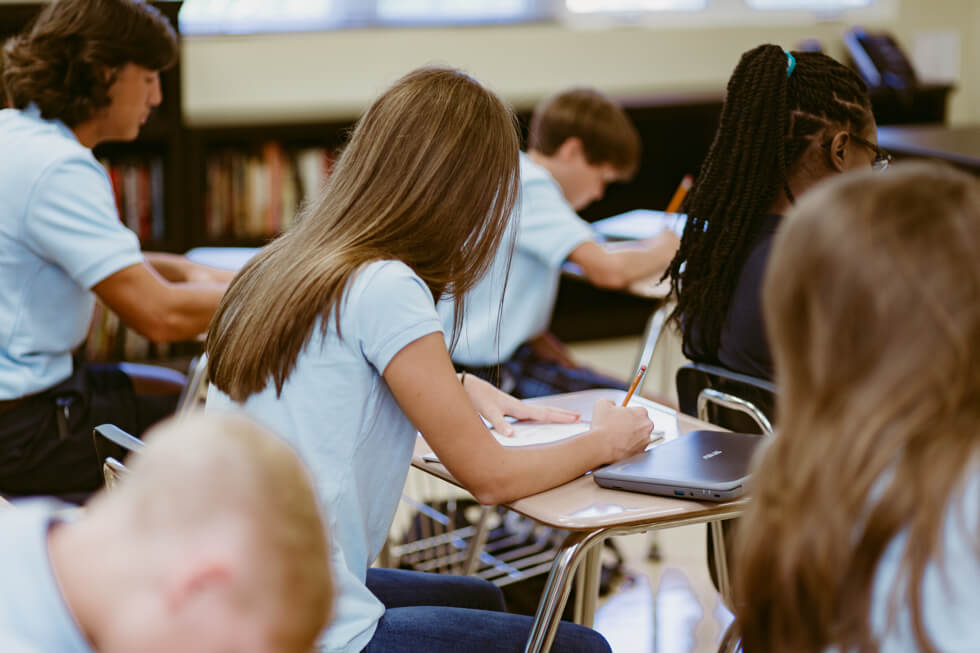 Want to Learn More About FA?
At Foundation Academy, we have a lot to share. Request more information today to get the full scope of what our school has to offer.