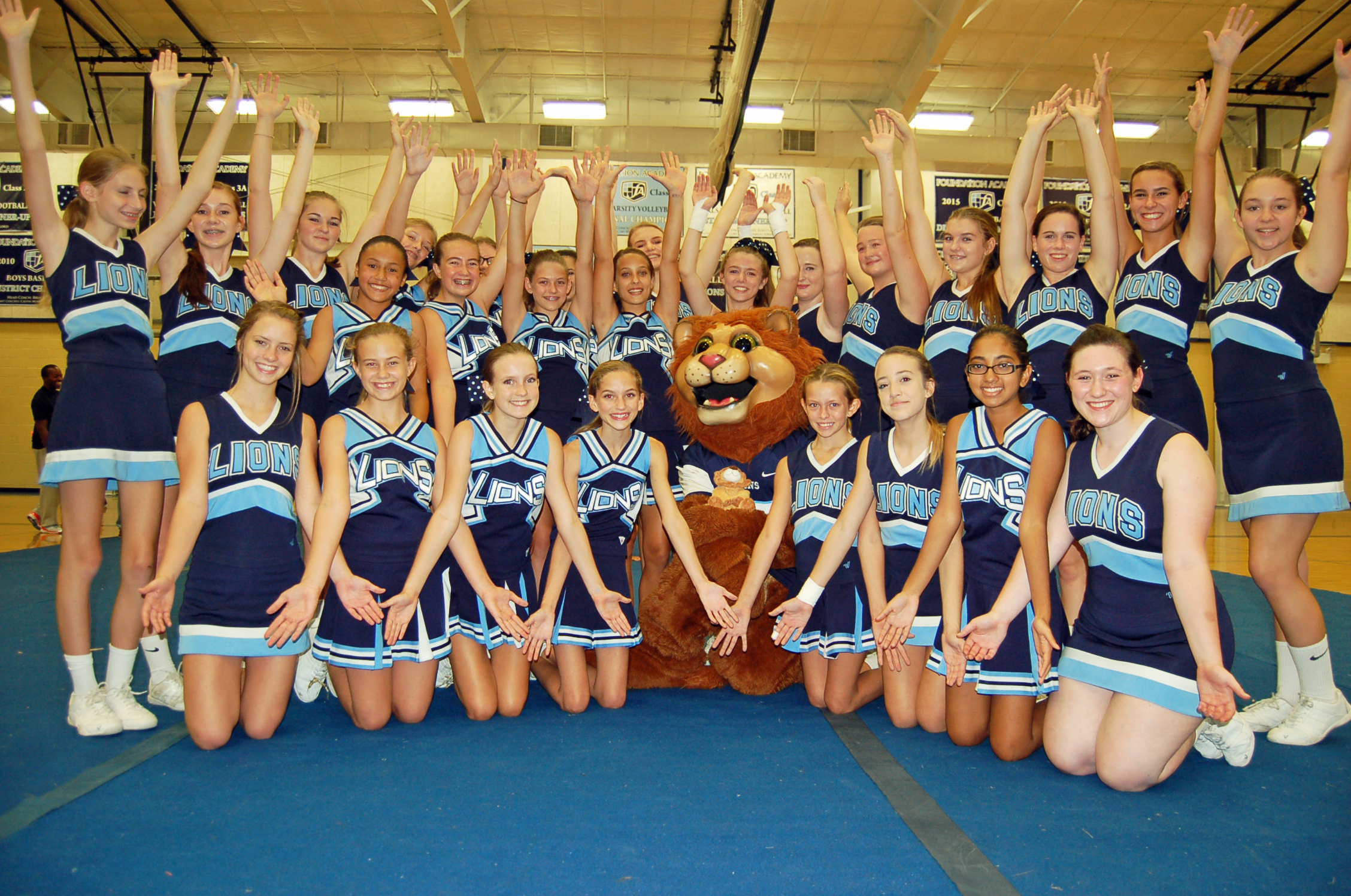 Cub Club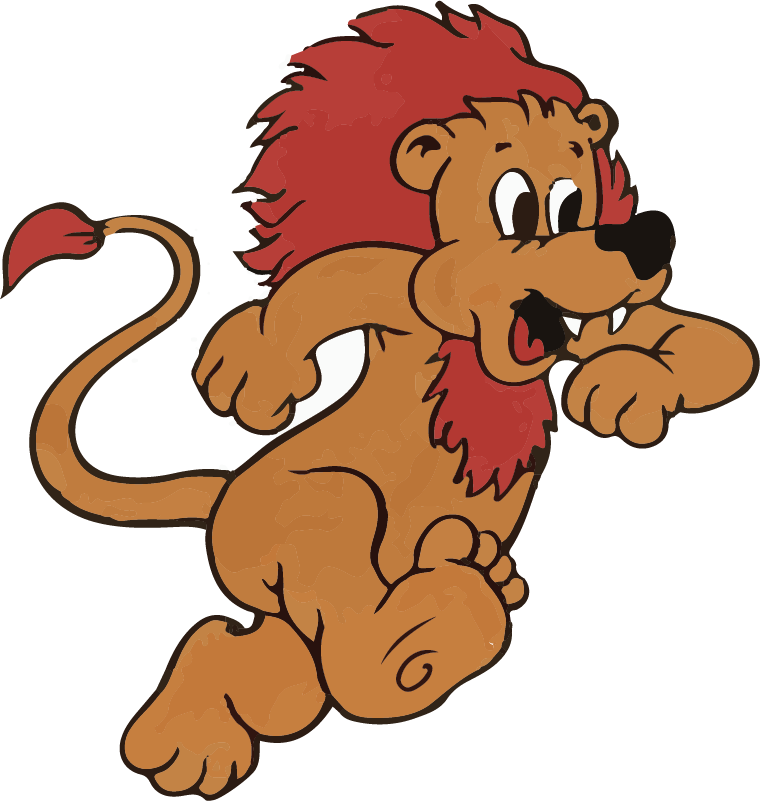 Calling all Elementary School Students!
Participate in FUN Half-Time activities on Lion Field!
Meet and Greet at FA Athletics Events, Signed Team Photo, and picture with the FA Lion!
INcludes Booster Cub Club – T-Shirt and PAW Print Tatoo!

Staff Contact
Please contact Jessica Robb, Director of Family Enrichment, for more information regarding Foundation Academy Boosters.
Email: Jessica.Robb@FoundationAcademy.net
Phone: 407.230.3225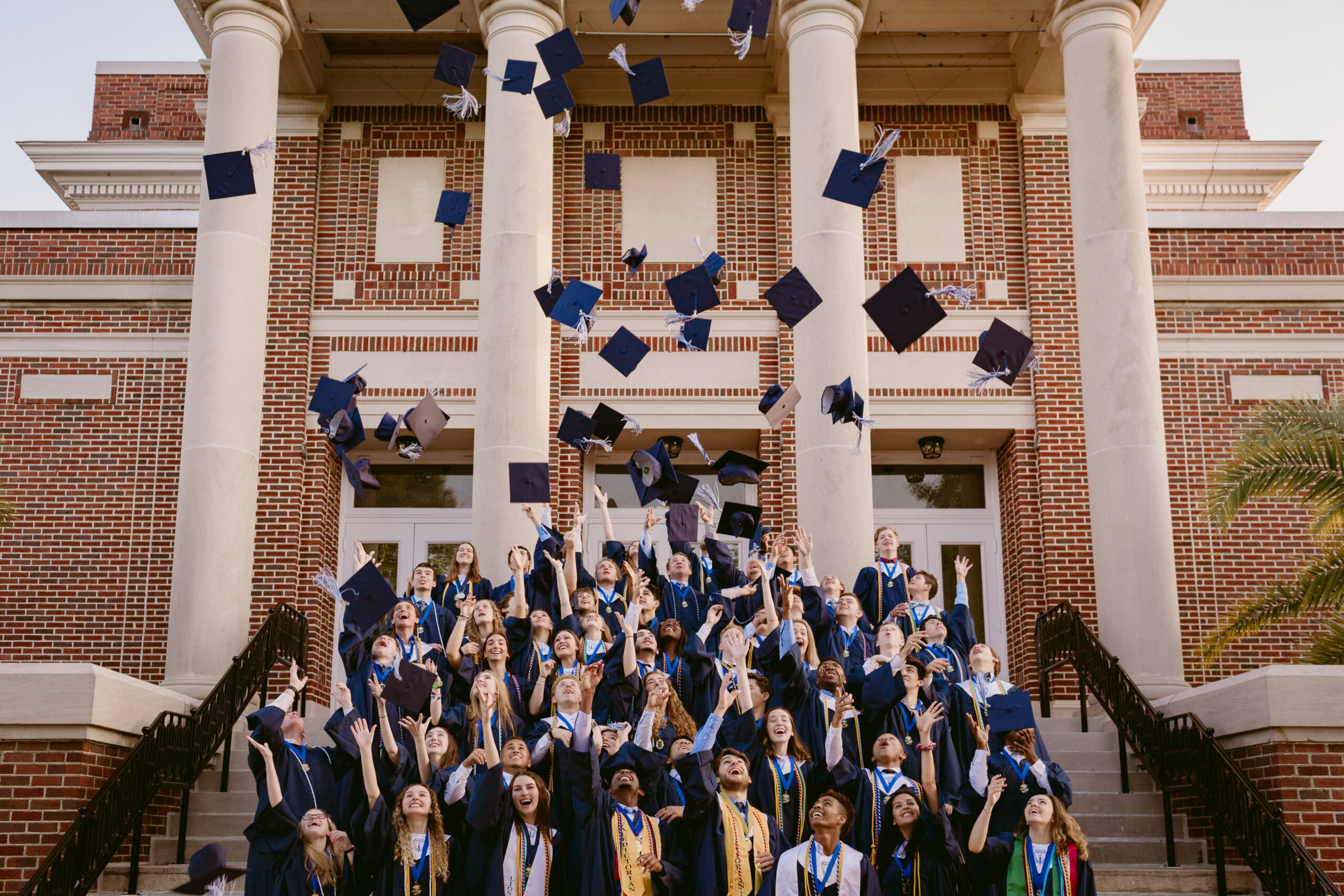 Sign Up For Our Newsletter The Keystone.
Stay informed about the entire "Family of Campuses"! Better yet become part of the Family & help shape the culture and simply be a part.
Get the last news on student successes, volunteer opportunities, college acceptances, campus expansions, and more, subscribe to The Keystone today!