Finance Office Request
Thank you for reaching out to us with your financial request, we are happy to assist our families during this difficult time. When employment is re-established we will work on repayment plan, but for now please do not worry about the payment dates you have requested a hold.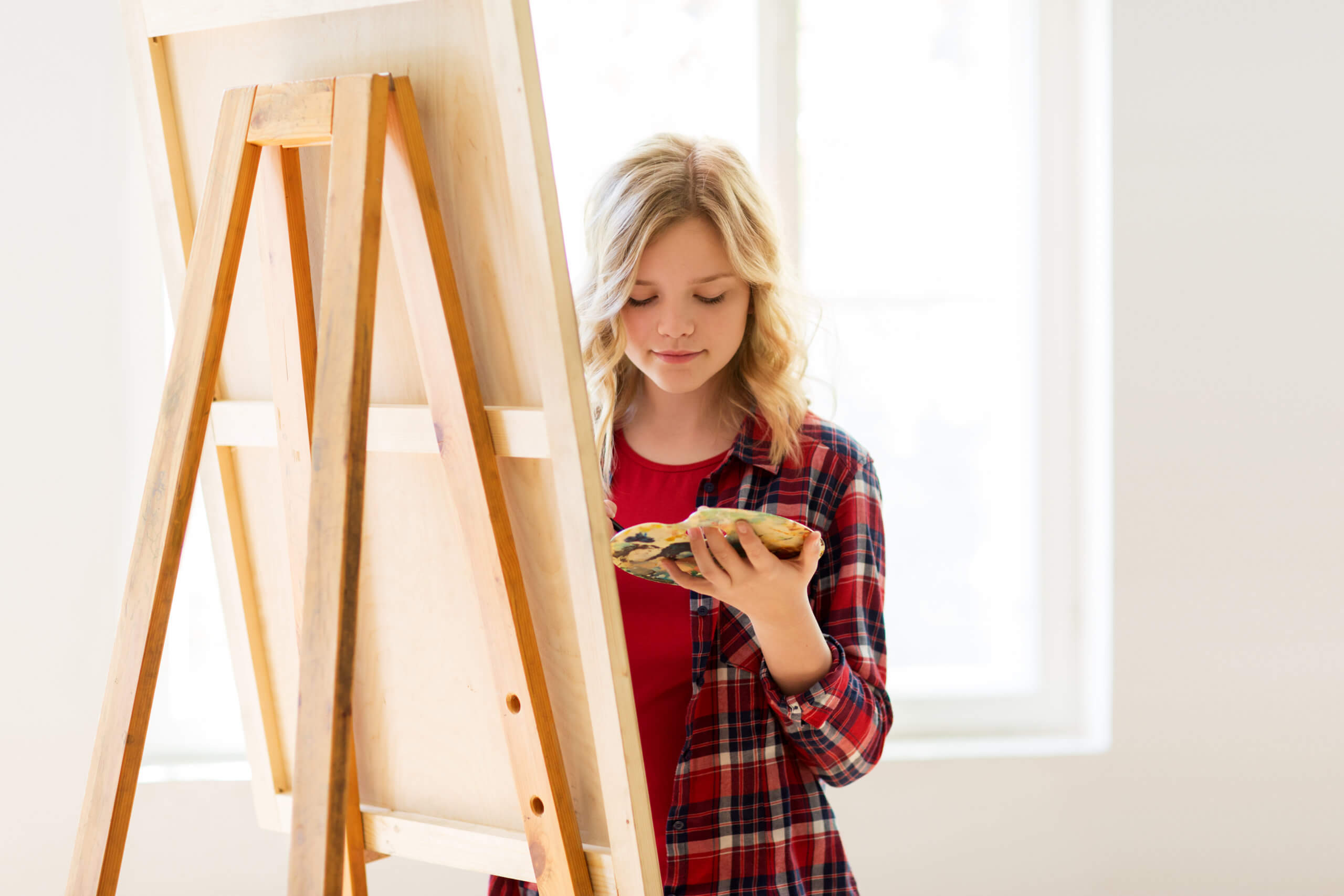 Ready to Tour Our School?
Foundation Academy has three incredible campuses to explore—all centered around quality Christian education. Schedule a tour today to get started.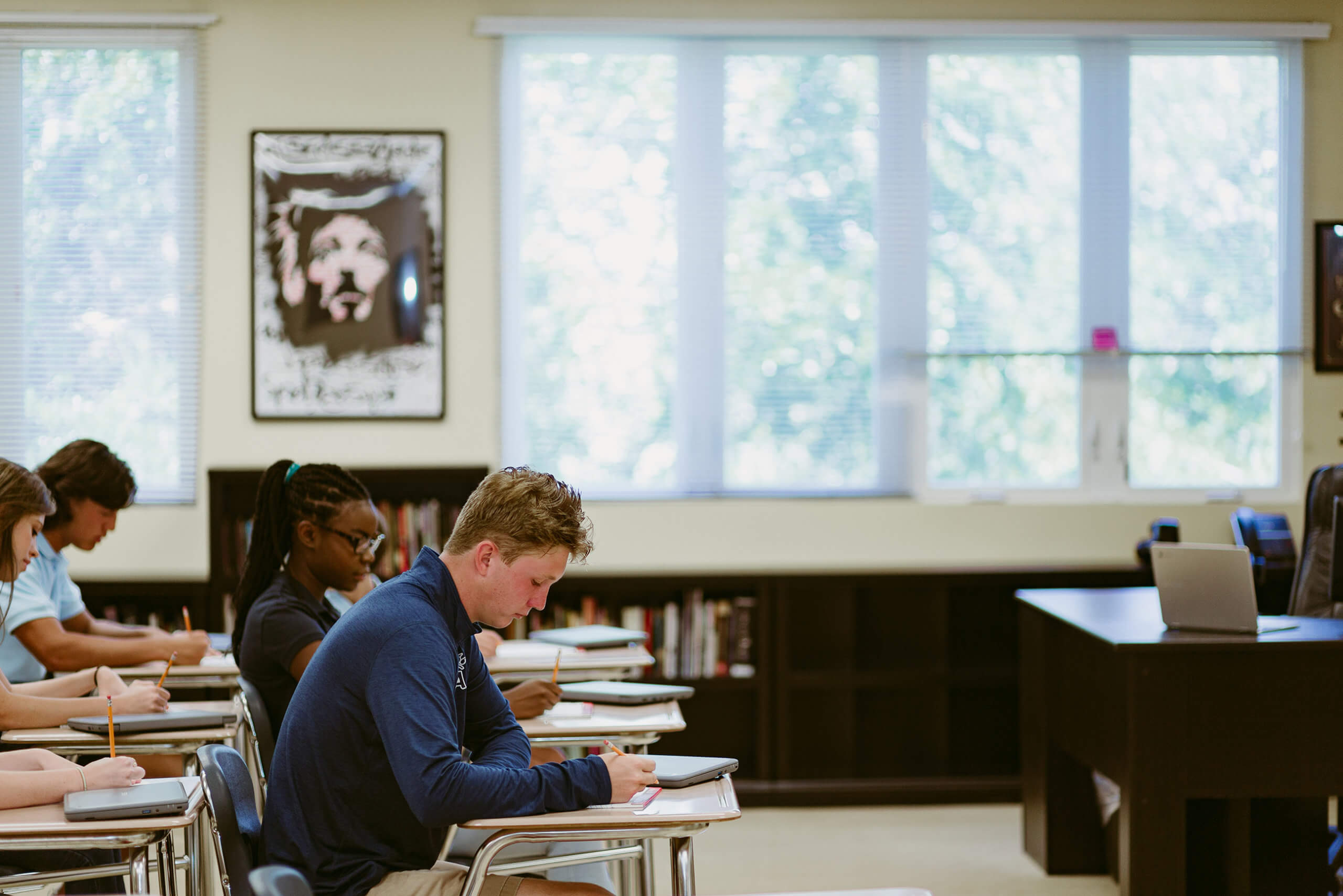 Want to Learn More About FA?
At Foundation Academy, we have a lot to share. Request more information today to get the full scope of what our school has to offer.