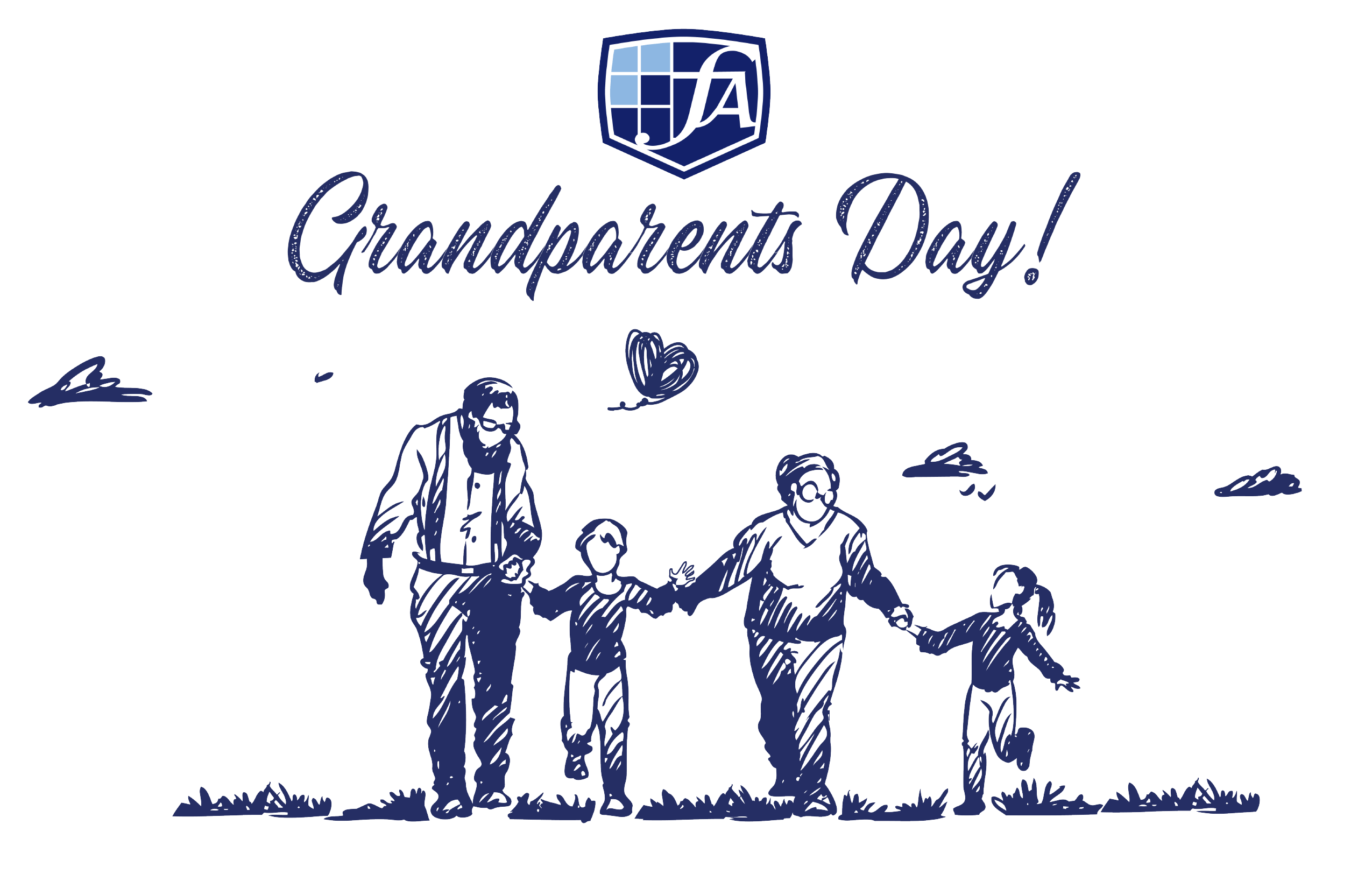 Grandparents Day In partnership with parent association PAWS
We welcome you to join us at one of our three campuses for
Foundation Academy's Grandparents Day!
Sponsored By:
Wednesday, October 18, 2023 – 12:00

Family Church Sanctuary
8464 Winter Garden Vineland Rd.
Orlando, Florida 32836
Friday, October 20, 2023

PreK-1st @ 9:00
2nd-3rd @ 9:45
4th-6th @ 10:30

Cafeteria
125 East Plant St.
Winter Garden, Florida 34787
Thursday, October 19, 2023 – 9:30

Leiferman Gymnasium
15304 Tilden Rd.
Winter Garden, Florida 34787
If you have multiple grandchildren select the time for your youngest grandchild. You will get the opportunity to visit the classrooms of your other grandchildren after the program.
Registration for Grandparents Day has closed, however, walk-ins are still welcomed.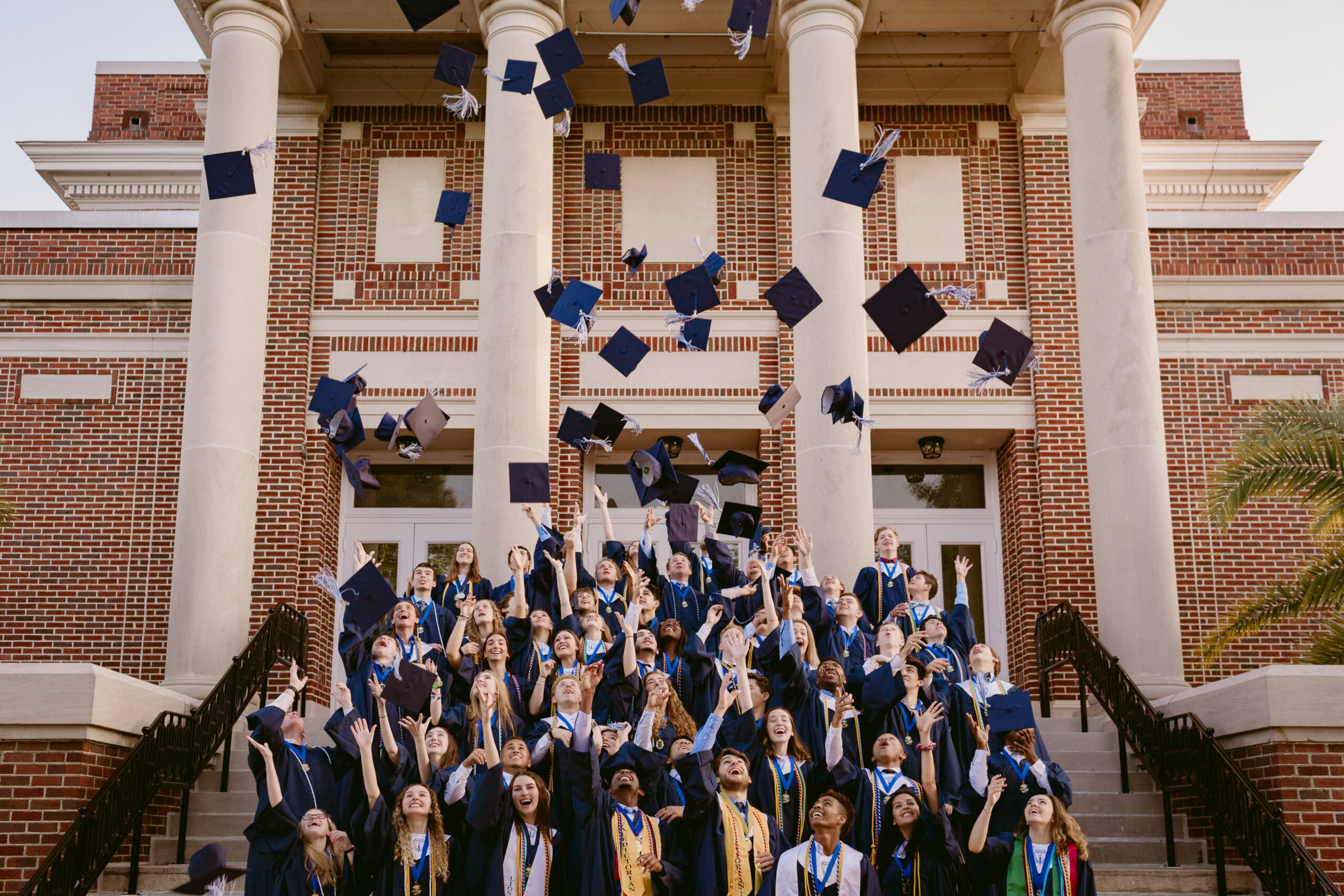 Sign Up For Our Newsletter The Keystone.
Stay informed about the entire "Family of Campuses"! Better yet become part of the FAmily & help shape the culture and simply be a part.
Get the last news on student successes, volunteer opportunities, college acceptances, campus expansions, and more, subscribe to The Keystone today!