Jim Sawgrass Field Trip
Jim Sawgrass
In 1988, Sawgrass began presenting educational programs on Native American history and started the "Deep ForestHistorical Native American Programs" Since then, he has performed at places like schools/ universities, Pow Wows, state and national parks, Walt Disney World, Sea World, Universal Studios, New Orleans Jazz & Heritage Festival and
many other events and festivals across the country.
Location: Tilden Campus
Date:  March, 3rd 2023
Time:  9:30 am – 2 pm
Grade: 4th Grade
Teacher: Mrs. Rosenbaum
Student Admission: $15.00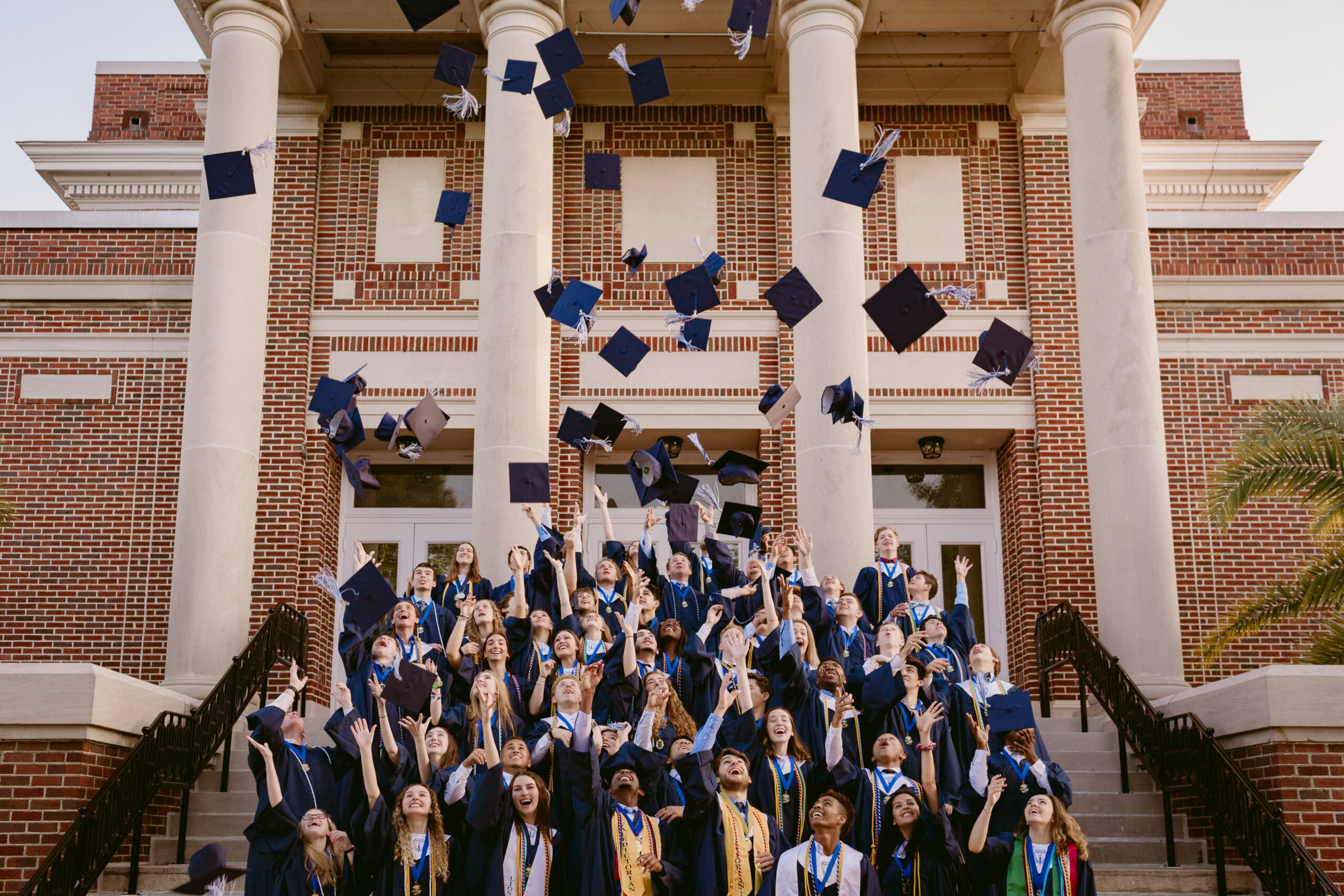 Sign Up For Our Newsletter The Keystone.
Stay informed about the entire "Family of Campuses"! Better yet become part of the FAmily & help shape the culture and simply be a part.
Get the last news on student successes, volunteer opportunities, college acceptances, campus expansions, and more, subscribe to The Keystone today!