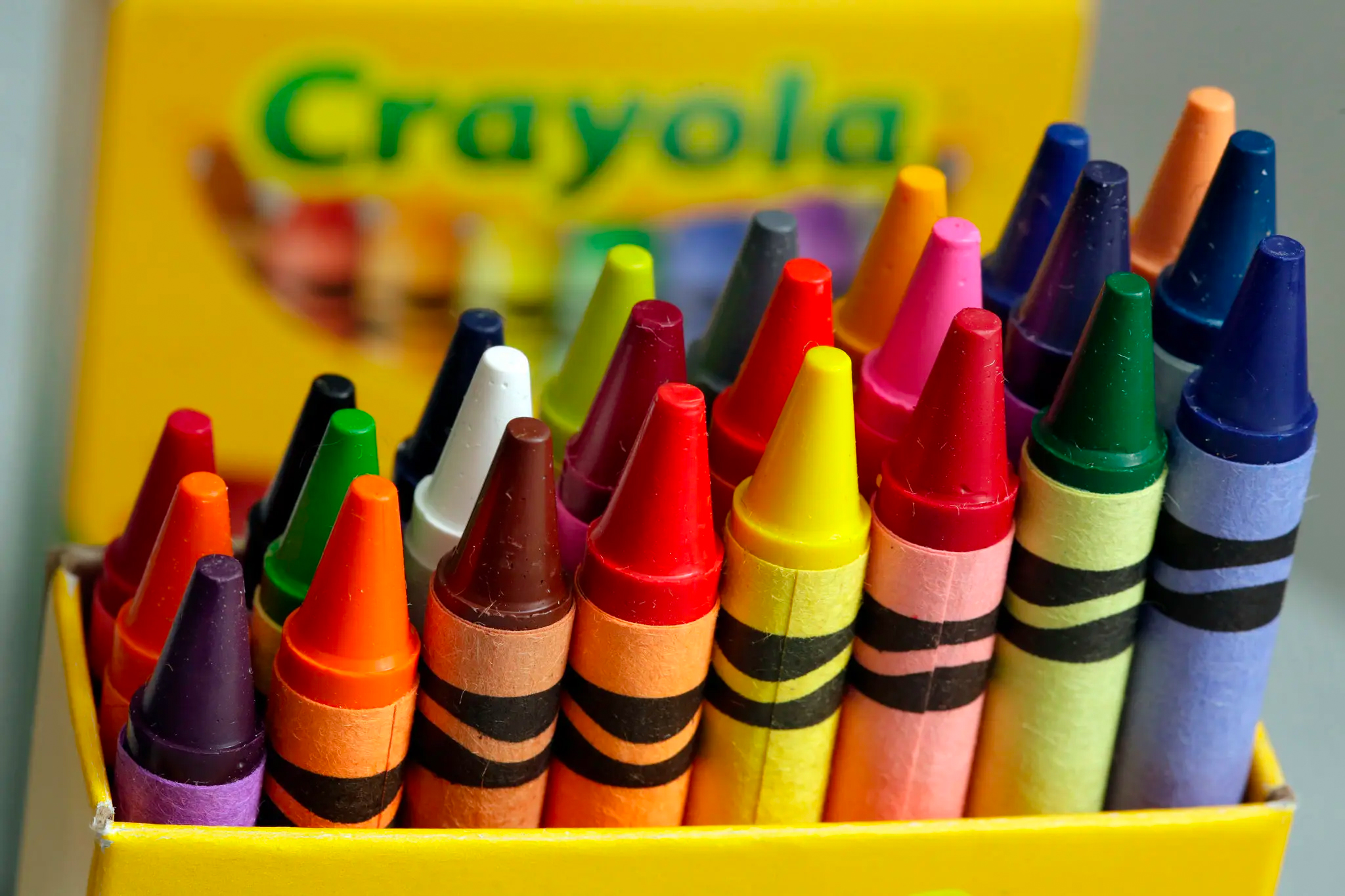 Lakeside Field Trips
Crayola!!!
Discover the magic of color at Crayola Experience, Crayola's premier, one-of-a-kind family attraction! Dozens of hands-on, creative activities and a full day of fun await families in Orlando, Fla. at The Florida Mall. Bigger, brighter, and bolder than ever, the colorful adventures of Crayola Experience help kids and adults alike explore art and technology, express their creativity, and experience color in a whole new way.
Location:  8001 S Orange Blossom Trl, Orlando, FL 32809
Date: January 18th, 2022
Time:  9:15 am – 2:00 pm
Grade: Kindergarten
Teacher: Mrs. Riemenschneider
Cost
Student Admission: $23.99 | Adult Admission: $10.99 Student-Parent Admission: $34.98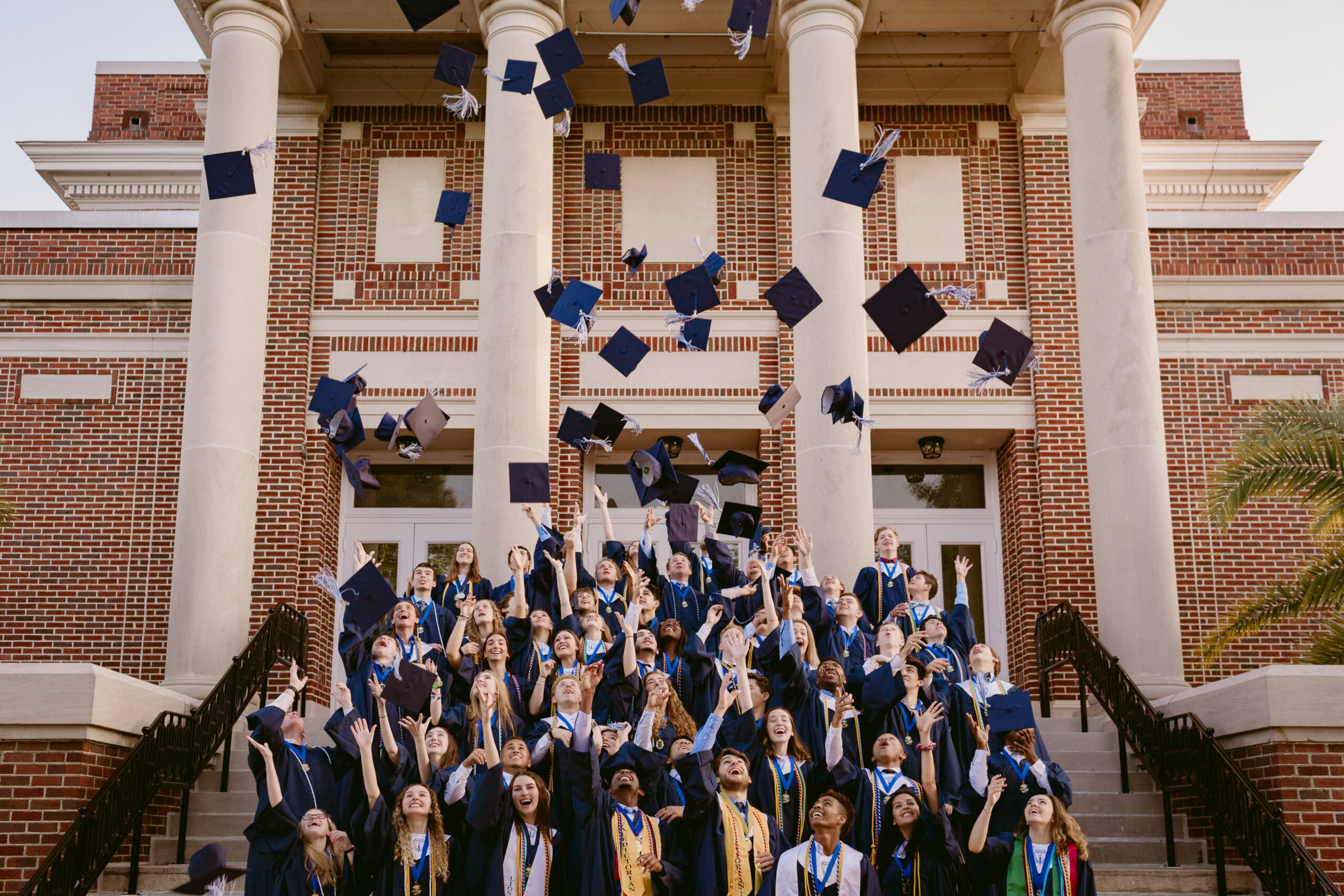 Sign Up For Our Newsletter The Keystone.
Stay informed about the entire "Family of Campuses"! Better yet become part of the FAmily & help shape the culture and simply be a part.
Get the last news on student successes, volunteer opportunities, college acceptances, campus expansions, and more, subscribe to The Keystone today!