2023 Annual
Athletic Varsity Awards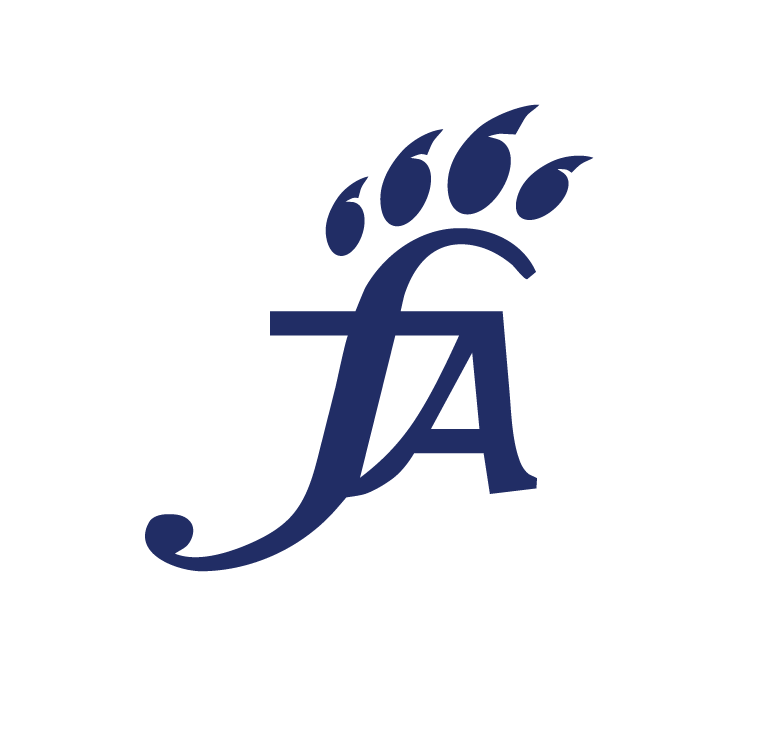 Celebrate the Foundation Academy Varsity Athletes
of 2022-2023!
Foundation Academy Athletic Department & Boosters will host its annual Awards Ceremony for student-athletes, coaches and parents on Saturday, May 13th beginning at 4 p.m.
All student-athletes, coaches and full-time athletics staff are invited to attend the event with business casual attire strongly recommended. A meal will be served at the event for all attendees.
Date: Saturday, May 13th
Where: Tilden Campus
Time: 4:00 pm – 7:00 pm
Business Casual Attire
The deadline to reserve is Friday, April 28. 
No siblings, friends, grandparents or any other relatives due to limited seating.
All FA parents who would like to attend may purchase tickets for $25 each. Ticket purchases include food. Limited space is available, so parents are encouraged to RSVP with the Foundation Academy to reserve your seats. The deadline to reserve is Friday, April 28.
We hope you will join us for an evening of fun and fellowship as we honor the Foundation Academy Varsity Athletes from the 2022-23 academic year.
For more information regarding The Athletic Banquet with Foundation Academy, please contact:
Jessica Robb, Director of Family Enrichment.
Email: Jessica.Robb@foundationacademy.net
Phone: 407.230.3225
Special Thanks to our Signature sponsor:
Register Now
Sorry. This form is no longer available.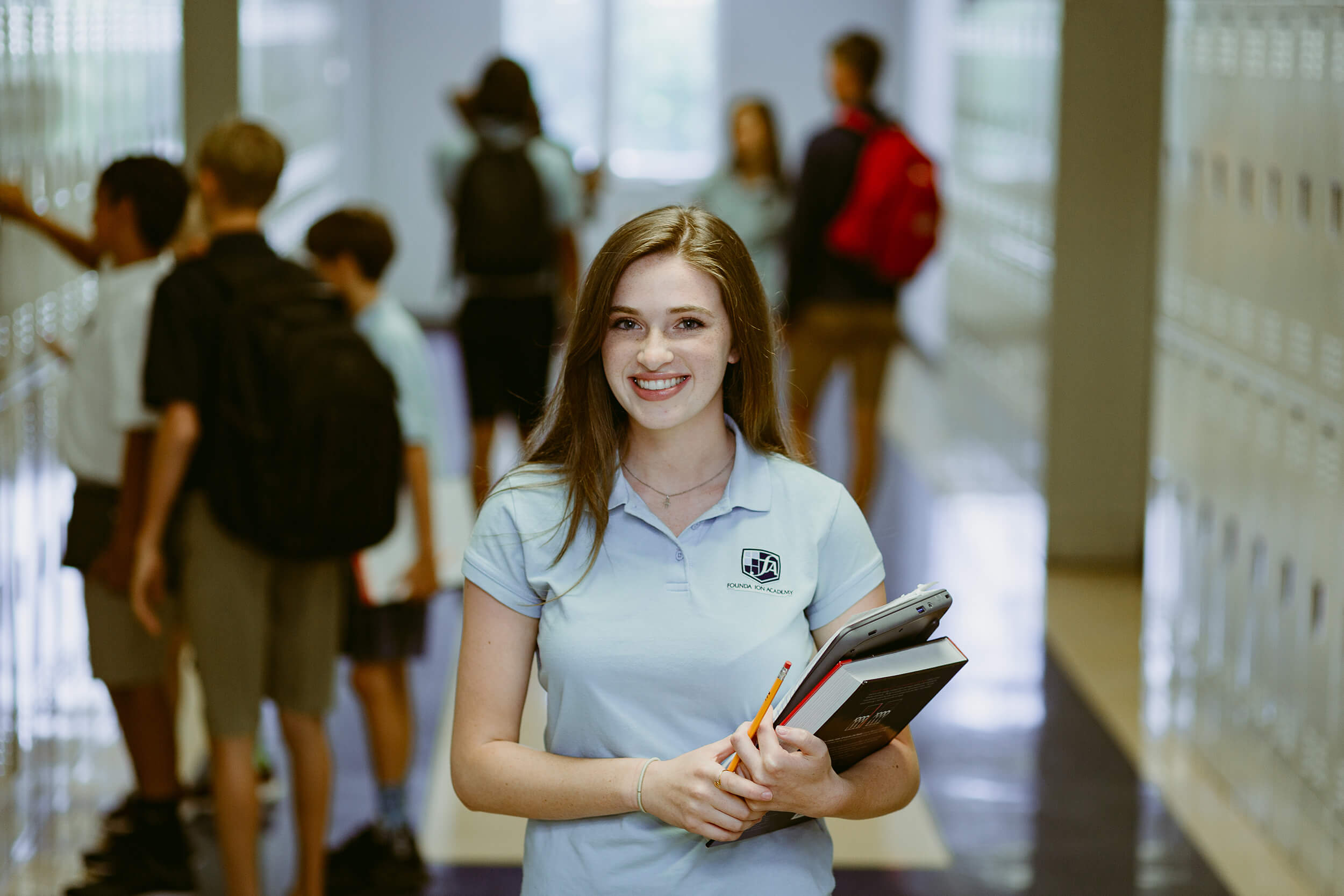 Ready to Tour Our School?
Foundation Academy has three incredible campuses to explore—all centered around quality Christian education. Schedule a tour today to get started.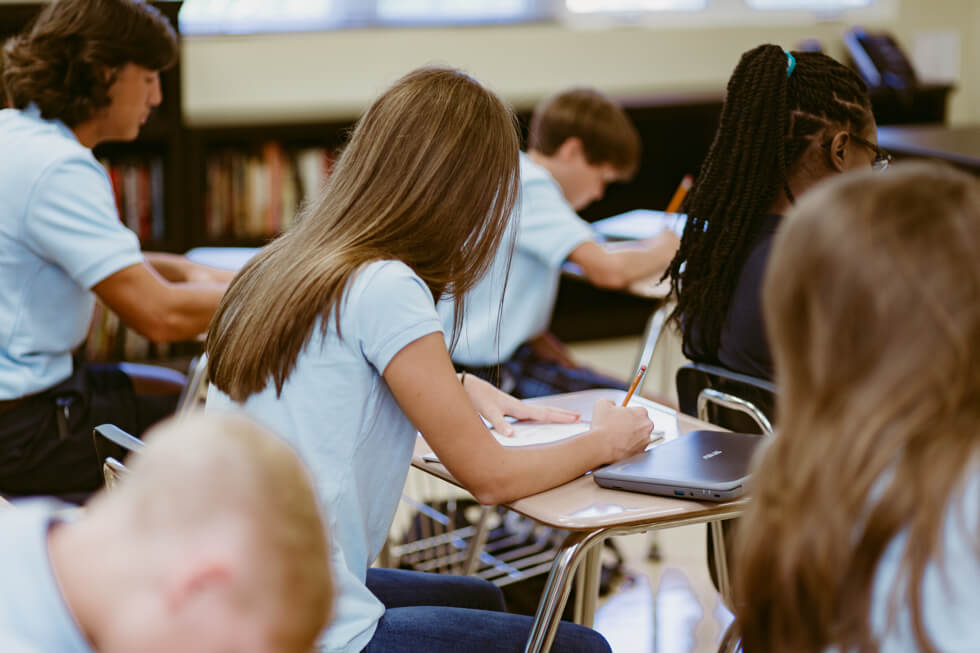 Want to Learn More About FA?
At Foundation Academy, we have a lot to share. Request more information today to get the full scope of what our school has to offer.